Here are our picks for 2011's Valley Girl's Top 15 Christmas Movies:
1."It's a Wonderful Life"
This film was produced in 1946 and continues to be one of Frank Capra's best movies ever made. What many people do not know is that the movie was based on a short story called, "The Greatest Gift" by Philip Van Doren Stern.
This is the No. 1 movie on our list because Jimmy Stewart does a remarkable job as George Bailey, capturing the essence of being grateful for every day life, family and friends. The film was nominated for five Oscars and has been recognized by the American Film Institute as one of the 100 best American films ever made.
"You see George, you've really had a wonderful life. Don't you see what a mistake it would be to just throw it away?"
2. "White Christmas"
This movie had a successful song-and-dance cast when it was produced in 1954. The movie features songs of Irving Berlin that were sung by Bob Wallace (Bing Crosby) and Phil David (Danny Kaye). These two World War II U.S. Army buddies become romantically involved with a sister act (Rosemary Clooney and Vera Ellen) and team up to save the failing Vermont inn of their former commanding general.
Who doesn't love hearing Bing Crosby sing "White Christmas" or "It's Cold Outside" in that low beautiful voice of his? Warm up some hot coco, snuggle up on the sofa and let the Christmas cheer begin.
The last line of the movie? "And may all your Christmases be white.
3. "A Christmas Story"
The story line of this movie is simple. The main character, a 9-year-old boy named Ralphie, has to convince his parents, teachers and Santa that a Red Ryder BB gun is the perfect gift for Christmas.  Produced in 1983, how can we forget when the dogs eat the Christmas turkey, the sexy leg lamp, Ralphie dressed up in a pink bunny themed "onesie," and. last but certainty not least, a childhood friend's tongue stuck to the playground pole.
"Only one thing in the world could've dragged me away from the soft glow of electric sex gleaming in the window."
4. "A Charlie Brown Christmas"
Made in 1965, this film was the first prime time animated TV special based upon the comic strip "Peanuts" created by Charles M. Schulz.  Charlie Brown tries to find the true meaning of Christmas when he is repulsed by all the commercialism he sees around him.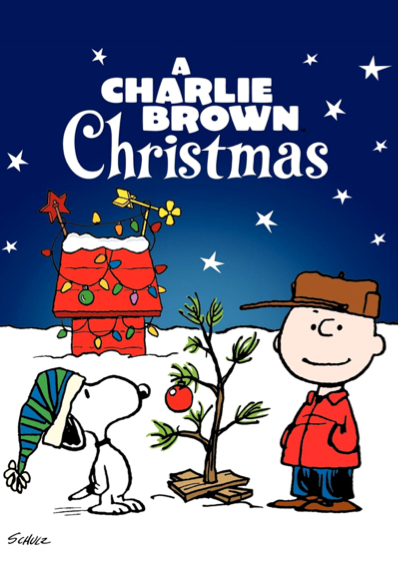 "I never thought it was such a bad little tree. It's not bad at all, really. Maybe it just needs a little love."
5. "How the Grinch Stole Christmas"
This movie debuted in 1966 and was based off a children's book by Dr. Seuss which was published in 1957. The Grinch wants to destroy Christmas and manages to steal everyone's Christmas presents, just for the thrill of hearing them scream in horror. However, the Whos do not get defeated and still sing carols of good cheer. The Grinch's heart is warmed and he returns the presents. The book was also adapted in a live action film staring Jim Carrey in 2000. Which is your favorite version?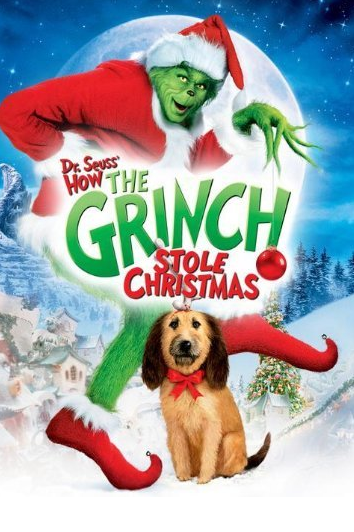 "Inside a snowflake like the one on your sleeve, there happened a story you must see to believe."
6. "Elf"
Will Ferrell, James Caan and Zooey Deschanel create laughter for all ages in this hilarious comedy film produced in 2003.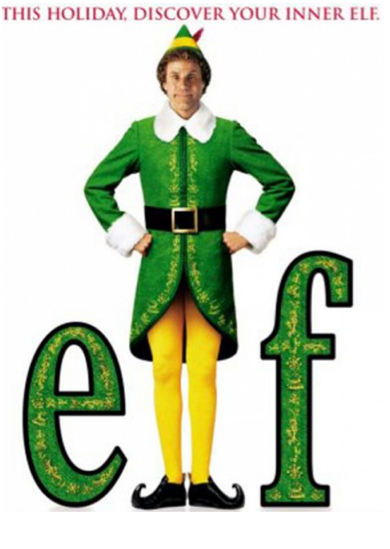 "Santa! Oh my God! Santa's Coming! I know him! I know him! Need I say more?
7. "Love Actually"
This film trails the lives of eight different couples, dealing with their complicated love lives and intertwining tales all set during a hectic month before Christmas. Set in London, England, this movie has great accents, beautiful cast and an endearing ending.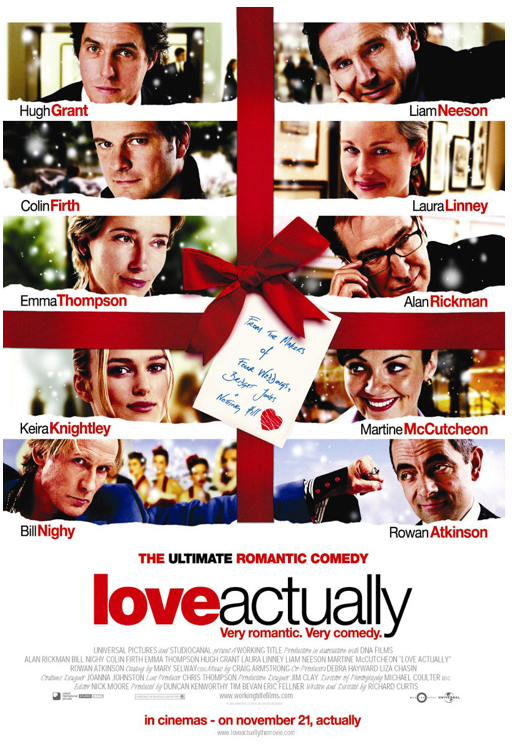 "Christmas shopping, never an easy or a pleasant task."
8. "National Lampoon's Christmas Vacation"
The Griswold's plans for a big family Christmas unsurprisingly turns into a big catastrophe.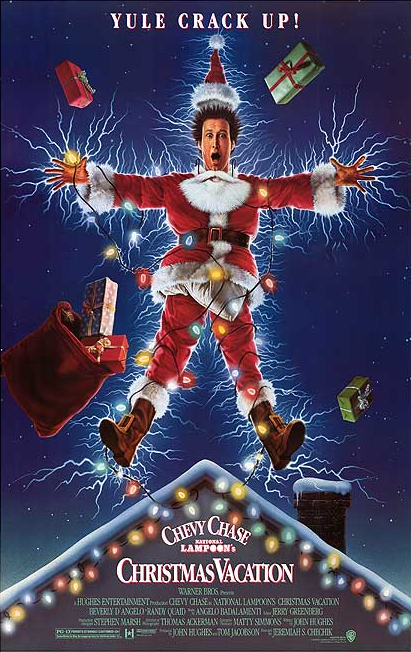 "Well I'm gonna park the cars and get the luggage, and well, I'll be outside for the season."
9. "Home Alone 1 and 2"
I think every kid has wanted to be stuck home alone to have a party by themselves. However, what is even cooler is that Kevin McCallister, an 8-year-old boy can defend his home against two nasty burglars… twice!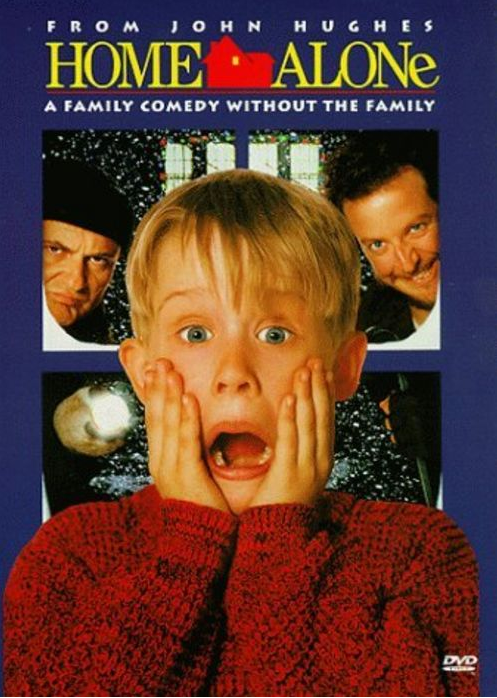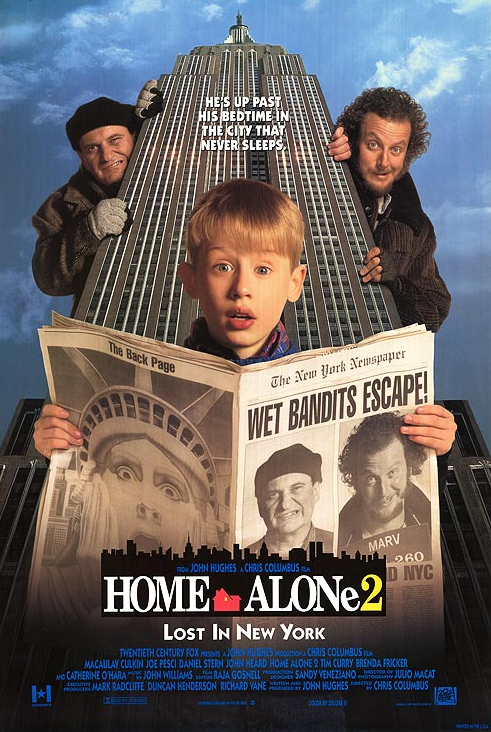 "Keep the change, you filthy animal!"
10. "The Santa Clause"
Tim Allen plays Scott Calvin who unintentionally kills Santa on Christmas Eve. The next few days he finds himself magically enlisted to take his place.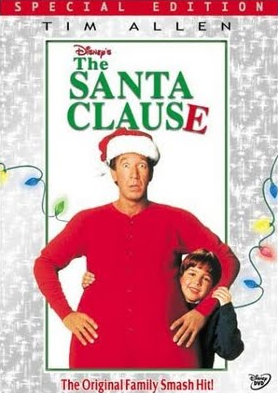 "Seeing isn't believing. Believing is seeing."
11. "The Nightmare Before Christmas"
Jack Skellington, king of Halloweentown, uncovers Christmas Town, but doesn't quite understand the theory.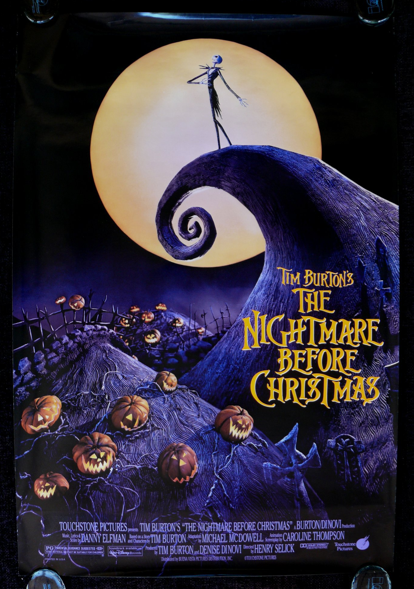 "There's children throwing snowballs / instead of throwing heads / they're busy building toys / and absolutely no one's dead!"
12. "Miracle on 34th Street"
When a nice old man who claims to be Santa Claus is institutionalized as crazy, a young lawyer agrees to defend him by debating in court that he is the real thing.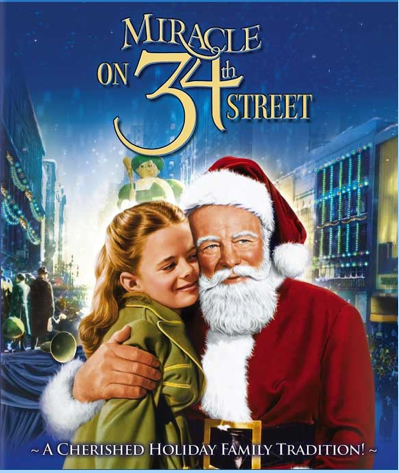 "Faith is believing when common sense tells you not to."
13. "A Christmas Carol"
This movie is an animated retelling of Charles Dickens' classic novel about a Victorian Era scrooge taken on a journey of self-redemption, courtesy of several mysterious Christmas ghosts.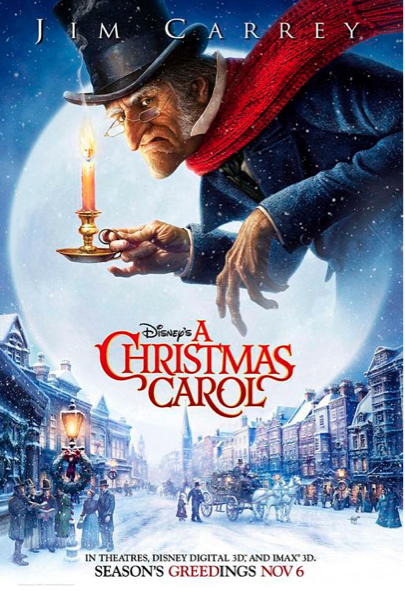 "Bah!" said Scrooge, "Humbug!"
14. "The Polar Express"
On Christmas Eve, a little boy who is starting to not believe in magic anymore boards a supernatural train headed to the North Pole and Santa Claus' home.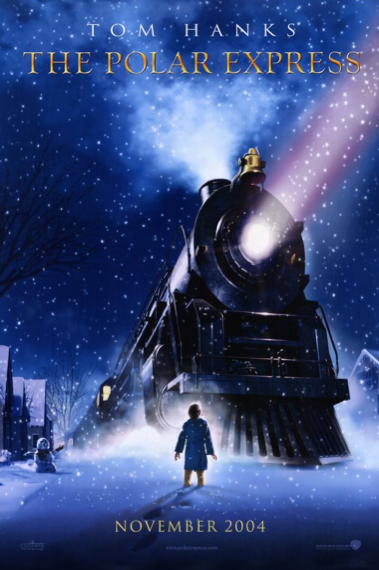 "Seeing is believing, but sometimes the most real things in the world are the things we can't see."
15. "The Holiday"
This movie is about two women who have guy problems. They decide the best solution is to get out of town so they swap homes in each other's countries…where they ironically each meet a local guy and fall in love.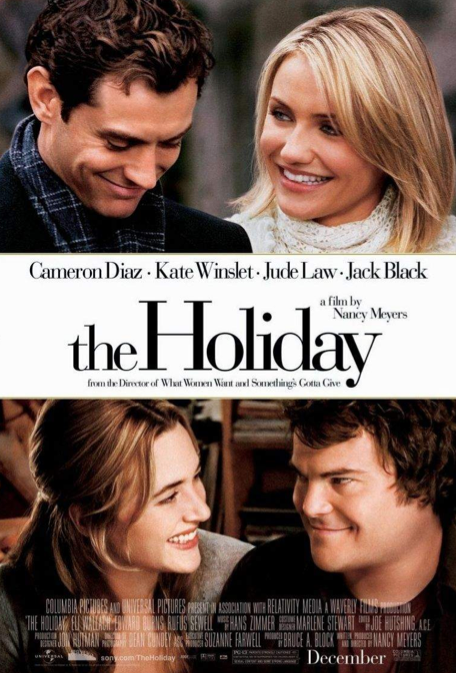 "It's Christmas Eve and we are going to go celebrate being young and being alive."