Ok, so Fall may not have arrived in the Valley quite yet but we're going to ignore the current 100 degree temps with some of Fall's coolest fashion finds. Here's the top ten trends we saw on the NYFW runways for 2019.
NEON
It's lit with neon! You would think we would ditch the neon moving into the Fall season but the summer trend is here to stay from accessories to garments. Hot pink is the color for this season; we saw it all over NYFW runways where hot pink stood alone from many designers. Check out ASOS for some of our favorite ready to wear hot pink looks.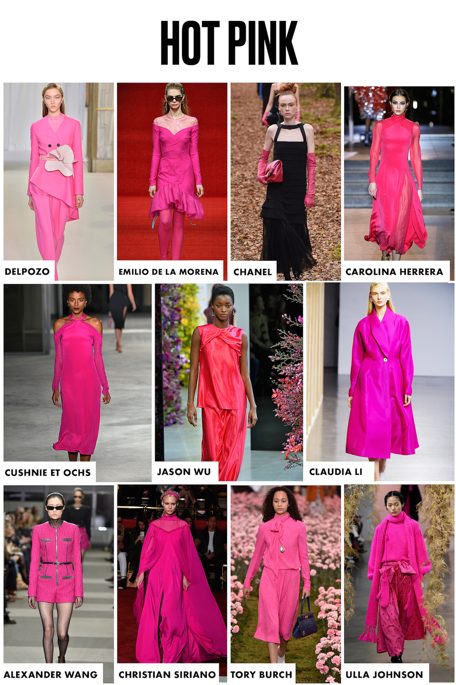 COLOR TIGHTS
Get ready for some major Gossip Girl flashbacks because colorful leggings are in again, Blair Waldorf would be quaking! Pair your fave color with a cute skirt to feel like the ultimate Upper East Side fashionista. Shop Calzedonia for super cute colorful tights this season.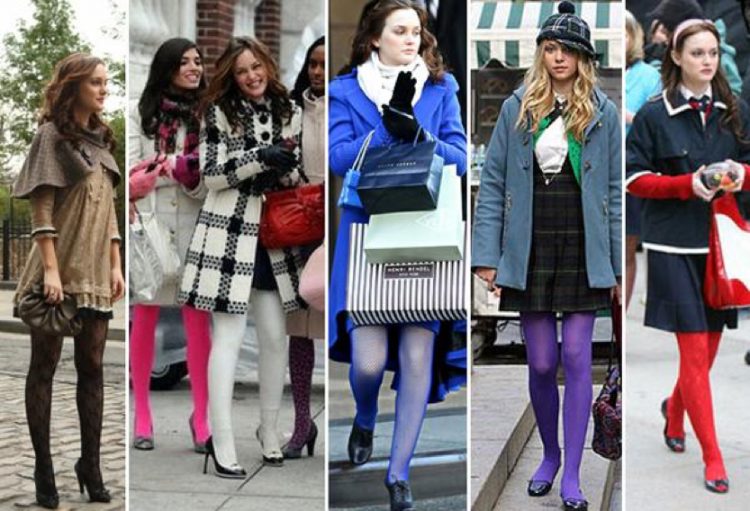 ANIMAL PRINT
Animal print never dies but for Fall 2019 we are seeing the addition of funky colors and fresh patters. This is the perfect way to spice up an all-black outfit; just throw on a few fun accessories or top with a printed coat! Shop Nasty Gal for some fierce animal print looks.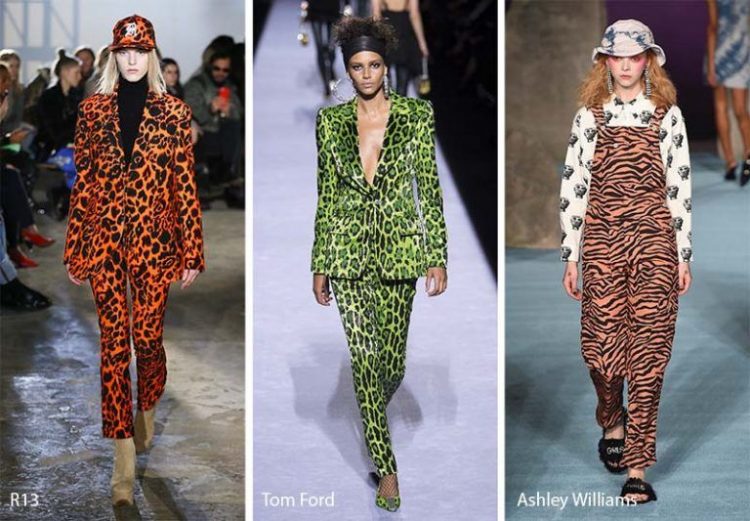 HOLOGRAPHIC
Anyone remember Samantha from Sex and the City in her electric blue two–piece holographic look? What a vibe and perfect for all the festival queens out there. If you are ready to shine this season shop DollsKill for haute holographic pieces.
ASYMMETRICAL LINES 
We love this trend for its ability to flatter all the right parts of a females body. The sophisticated yet sexy silhouette shows just enough skin while remaining appropriate for any occasion. Shop Shein for flirty night-out-on-the-town asymmetrical looks.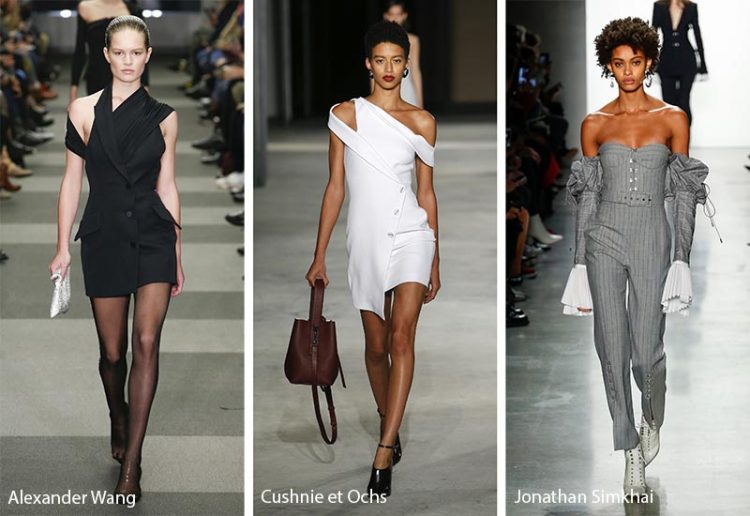 OVERSIZED BAGS
Got baggage? Oversized hand bags are in so put last seasons teeny tiny purses on the shelf and get ready for some much needed extra space. Shop The Inside for this season's "it" bags.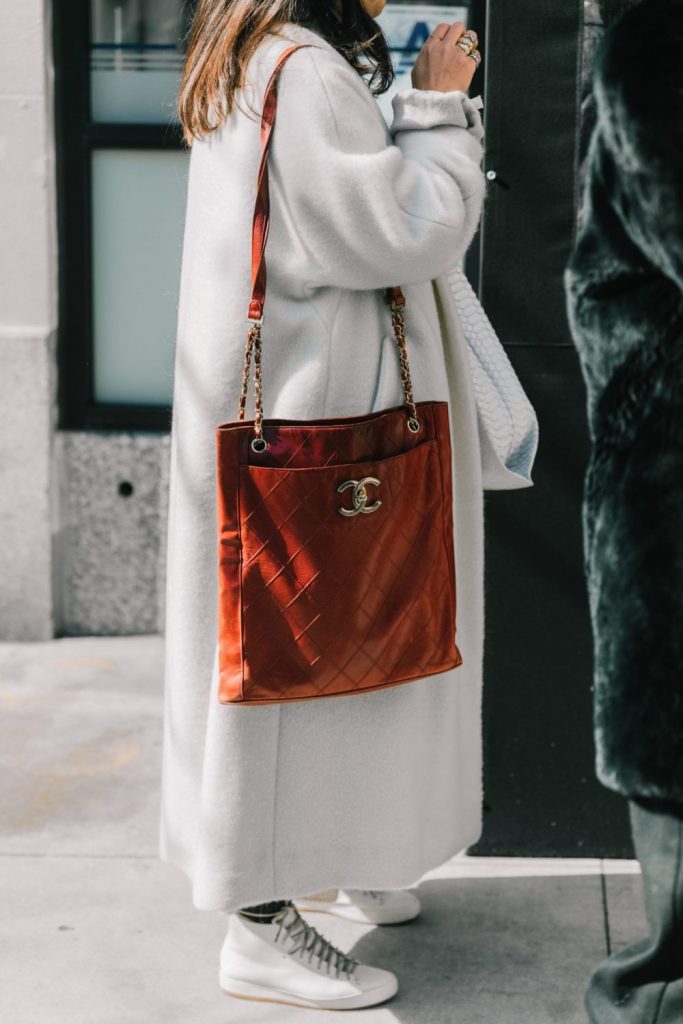 POWER SUITS
All the booked and busy babes are rocking sexy suits this fall. We are here for this boss girl ensemble which can be used for work or a night out. Suit ip for the season at PrettyLittleThing.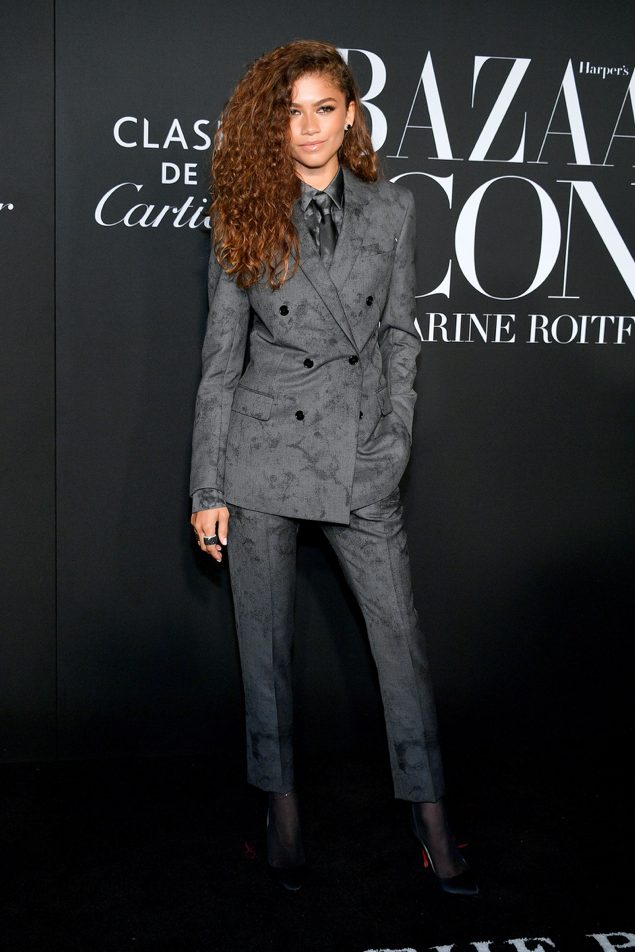 BOYFRIEND BLAZERS
Menswear is having a major moment this season, especially in the form of oversized blazers. Dress them up with slacks and heel or go street style and throw one over a tee with leggings and sneakers. Blazers the perfect way to dress up a casual outfit, especially when the temperature drops. Shop ASOS for the best bf blazers this Fall.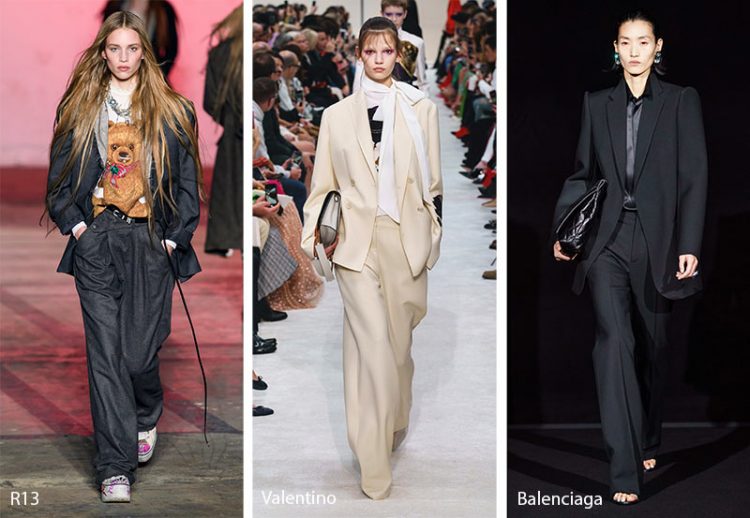 PLAID
Plaids for Fall, groundbreaking. While plaid tens to be synonymous with the season, we're seeing Clueless vibes for 2019: think ultra 90s and lots of yellow. Shop ASOS for the perfect plaids that'll have you feeling like a total Betty.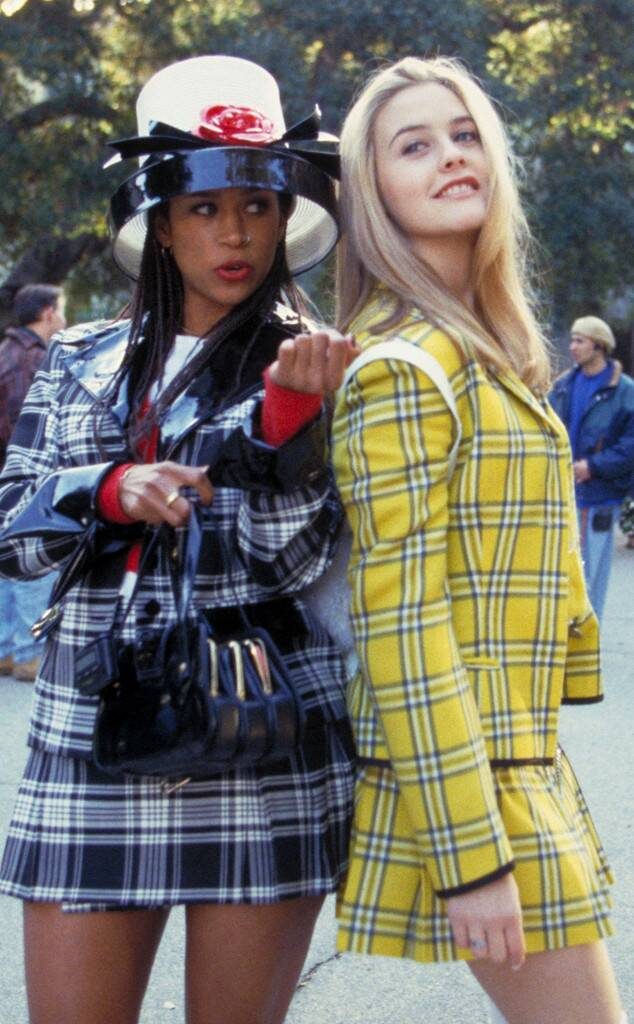 SPARKLE
Life won't sparkle unless you do and luckily for us the runway was covered in sparkles this season. Handbags, shoes, jackets, dresses…you name it, there were sparkles. Get your disco ball on this season at ASOS.