So I realized I was being a Debbie downer last Friday when I showcased all the horrible and dramatic celeb breakups of 2010. So today I thought I would redeem myself with gathering all the happy, star-studded and fantasy-like weddings that took place that very same year. Congrats to these in-love celebs.. and good luck!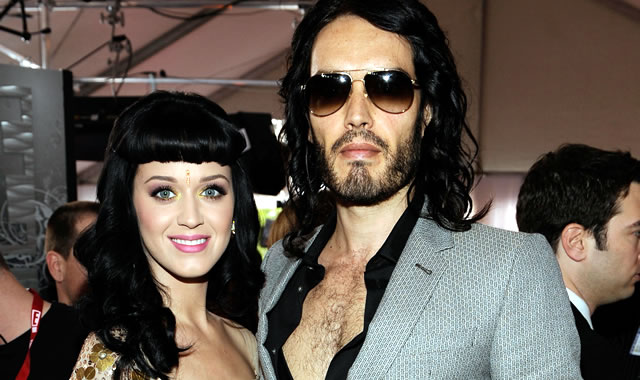 Katy Perry, 26, and Russell Brand, 35
Talk about an exotic wedding. The pair set their sites on India for their big day – Oct. 23.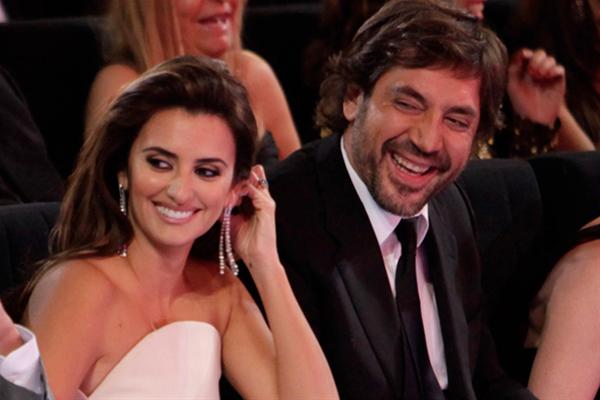 Penelope Cruz, 36, and Javier Bardem, 41
The Spanish actors announced their amor when they secretly wed in the Bahamas last July. They too broke the news of a baby two months later.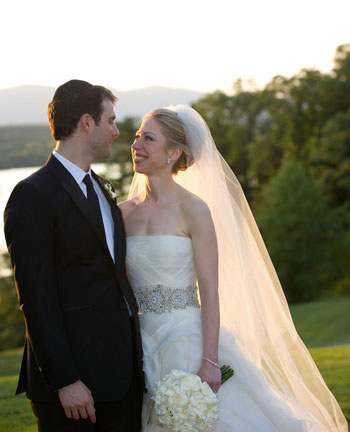 Chelsea Clinton, 30, and Marc Mezvinsky, 33
It seemed like a royal wedding when Bill Clinton's daughter walked down the isle to wed longtime beau Mezvinsky, an investment banker. The couple wed in Rhinebeck, N.Y.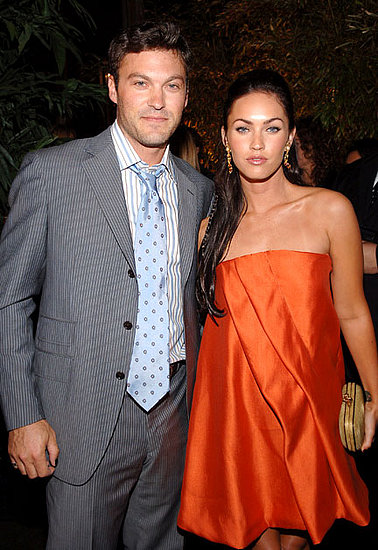 Megan Fox, 24, and Brian Austin Green, 37
I think this one broke a lot of hearts. The viral Megan Fox is off the market. And the only person to witness the big day was the groom's son, Kassius, 8. The couple wed on June 24 on the Big Island of Hawaii.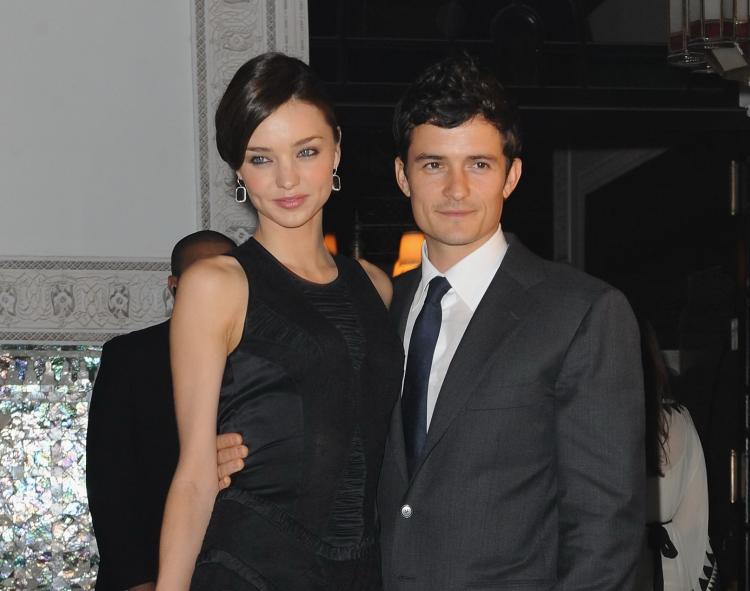 Orlando Bloom, 33, and Miranda Kerr, 27
The two heartthrobs became engaged back in June. Then wed in July and announced Kerr's pregnancy in August. What an exciting year for the couple!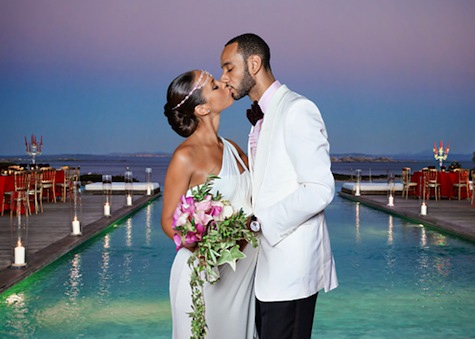 Alicia Keys, 29, and Swizz Beatz, 32
Alicia Keys was expecting when her and Beatz tied the not on the Mediterranean on July 31. She wore Vera Wang, he wore Tom Ford and Deepak Chopra officiated, according to The Arizona Republic.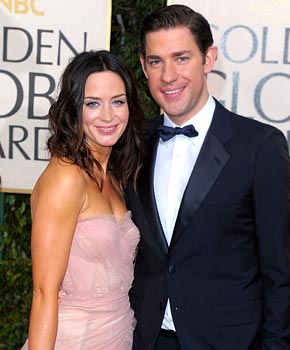 Emily Blunt, 27, and John Krasinski, 31
The Office star and movie sensation took their rings to the beautiful and romantic country of Italy on July 10.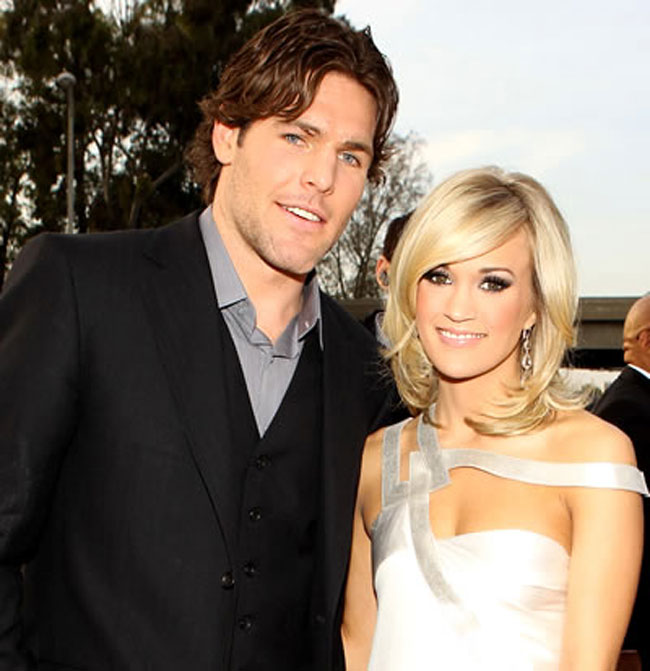 Carrie Underwood, 27, and Mike Fisher, 30
Where else would Carrie Underwood get married then in the South? Underwood and her now Canadian, hockey-player husband wed on July 10 at a Ritz-Carlton in Georgia.
Nicole Richie, 29, and Joel Madden, 31
I think I know what you're thinking… Finally! Yes, after four years and two kids, the adorable couple tied the not on Dec. 11 at father-of-the-bride Lionel Richie's Beverly Hills mansion.