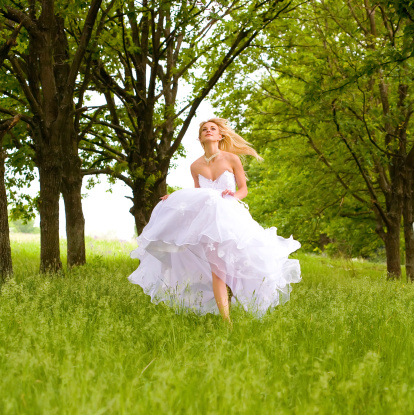 Runaway bride has a new definition.  At the Wedding Fun Run 5K, brides and grooms race towards the finish line, some in a full wedding dress, in hopes to finish first and make their dream wedding possible.  The race, which took place last week in Phoenix, Arizona, attracted brides from all over the area to compete for thousands of dollars to go towards their dream wedding.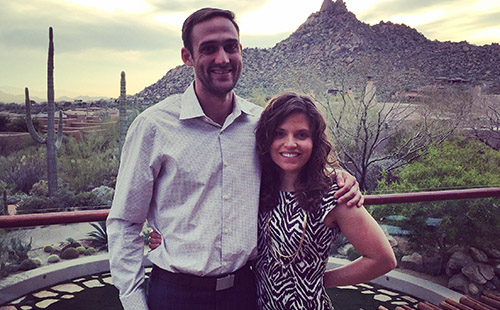 The winners of this year's race were Alex Mason and Emily Fortunate (featured above). According to Runners World, the pair won a total of around 45 thousand dollars worth of goods and services to go towards their dream wedding.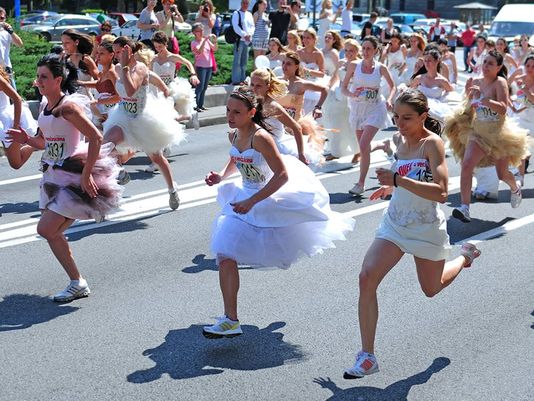 To get involved in the race next year and for additional information, visit their Facebook page.