Tis the season of Holiday Gatherings!  When you're planning your soiree for this year, you want an invitation that will set your gathering apart from the rest.  Before you seal the envelope and wait to hear back from you potential guests, know that the invite you give is the first impression your guests will have of your party.
Here are Arizona Foothills magazine's picks for our favorite Winter Occasion cards from Paperless Post's Holiday cards:
Maybe you're looking to throw a wild Holiday Party of dancing, casual drinking and friends.  Here are some invites for a fun, frisky casual Holiday Party: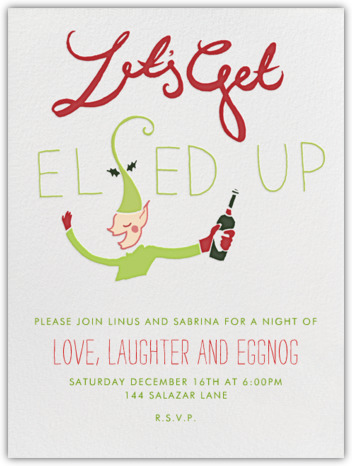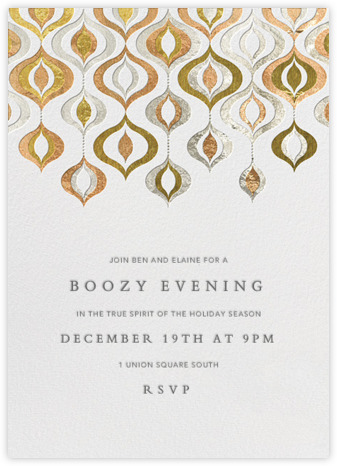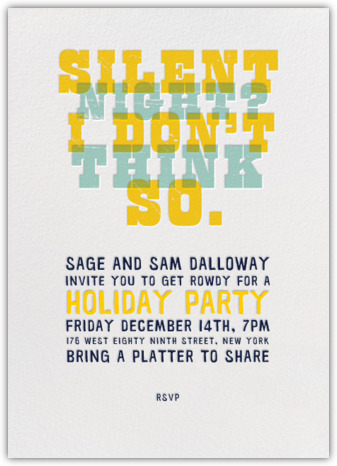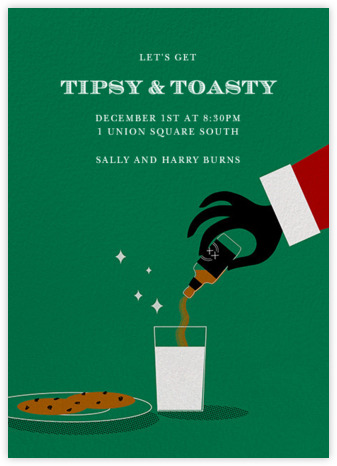 Here are some invites for those looking to throw a more sophisticated Holiday Gathering: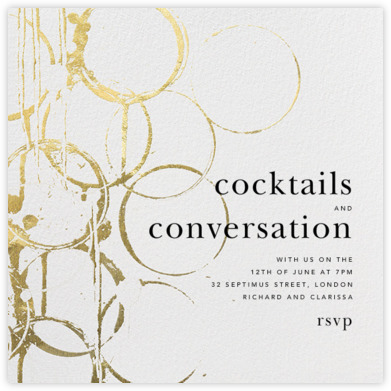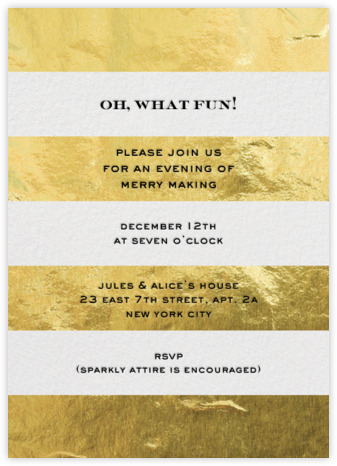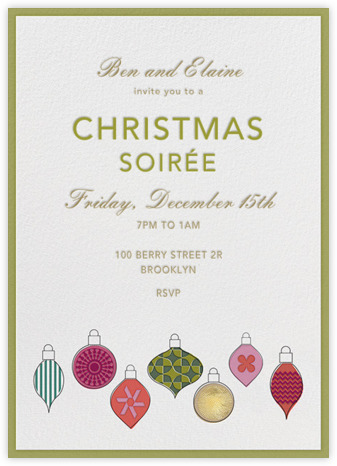 Here are some invites for those looking to throw a small gathering with close friends and merry conversation: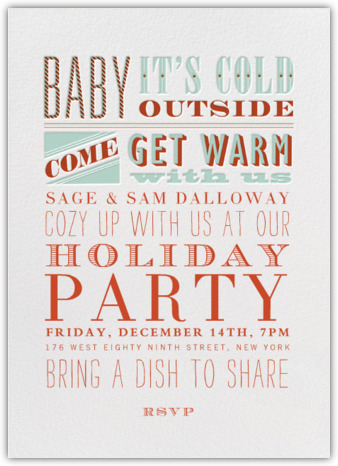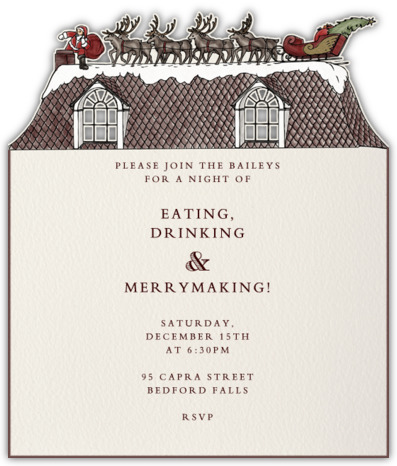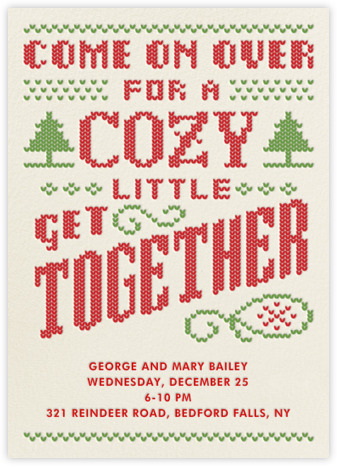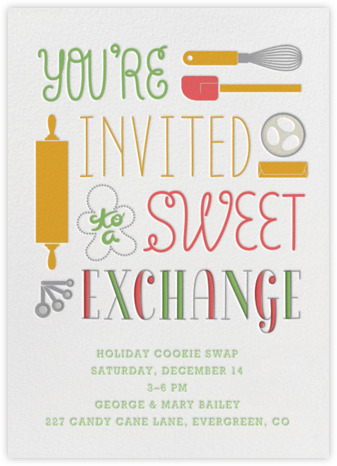 Your holiday soiree will be exactly what you want it to be this year, starting with your classy and chic Holiday invites.
To purchase these Holiday invites and view more invitations, visit blog.paperlesspost.com.