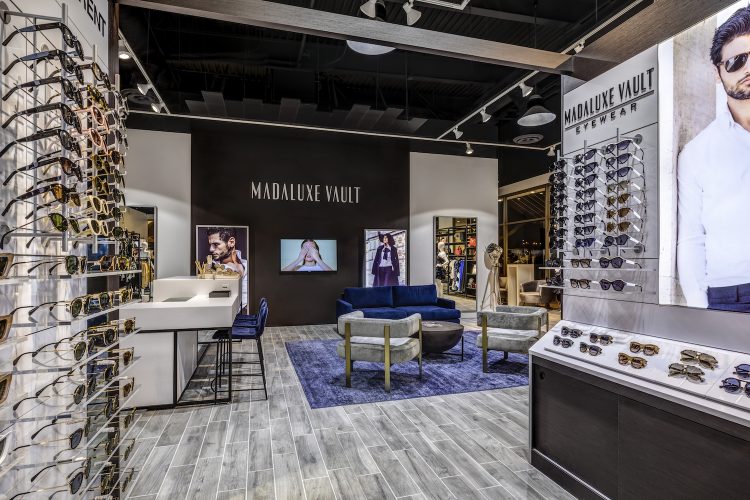 Love luxury but not the price tag? Let's be real, everyone wants designer at a discount and fortunately for Phoenicians, MadaLuxe Group, North America's leading distributor of luxury fashion, is opening its third MadaLuxe Vault multi-brand luxury off-price boutique in Outlets at Anthem on November 8.
The newest MadaLuxe Vault totals 3,500 square feet and features a broad assortment of categories including handbags, footwear, accessories and timepieces from coveted designers and top European luxury brands. It also includes a 700 square foot in-store MadaLuxe Vault Eyewear shop-in-shop experience, where customers can browse and try on a wide selection of luxury optical frames and sunglasses.
Plus, shoppers can feel good about their purchases since MadaLuxe Vault donates a portion of its retail and e-commerce sales to World of Children to fund high-impact programs dedicated to changing the lives of vulnerable children around the world.
For more information visit www.outletsanthem.com, www.facebook.com/OutletsatAnthem and madaluxevault.com.