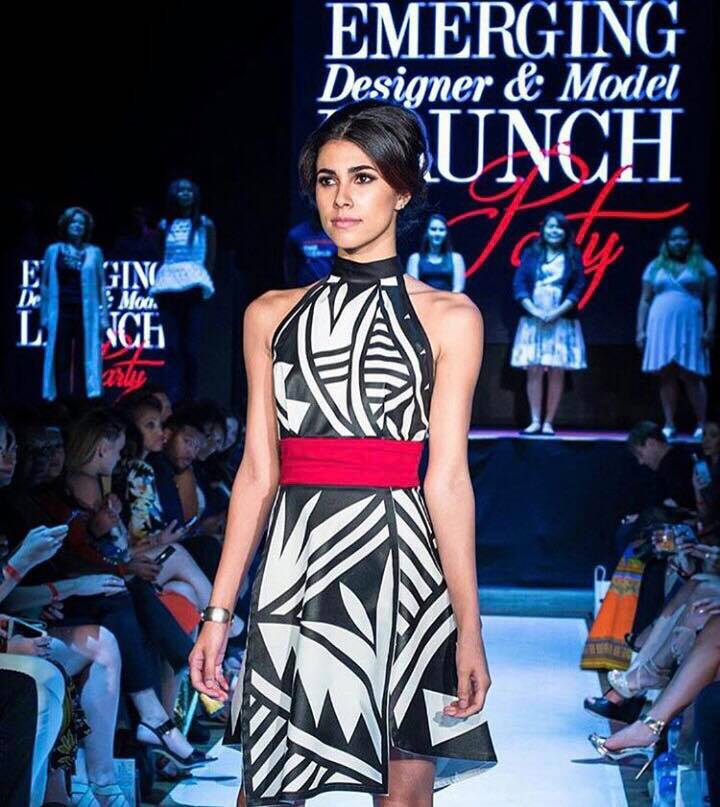 The style soiree of the season, Phoenix Fashion Week's Emerging Designer & Model Launch Party, returns this Friday, June 22. Downtown Phoenix hotspot, The Monorchid will host the reveal of twelve new emerging apparel designers and four accessory designers who show at Phoenix Fashion Week this fall along with the Top 40 models who will strut the runway in the fresh, one-of-a-kind fashions.
During the launch party guests can Meet & Greet with the chosen designers in the Designer's Lounge where they will discuss their new collections and inspirations. Style mavens who are looking to be on the cutting edge of the fashion world will be able to become a customer before the world discovers the new designers and can explore Pop-Up Shopping with the accessory brands vying for Accessory Designer of the Year. Of course the evening wouldn't be complete without a dazzling runway show, special VIP guests and sounds by DJ Q.
The selected designers for PHXFW 2018 represent a global lineup who were discovered following a worldwide tour including stops San Francisco, San Diego, Salt Lake, Wash D.C., Atlanta, Nashville, Phoenix and more. All designers will compete in a 3-month boot camp challenge in preparation to show at Phoenix Fashion Week at Talking Stick Resort, October 18 – 20, 2018. One individual will be deemed 'Designer of the Year and take home an amazing $10,000 prize package comprised of goods and services to help their brand succeed.
The 2018 Top 40 model lineup will also be revealed at the launch party. The models, which were discovered after a statewide search earlier in June, will compete in their own 3-month boot camp comprised of beauty and runway challenges to win the title of 'Model of the Year' and receive a full Agency contract.
Tickets for the Emerging Designer & Model Launch start at just $25 and can be purchased exclusively here.