Does a luxurious private island off the coast of the Florida Keys sound appealing?  From breathtaking sunsets to world-renown snorkeling and scuba diving opportunities, this 26-acre private island in the tropics of Card South Bay has everything any multimillionaire could possibly dream of.  This island, on sale for $110 million, comes with its own port to accommodate residents' yachts, a three bedroom house, caretaker cottages and much more.  The land is also open for development!
Check out some of these surreal images featured below.  Residents and guests will enjoy the perfect private island retreat.  Images are courtesy of Sotheby's International Realty.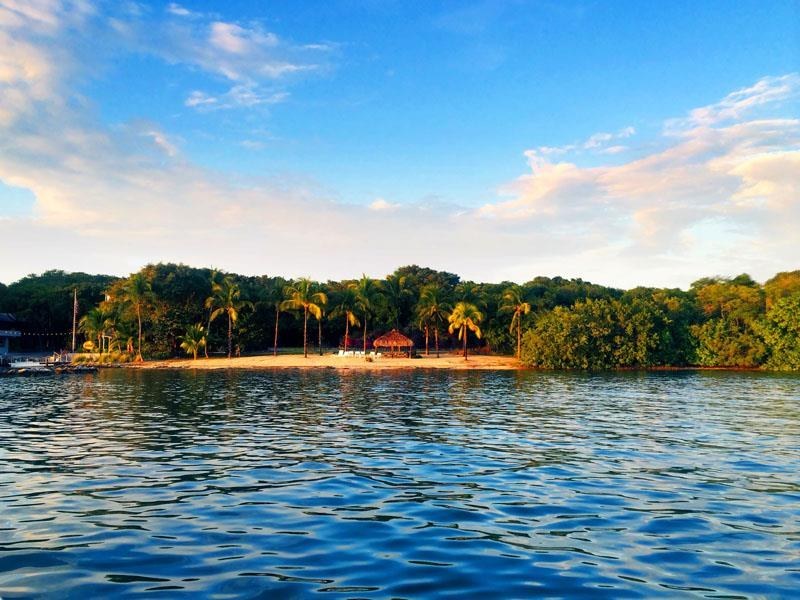 The center of the private island has a helicopter pad, along with a tennis court for a casual tennis match in the middle of paradise.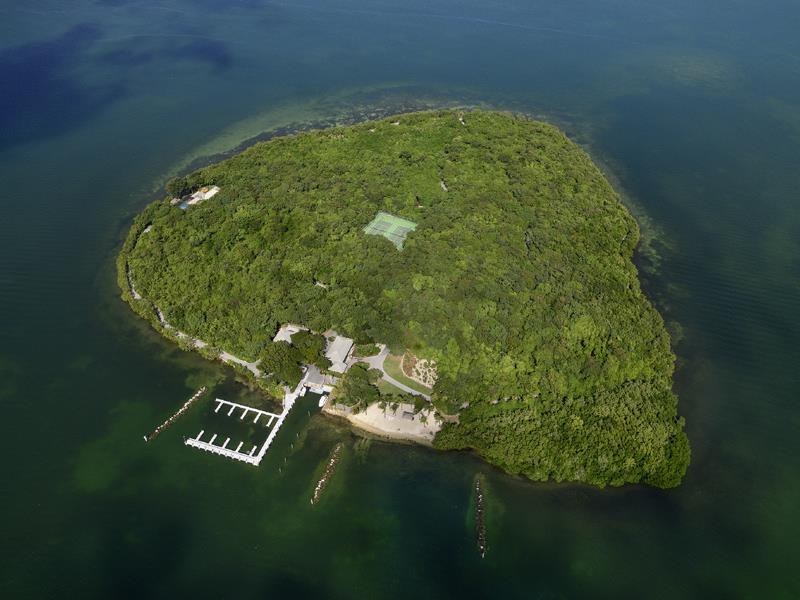 The lucky owner can deck out the private beaches with hammocks, chairs and whatever additional beach decor they please.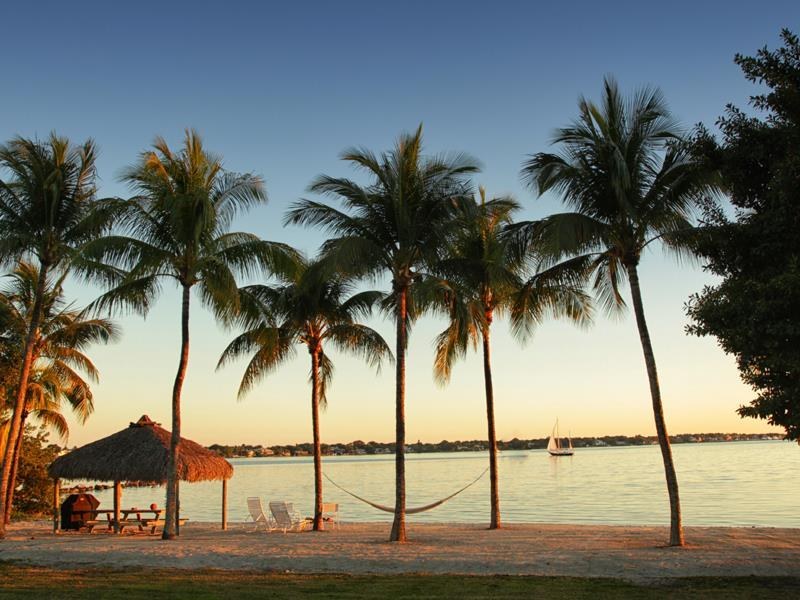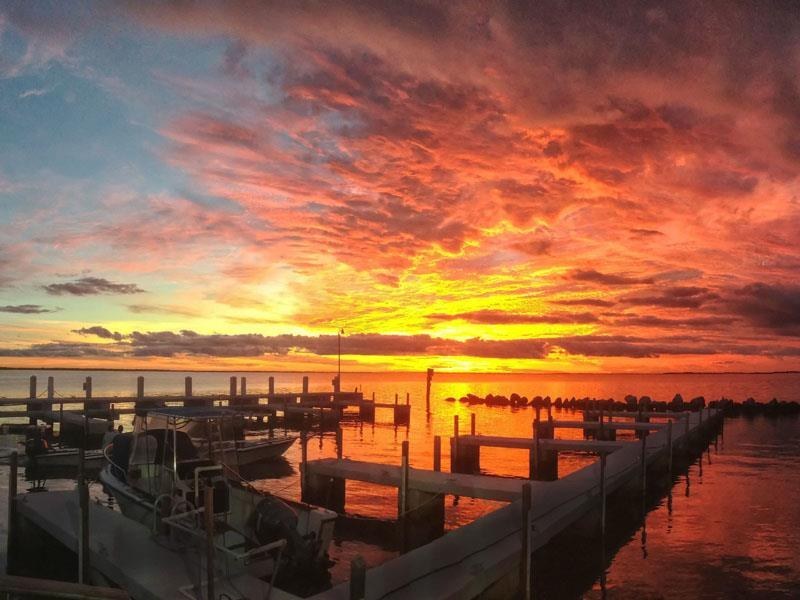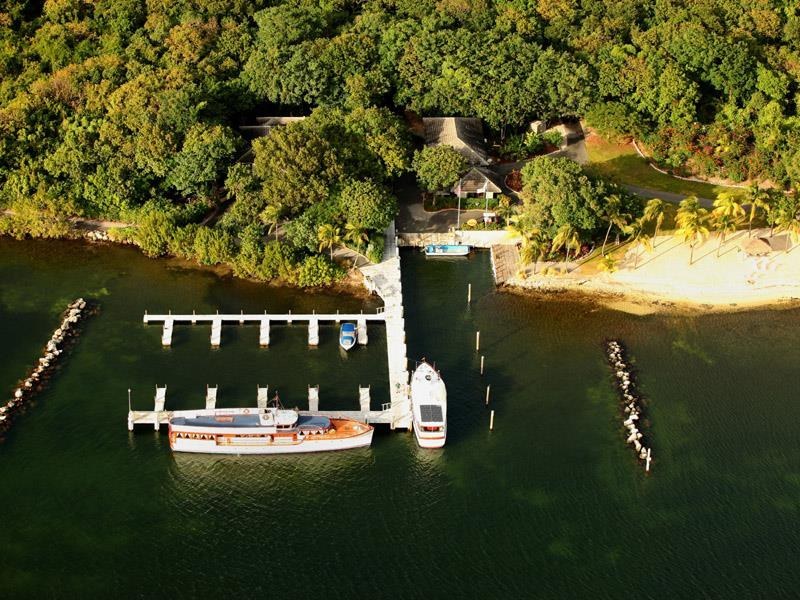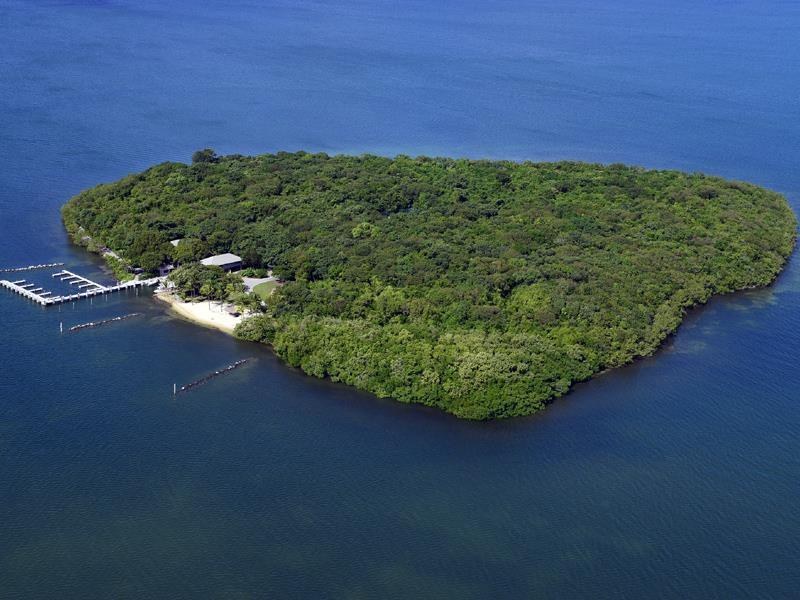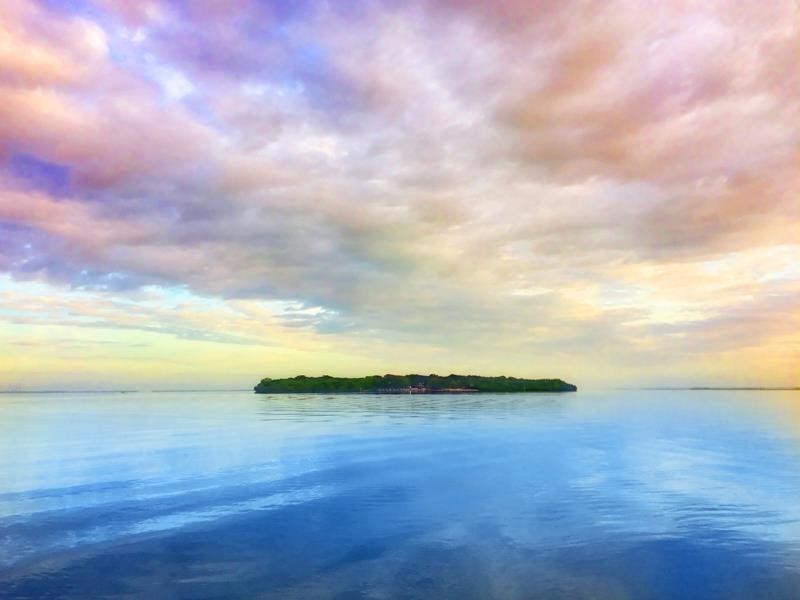 Want to dream more?  Visit Sotheby's International Realty.