Michael Jackson, known as the King of Pop, died Thursday, June 25 from cardiac arrest at the age of 50.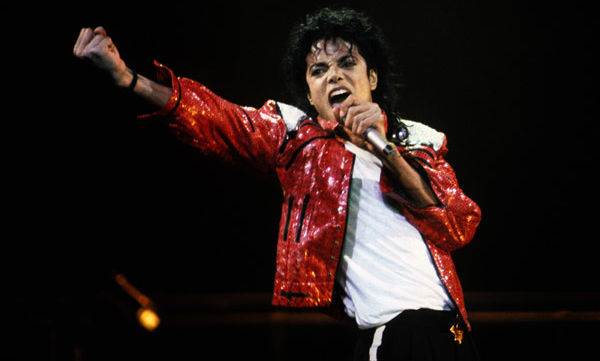 Music legend Michael Jackson was rushed to Ronald Reagan UCLA Medical Center this afternoon from his rented home in Holmby Hills, California after suffering a cardiac arrest. He was soon after pronounced dead.
The UCLA Newsroom released the following statement today:
The legendary King of Pop, Michael Jackson, passed away on Thursday, June 25, 2009, at 2:26 p.m. it is believed he suffered cardiac arrest in his home. However, the cause of his death is unknown until results of the autopsy are known.
His personal physician, who was with him at the time, attempted to resuscitate Jackson, as did paramedics who transported him to Ronald Reagan UCLA Medical Center. Upon arriving at the hospital at approximately 1:14 p.m., a team of doctors, including emergency physicians and cardiologists, attempted to resuscitate him for a period of more than one hour but were unsuccessful.
Michael Jackson's music has touched many, including those of us here in the Phoenix area. As the world mourns this tragic loss, we would like to take a look back at the successes of this pop icon and remember him for the impact he had on music as we know it today.
Click here to check out photos of Michael Jackson.
1969: The Jackson Five release their first hit single "Want You Back" and their debut album Diana Ross Presents The Jackson 5
1970: The Jackson Five release three albums in one year – ABC, The Third Album and Jackson 5 Christmas Album
1971: Michael Jackson releases his first solo single "Got To Be There"
1972: Michael Jackson releases his debut album Got To Be There and his second album Ben
1979: Michael Jackson releases his album Off the Wall, which sells over nineteen million copies worldwide
1980: Michael Jackson wins a Grammy for Best Vocal Performance with "Don't Stop 'Til You Get Enough"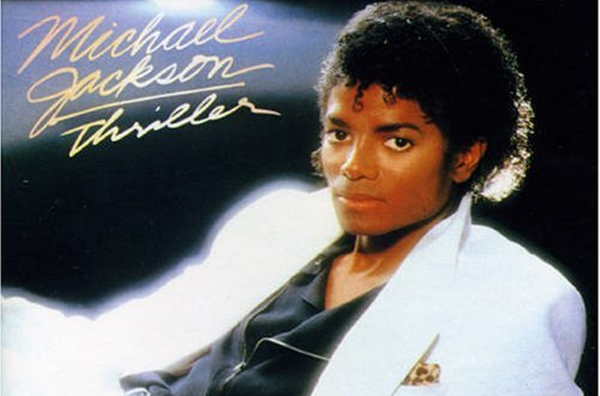 1982: Michael Jackson releases the album Thriller "Thriller" – which included the blockbuster hits "Beat It," "Billie Jean" and "Thriller". Thriller later becomes the best-selling album of all time, selling an estimated 50 million copies worldwide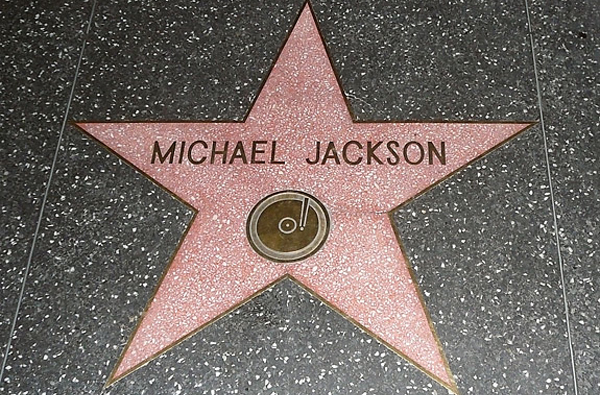 1984: Michael Jackson gets a star on the Hollywood Walk of Fame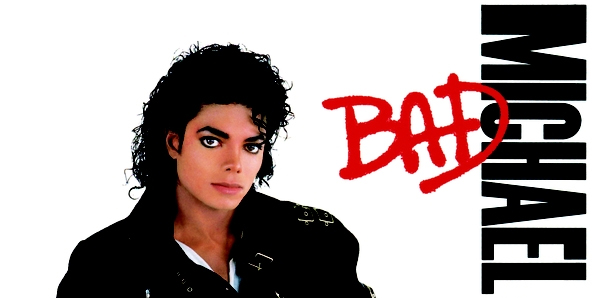 1987: Michael Jackson releases the album Bad which sells over eight million copies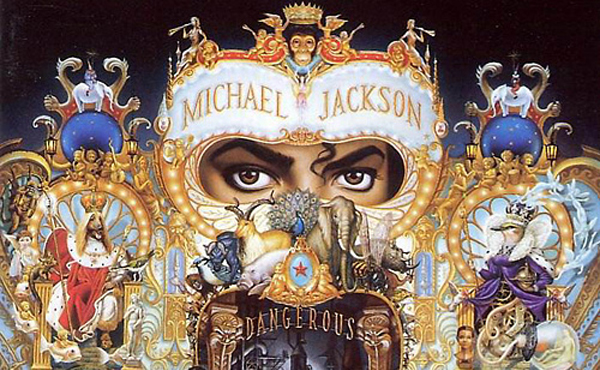 1991: Michael Jackson releases the album Dangerous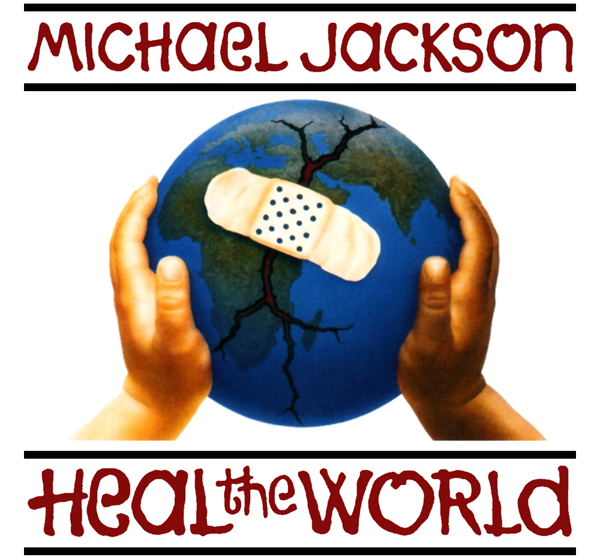 1992: Michael Jackson forms the "Heal the World Foundation"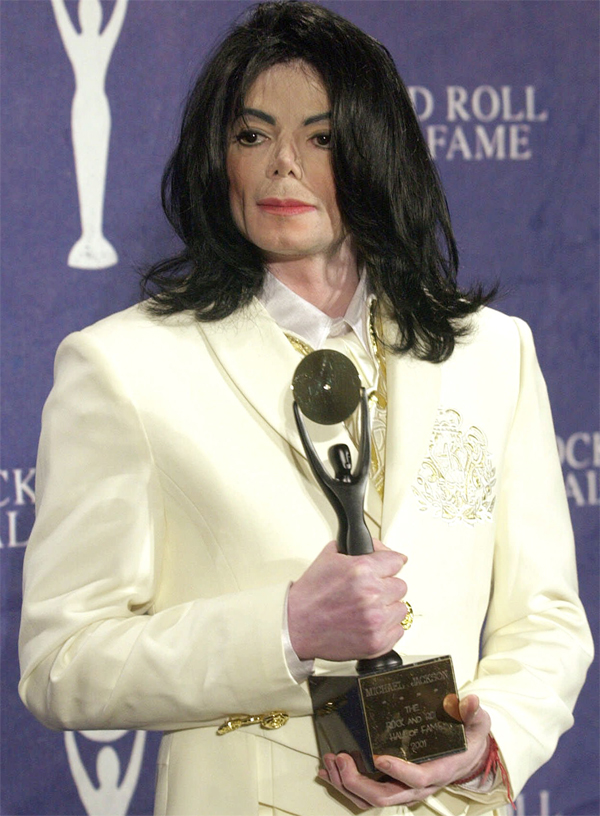 2001: Michael Jackson is inducted into the Rock and Roll Hall of Fame
Loading ...