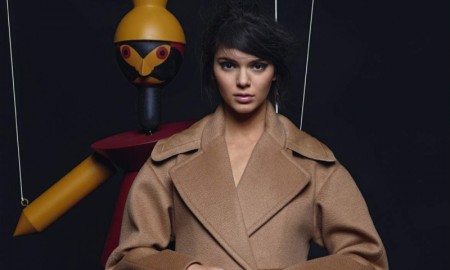 Actress turned model Kendall Jenner was recently selected as the face of the Fall 2015 Fendi Campaign. With only a couple of years under her belt in the fashion industry, this young supermodel has proven her place among the nation's top models, looking chic as ever in Karl Lagerfeld's newest Fendi campaign.
This hot campaign took Jenner back to the sixties.  Check out a first look at some of her solo shots from the campaign below.
Check out the entire Fall 2015 runway show below.
Be sure to return to Valley Girl blog for the rest of the campaign's photos. We're looking forward to seeing the rest of the photos from the campaign soon.