Last week I let you in on an exciting fashion and beauty secret–the Red Carpet Glamour event at The Westin Kierland Resort's Agave, the Arizona Spa! Since I'm so pumped for this dynamic event to benefit the Fresh Start Women's Foundation on Thursday, March 24, I wanted to make sure all my readers knew where to grab tickets, as ladies from across the Valley are going to be lining up for this one!
Learn more and purchase your tickets A.S.A.P. by clicking here or by calling 480.624.1202!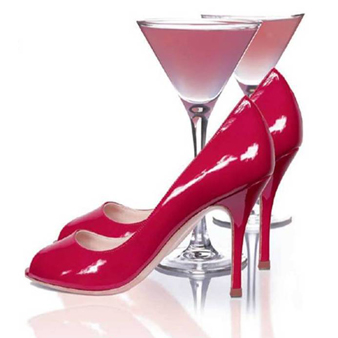 In case you (somehow) missed last week's post on this lady-friendly extravaganza, let me fill you in! Agave, the Arizona Spa at The Westin Kierland Resort is teaming up with Banana Republic to host an exciting event featuring fashion and beauty perks, delish cocktails and appetizers, fabulous gift bags and prizes, all to benefit the Fresh Start Women's Foundation. Learn how to start the season in style while pampering yourself like a star getting ready to hit the red carpet!
Plus, Agave, the Arizona Spa has amped up the event even more since my last post. Here are a few more tidbits:
MORE raffle prizes to enter to win (on top of the Resort stay) including FREE summer camp sessions for the kids, spa services, impressive gift baskets and more. Guests can purchase as many raffle tickets as they like with 100% of the ticket sales going to Fresh Start Women's Foundation.
Exclusive fashion show taking place at Agave Spa's Aguamiel Adult Pool emceed by its Chief FUN Officer. Enjoy great music, a poolside bar and models sporting Banana Republic looks, along with new spring golf, spa and swim attire.
Gift bags will include special offers for discounts on future Agave Spa services, Westin Kierland dining, and other deals available only through this event!
Take a closer look at what's in store for Red Carpet Glamour…
TASTE: Delectable appetizers and signature drinks
SEE: Spring fashion from Agave Spa boutique and Banana Republic
MEET: Diane Aiello, Arizona Foothills Magazine's Fashion and Beauty Editor
LEARN: Pro make-up and Intraceutical facial therapy demonstrations
GLOW: Complimentary organic spray tan to the first 20 guests
TAKE: Gift bag full of exclusive offers and product samples
WIN: Enter to win a two-night stay at The Westin Kierland Resort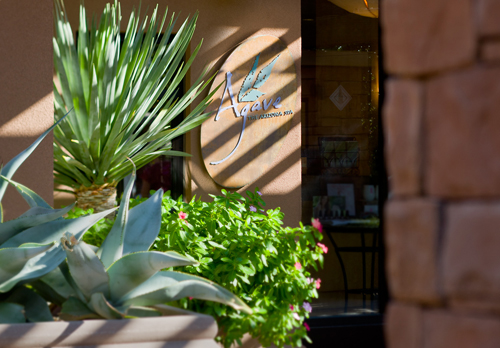 All the fun starts at 6 p.m. and will continue until 8:30 p.m. Tickets cost $20 and will benefit the Fresh Start Women's Foundation, an organization that empowers women to transform their lives through engagement and education. For more information on Frest Start Women's Foundation visit www.wehelpwomen.com.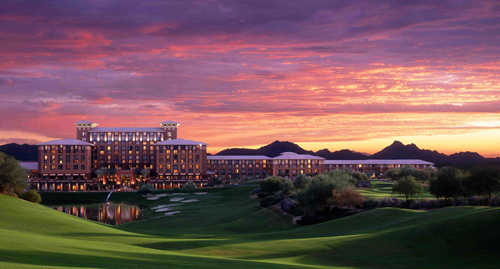 For more information or to make spa reservations call 480.624.1202 or e-mail SPA@kierlandresort.com.
Agave, the Arizona Spa at The Westin Kierland Resort is located at 6902 East Greenway Parkway in Scottsdale.