"A well dress man is a confident man" isn't just some saying. A 2011 study conducted by Kelton Research found that not only are well-dressed men viewed as sexier, smarter, more successful, and more well-liked, they also fare better in relationships. In fact, 91 percent of Americans think dressing well can make a man appear to be more physically attractive than he really is, while nearly two-thirds believe women are more likely to marry a well-dressed man than one who isn't as put together.
Despite these statistics men often have a hard time figuring out how to step up their style game. Fashion tends to be reserved as a female affinity and a dude doesn't want to worry about risking his manliness in the name of style. Enter one of the manliest mechanisms in the man arsenal…alcohol. Most males like to boast about their liquor predilection whether they are "gin guy" or "whiskey drinker".
Scottsdale based men's boutique The Clotherie has paired select styles of jackets with different spirits to help better understand the look of each jacket. What easier way to take your man's #ootd up a notch than with a simple, stylish jacket? Before you know it you'll have one dapper dude on your hands with some keyed up confidence and a new lease on life. Don't forget that "fare better in relationships" part we mentioned too.
Vodka
Vodka is the most mixable spirit, used to make both simple, straight-forward cocktails as well as intricate, highly complicated recipes. Like vodka, this jacket can be mixed with jeans or dress pants to develop a variety of looks.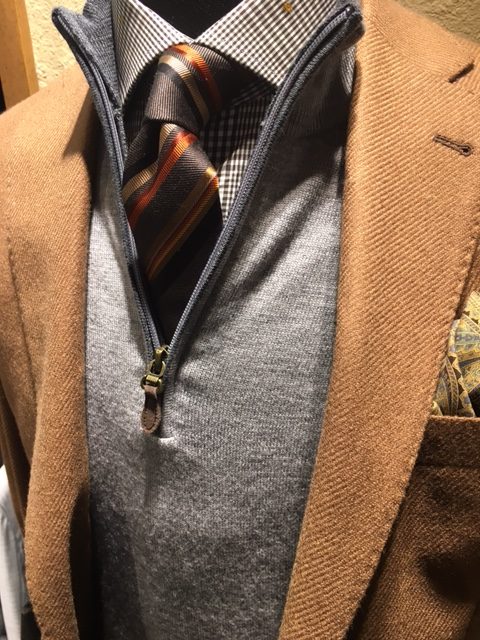 Bourbon
Bourbon is often enjoyed neat but has recently found a home in the hip scene of mixology driven drinks. Rugged and all-American, this jacket can be worn on the ranch as well as to a more sophisticated evening.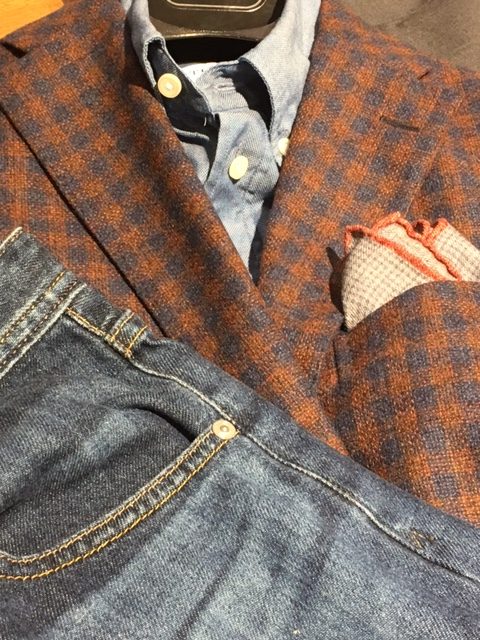 Tequila 
Tequila has a free spirit, casual vibe. Young and versatile, this jacket is great for a man who knows who he is yet likes to have fun and enjoy the moment.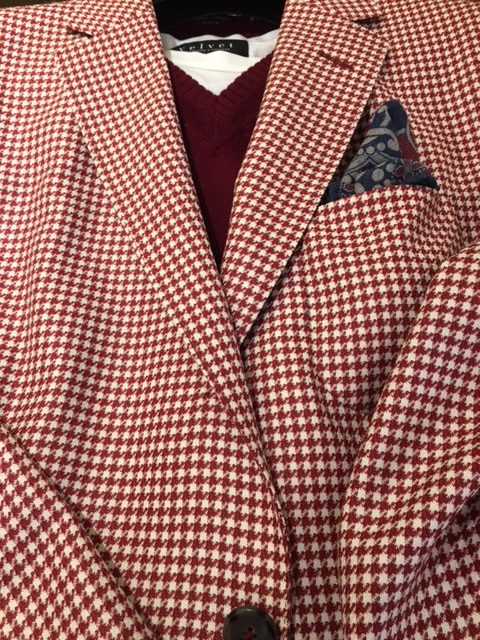 Gin
Gin is a strong and distinct spirit, used in drinks such as the martini, one of the most classic of all cocktails. Like gin, this jacket is classic and made even better when combined with other ingredients (like a pocket square or statement tie).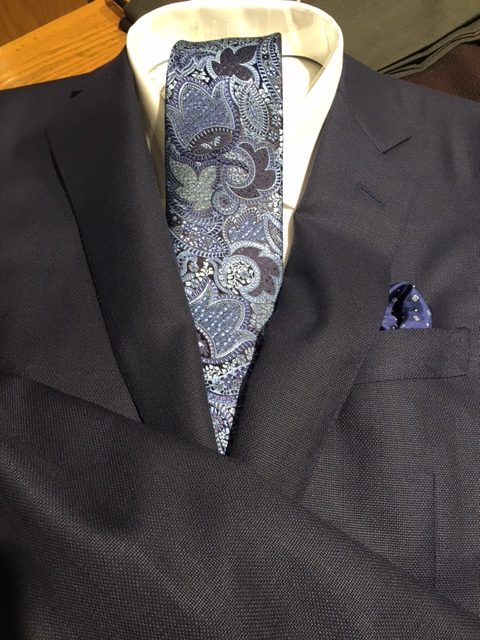 The Clotherie is the Valley's most awarded men's clothing and fashion boutique. They have been recognized by Esquire Magazine, named the "Best Men's Retailer" for 15+ consecutive years by Arizona Business Magazine, and is known for their longtime partnership to dress the Phoenix Suns' head coach. The Clotherie is a place for men of all ages to shop a carefully curated collection of the world's finest luxury clothing, including an extensive selection of modern, trimmer fits, and an excellent in-house tailor. For more information visit theclotherie.com.