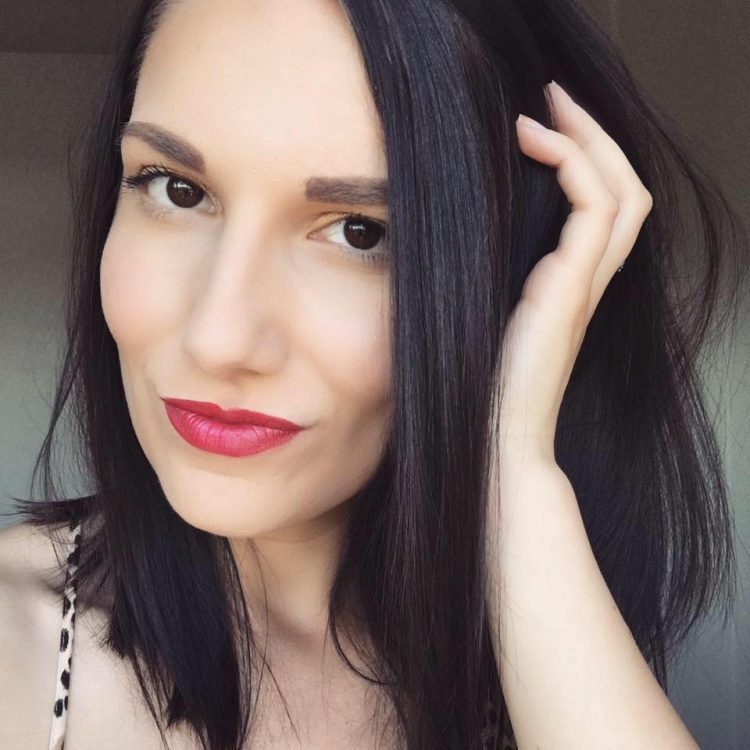 Name: Adaleta Avdic
Age: 25
Occupation title: Blogger, YouTuber
Fave #1: Maybelline Fit Me Matte + Poreless Foundation
I love this item because it keeps my skin looking flawless, but matte throughout the day. Because I have oilier skin, this is truly a game changer.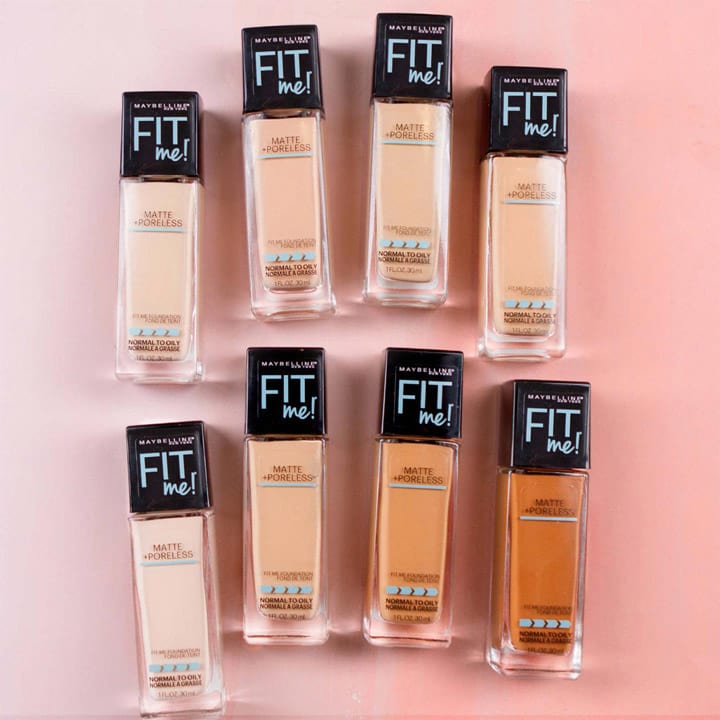 Fave #2: highlighter
Highlighters give me that beautiful glow and they really make my makeup pop to everyone who I encounter throughout the day. I love bathing in highlighter and admittedly have a bit of a problem (I own about 30…at least!).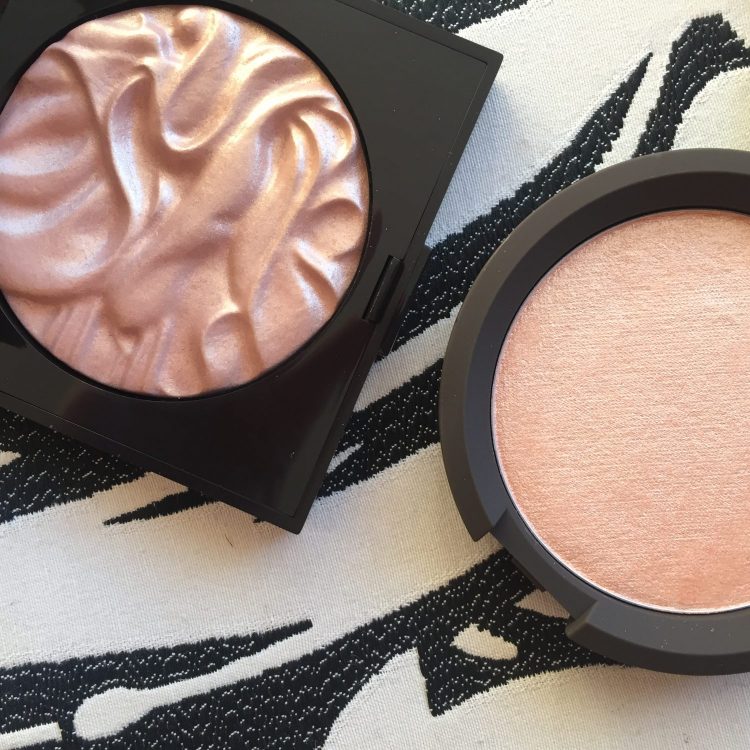 Fave #3: travel
I have the opportunity to travel a lot throughout the year. Experiencing new cultures, food and racking new experiences is priceless. Europe is my favorite continent to visit so far, and I'm looking forward to crossing off more countries in 2017!
Fave #4: The Body Shop Himalayan Charcoal Purifying Glow Mask
This mask truly helps with purifying the skin in the sense that if you have pimples coming, it knocks them out in one day OR if you have some angry pimples, this mask truly minimizes them after one use. My skin is clear the day after I use this mask, it is incredible. I opt to use this once a week at minimum, but twice if my skin is not feeling so hot. The charcoal helps to bring out all the toxins and just makes the skin feel so smooth and clear.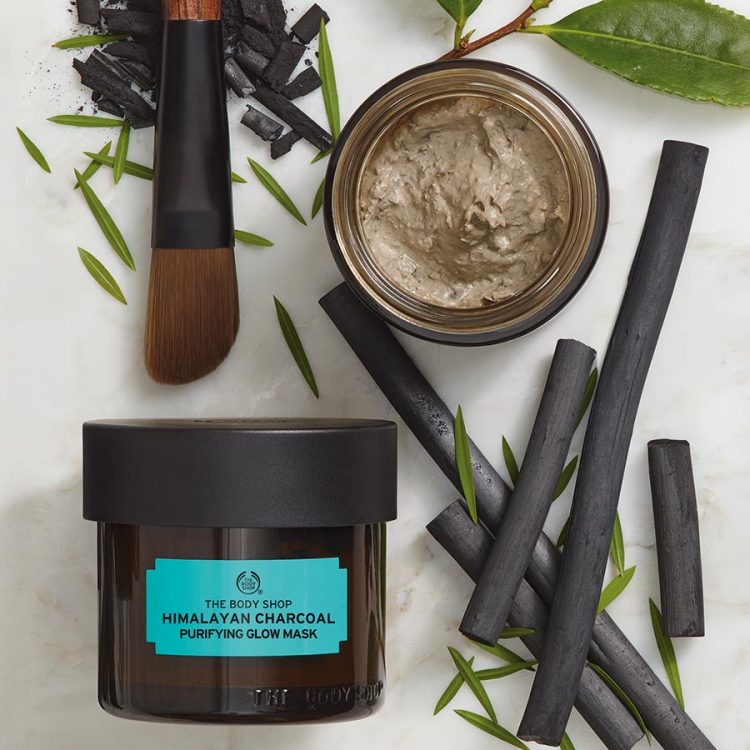 Fave #5: MAC Cosmetics Ruby Woo lipstick
This is the perfect quintessential red lipstick perfect for the holidays. I am a big fan of MAC's formulation, the scent of their lipsticks, and the matte long-wear. Even after some wine, and a whole lot of food, this lipstick manages to stick to the lips.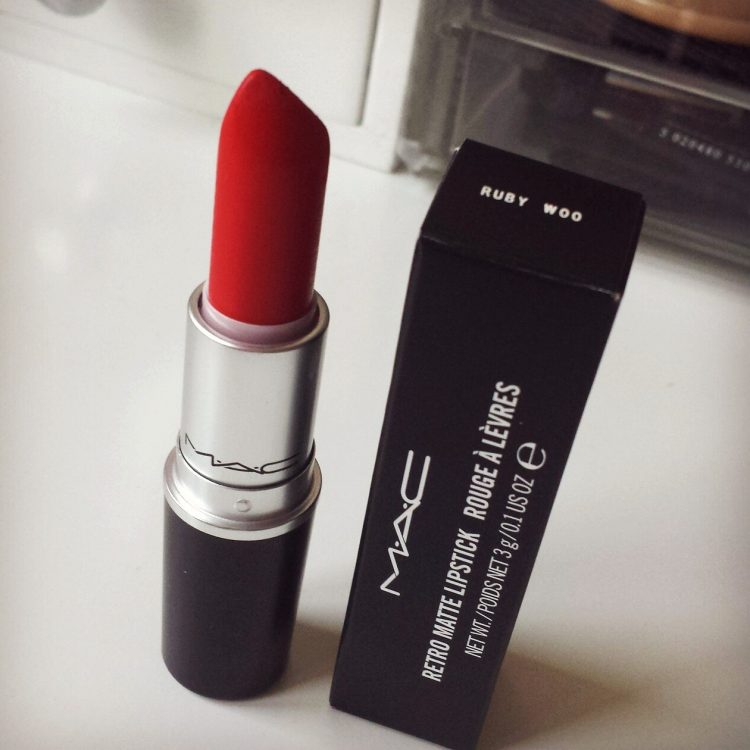 Fast Favorites
Book: Girl Boss by Sophia Amoruso
Movie: The Notebook (so cliché I know)
TV Show: Game of Thrones
Guilty Pleasure: Pretty Little Liars
Time of Day: 5 PM (it's 5 o'clock somewhere!)
Valley restaurant: Chef Alisah's
Annual Local Event: Tucson Fashion Week
Thing about Arizona: The cool fall evenings, because it's perfect weather to sit outside on a patio and sip a delicious cocktail or ice cold IPA.