There are endless options to choose from when it comes to which cell phone case/cover you will use. Even if you quickly choose a random phone case, the phone case that you choose can say a lot about your personality!
Here are some cell phone personality types:
The Diva: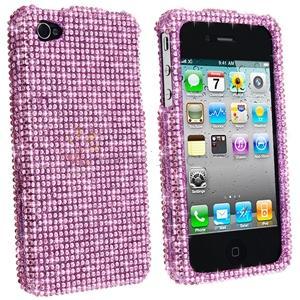 Phone cases that fall under the "Diva" personality include everything from rhinestones, to sparkles and to other flashy jewels.  If you have a phone case that falls under this category, you are probably really confident and love to flaunt your femininity.  You appreciate the glamour of fashion, and love just a little bit of sparkle.
The Accident Prone: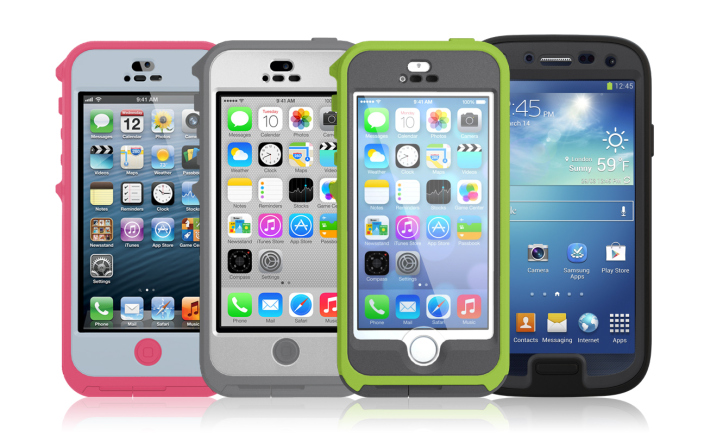 If you have an Otterbox or a Case-mates Tank, then you most likely tend to trip, fall and drop things on occasion.  You've probably had a few cracked screens in the past, and are not about to let that happen again.
The Plain Jane: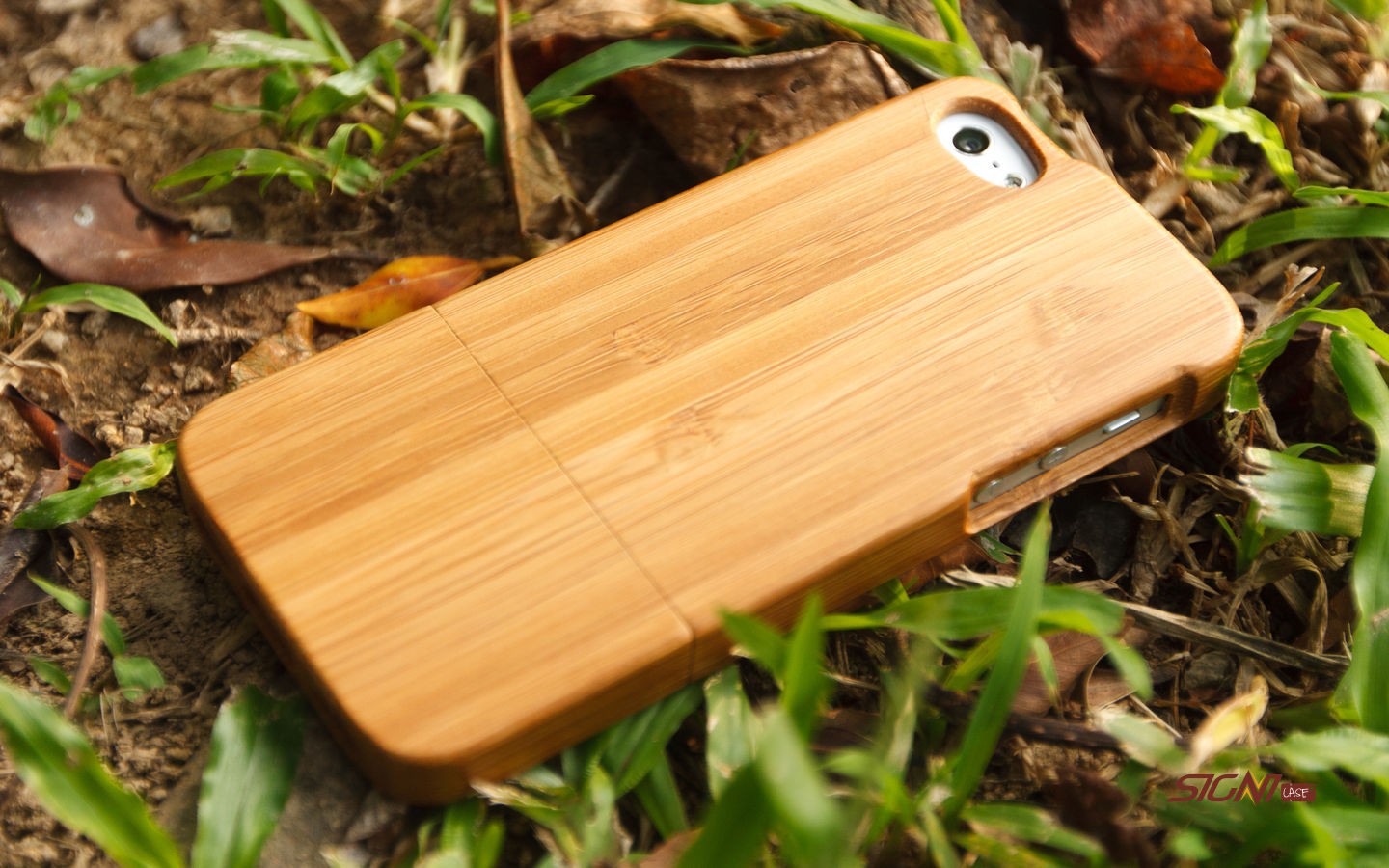 If you have a plain iPhone case, you are probably a really sensible person.  All you're looking for is the necessary protection, and you don't find the need for a pricey phone case with all the glamour and decorations.  After all, it's just a phone case, right?
The Busy Bee: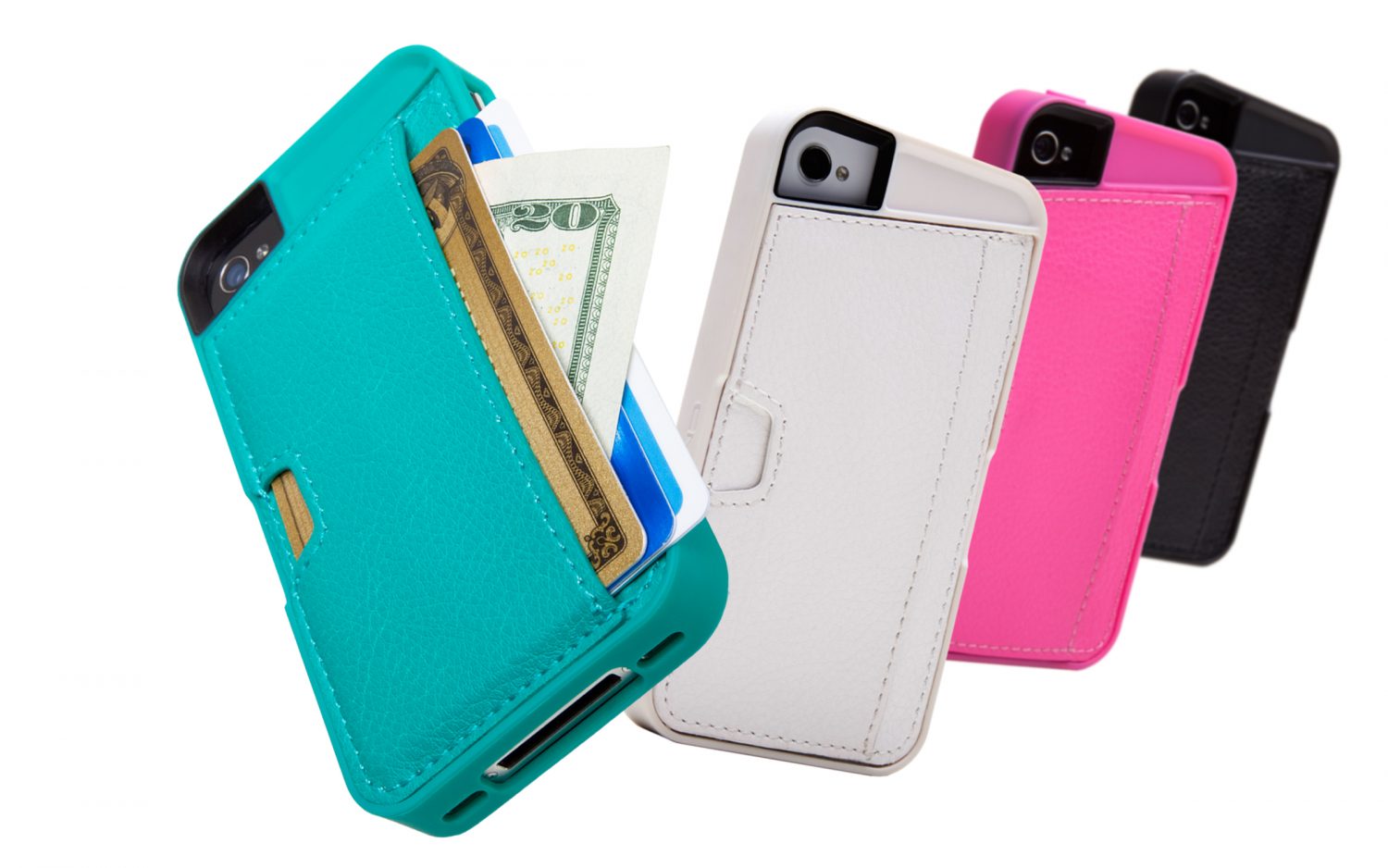 These lovely phone cases can be described in one word: convenient!  If you're someone who has a phone case/wallet combo, you are probably very busy with very little free time, and need all your stuff in one easy to reach place.
The Fun Lovin':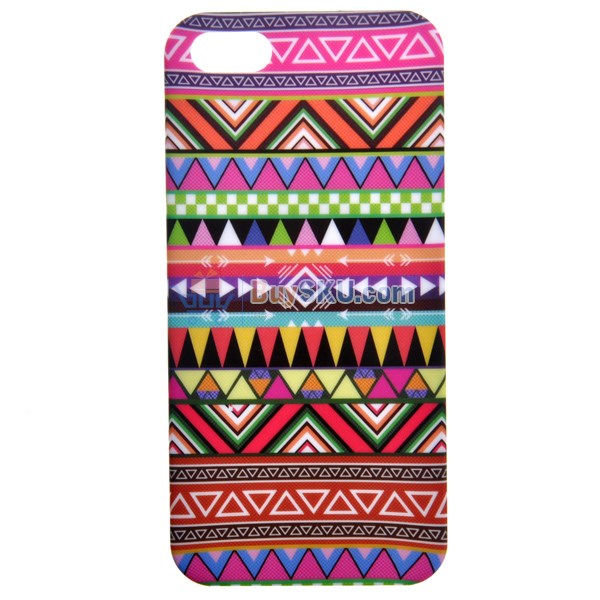 If your phone case is tribal, your personality is probably just as fun as this funky phone.  Your life is probably colorful and exciting. You also probably like to keep up with all the newest trends, as Tribal is extremely in right now.
The Girly-Girl: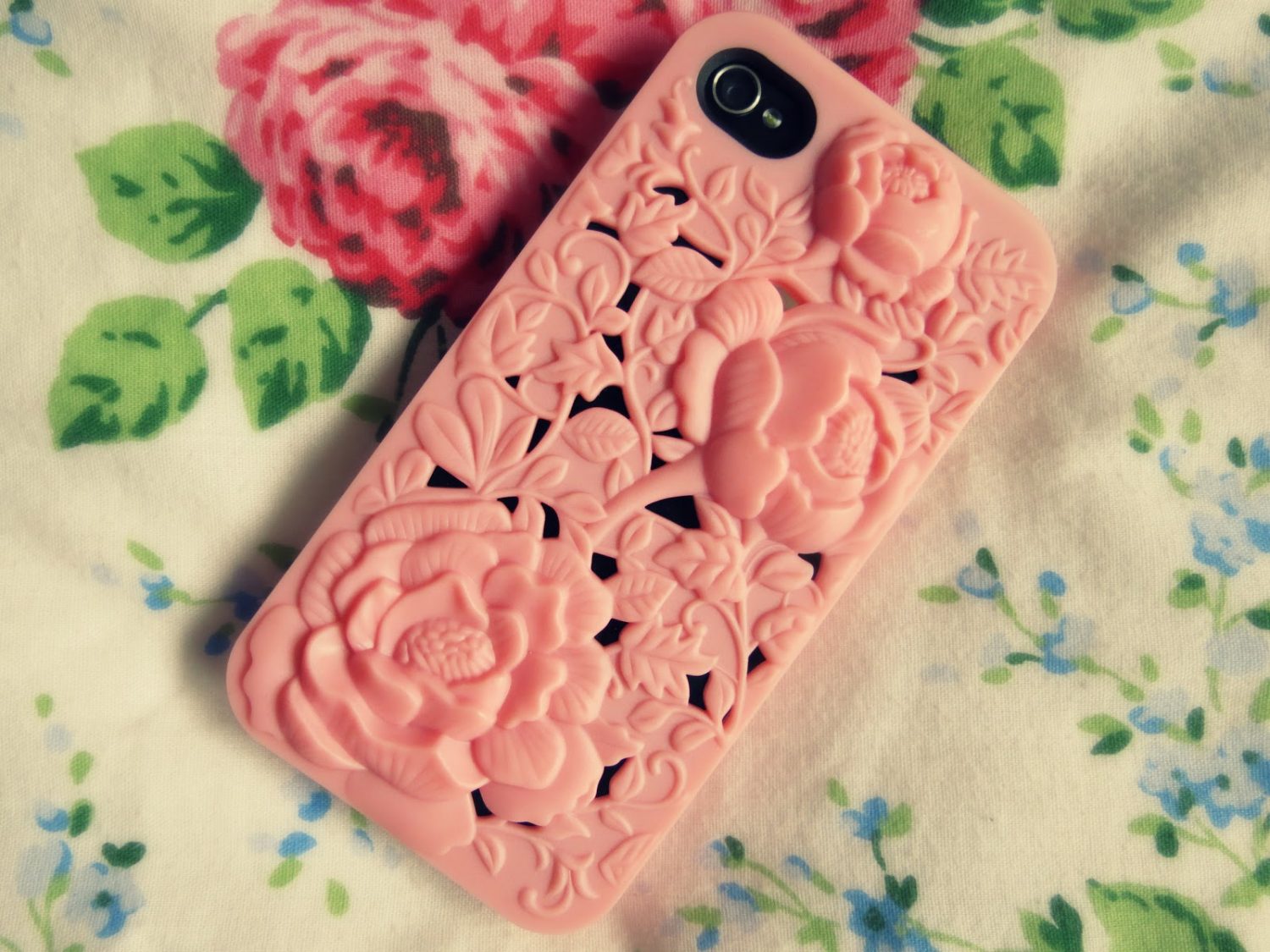 This phone personality is fairly self-explanatory.  A girly-girl phone case personality can include everything from pink, to flowers to girly patterns.
The Wild Girl:
If you have a phone with animal prints, you probably know how to have a good time.  You're probably a free spirit who likes to live life on the edge.  Something new to do?  You're on it.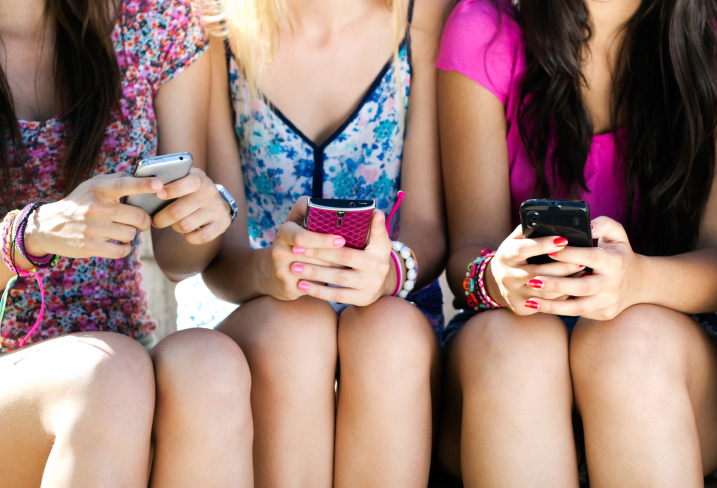 These are just some of the many phone cases to choose from.  Each phone case reveals something about your personality.  Next time you buy your phone case, keep in mind what your case reveals to others about your personality!