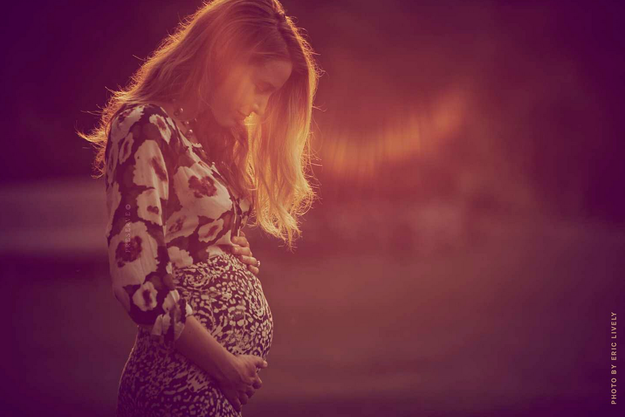 Blake Lively has been the envy of women around the world since her appearances as Serena Van Der Woodsen in the popular CW television series Gossip Girl.  Later on in her career, Lively received even more envy when she married Ryan Reynolds, also known as the winner of "Sexiest Man Alive" in People magazine's 2010 competition.
Yet, the version of Blake Lively that would have the most women wishing they were as seemingly perfect as her is pregnant Blake Lively.  Lively's pregnancy has not stood in the way of the screen siren looking absolutely gorgeous.  Below you can see pictures of Lively during her various stages of pregnancy.  Clearly, a pregnant Blake Lively is someone expectant mothers will aspire to mirror.
The images below are Lively's first appearance after announcing her pregnancy to the public.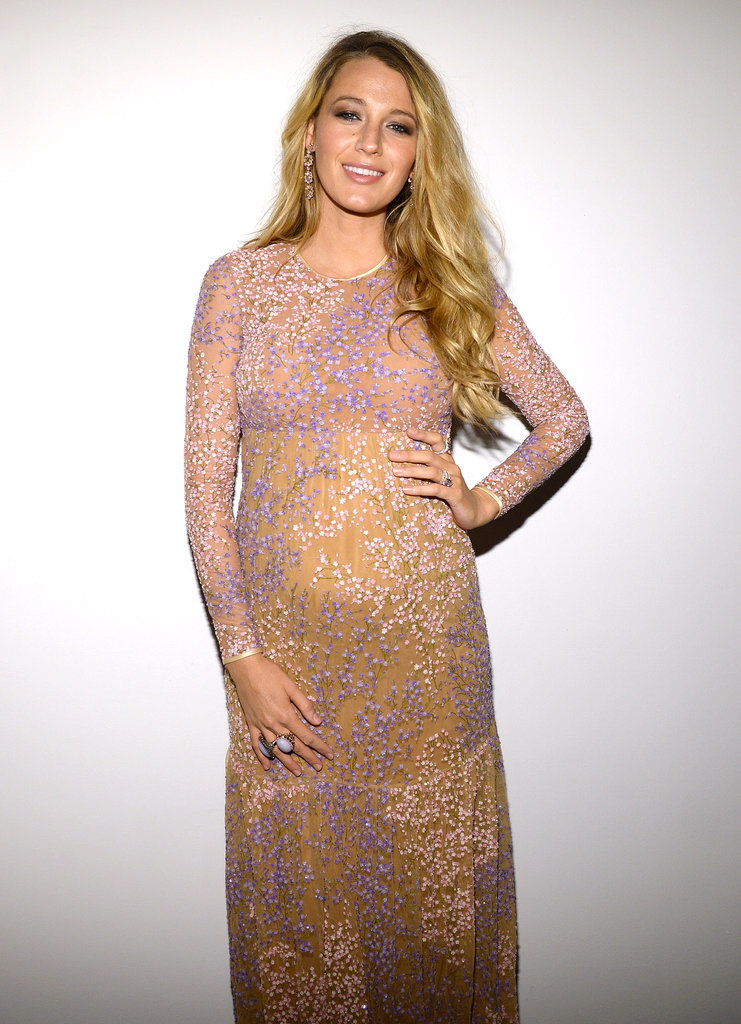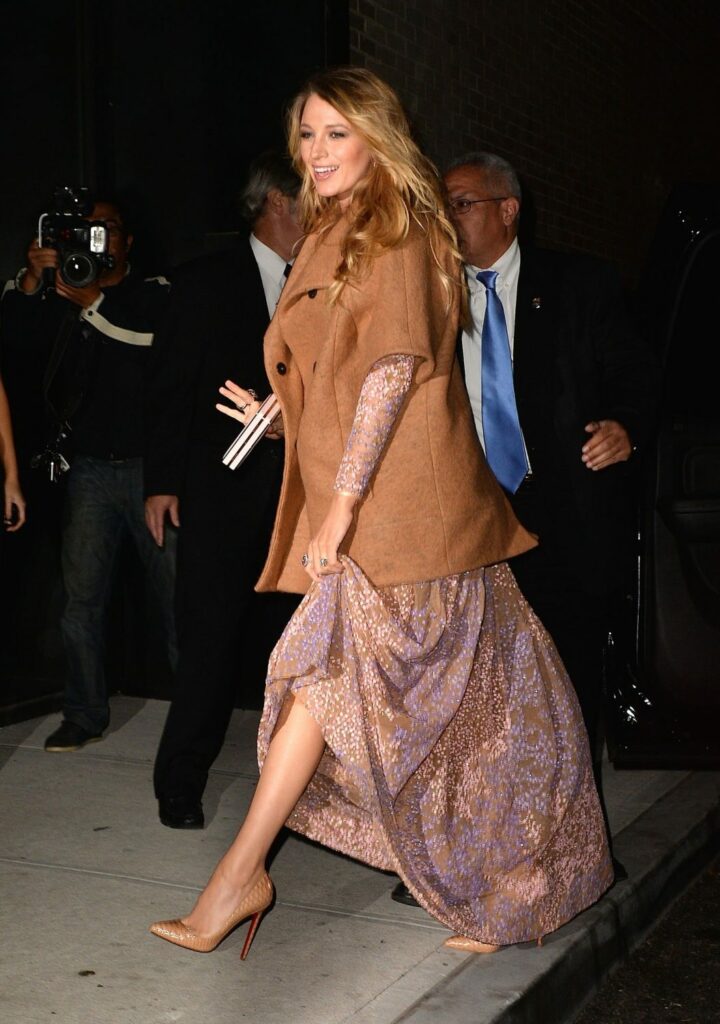 Featured below are images of Lively last night at the Angel Ball.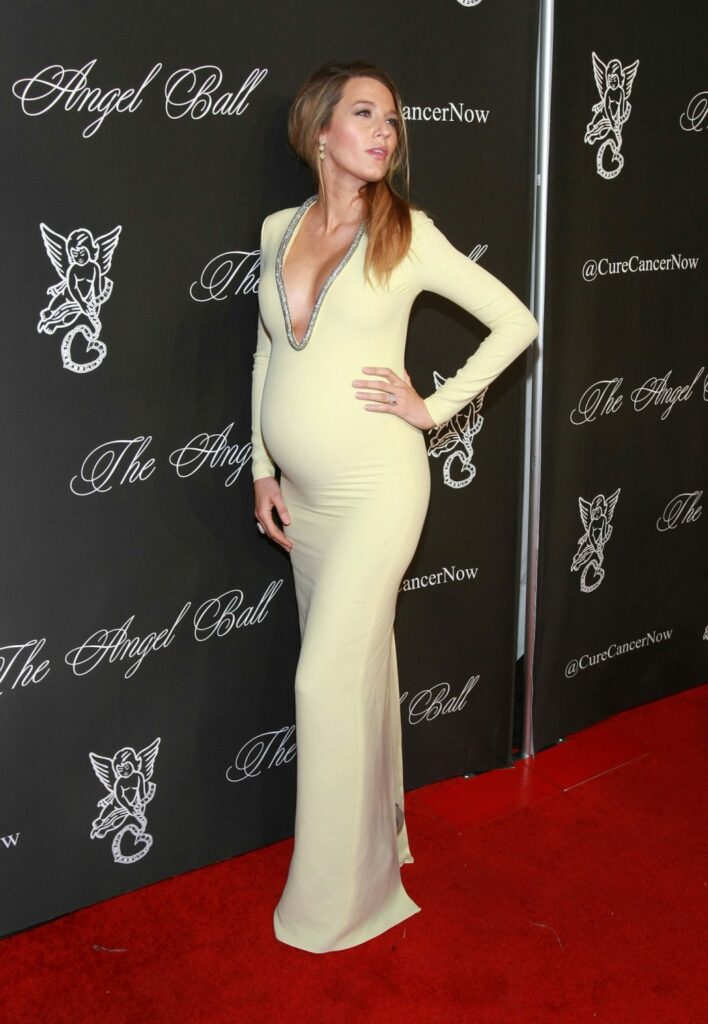 Featured below is Blake Lively and Ryan Reynolds.
Blake Lively certainly wins at pregnancy.  Soon we will see how she wins at parenthood!
Image source: MTV