by Nicole Cuillo
Do you have a panties drawer that is filled with not so cute panties? Well, join the club. Over the years, us women get complacent with one of the biggest necessities in our wardrobe!
If you have noticed a little brown bag on your Instagram feed you may have wondered, "What is inside of that bag?!" The answer is cute and sexy panties from Bootaybag!
For just $12 and free shipping, Bootaybag is helping us ditch our old panties and hooking us up with two new sexy styles MONTHLY. Whether you want thongs, cheeky panties, or want to mix it up with one of each, you will be sure to never receive grannie panties! 😉
Here's how it works: 
You pick your favorite style (never thongs, always thongs, or mix it up)
Select your size (S, M, L, XL)
Enter your shipping address as well as billing information
Wait for your Bootaybag to arrive!
Just four easy steps and you are on your way to cute underwear!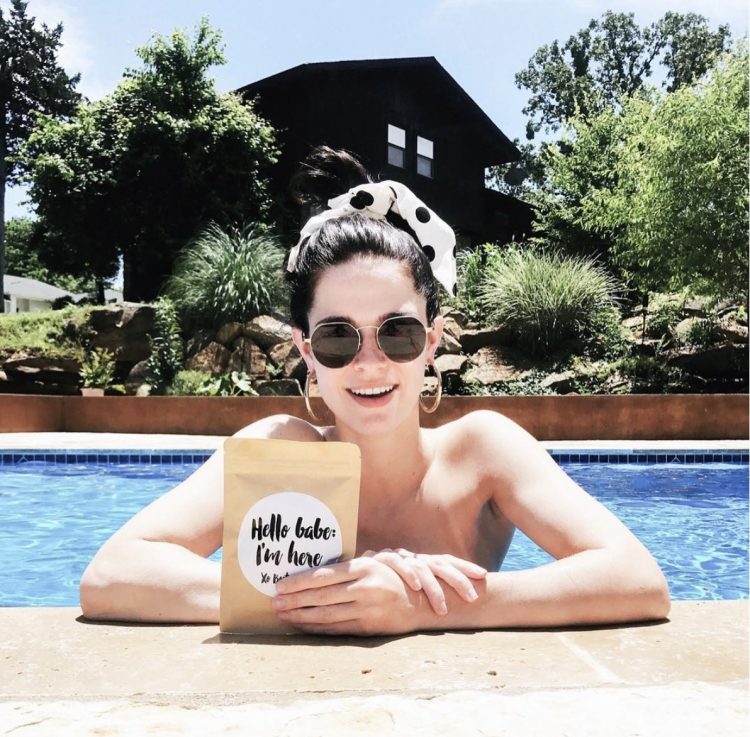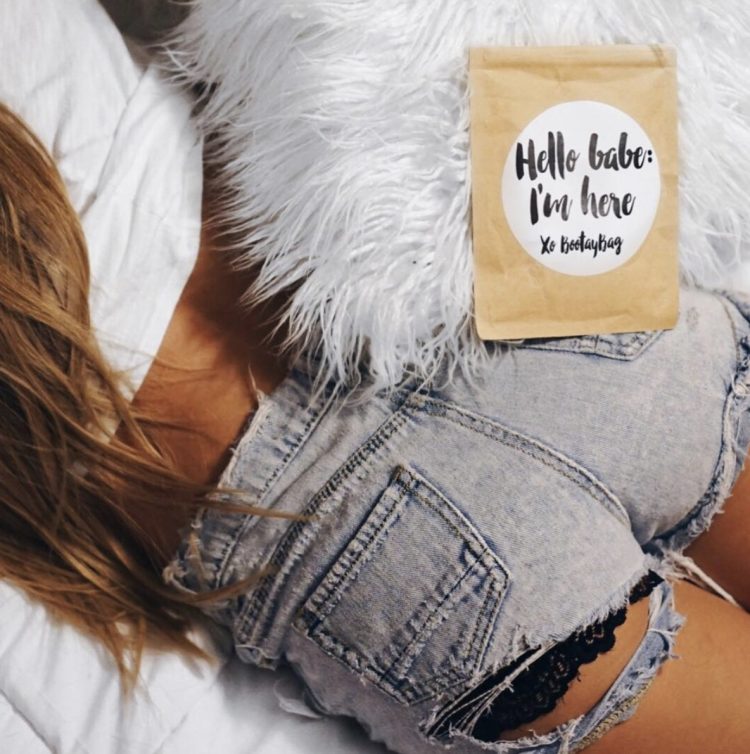 Once your Bottaybag has arrived, don't forget to to snap a selfie to donate $1 to the Melanoma Foundation! Check out @Bootaybag on Instagram to see what all the buzz is about!