A Sachi Experiment: New Fall Hair Trends by Sachi Salon and Spa's Lisa Fresa
Fall is the Air… or should we say Fall is in the Hair!
We searched pictures, magazines, and movies to find the hottest fall hair trends and did a little experiment with our own Arizona Foothills Magazine Account Executive, Sona Patel. Ombre Hair trend seems to be the talk of the season and since Sona has never dyed her, we thought it would be a subtle step in the right direction. Sachi Salon and Spa's Lisa Fresa is a master with hair color, extensions, and styling. We knew right away that she would be the only person we would trust for this job! Sona was a bit nervous considering someone was about to dye her virgin hair. But in the end, Lisa listened to exactly what Sona wanted and Sona looks like a movie star with her new found rock star hair!
Watch the video clip here at Daily 60:
Before:
After: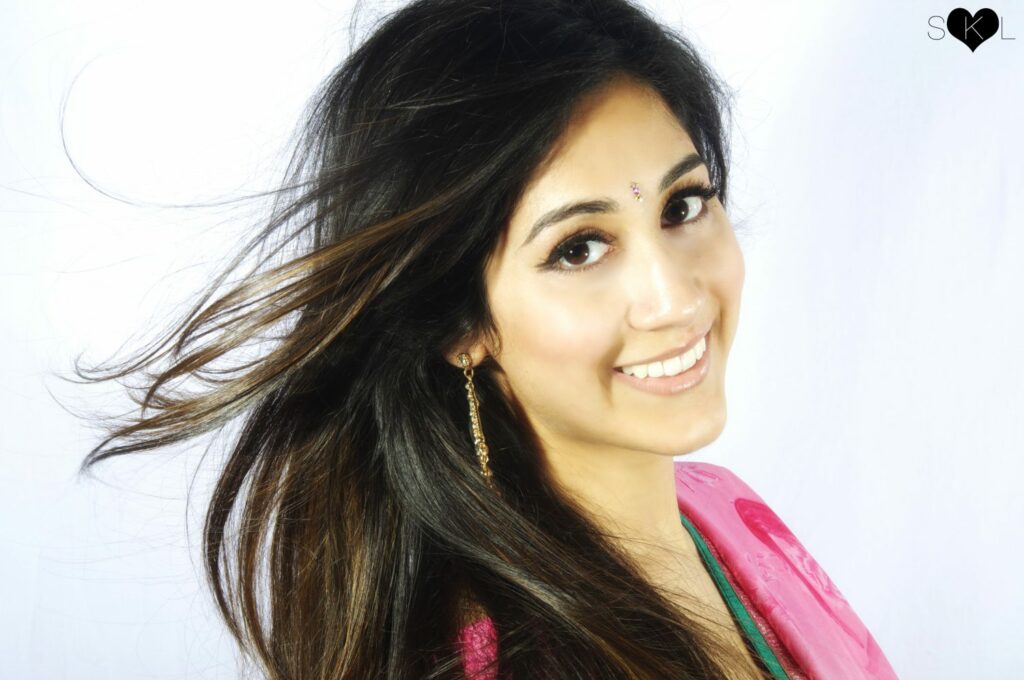 Get the 411 with Lisa Fresa and read why she is so good at what she does!
Schedule your appointment today!
Q. How long have you been a hair stylist?
A. Nine years and counting and in love with every minute of it!!
Q. When did you know you wanted to style hair?
A. I never really knew when. However, since I remember I always took pleasure in seeing people look their best.
Q. What type of training did you have to do to become a hair stylist?
A. Beyond the basic training we go through in our education courses, my studies have came through learning from observance and trial.  I am on top my education and most importantly, I have experience.
Q. What product is your favorite and why?
A. I am particular with product, I have my favorites that preform different jobs. My favorite product of the moment is Rene Furterer hair powder Naturia…lifesaver, breathtakingly good!!! When you're a busy woman and washing your hair is not in your schedule spray Naturia for a instant quick fix.  It absorbs oils of the roots and smells refreshing! The best dry shampoo ever.
Q. How do you know what hair color is perfect for each client?
A. I take my clients wants and condition of the hair into consideration then I go from there.  There is a color/solution for any desire.
Q. What is the hottest trend you currently see in color or hairstyling?
A. I have to say Ombre! The natural look, at its peak.  There is nothing more beautiful and not to mention healthy for your precious locks.
Q. For girls that are going out to the clubs, what tips would you give her to get a sexy and stylish look in 10 minutes?
A. My secret tip for sexy hair with a pretty feminine look is HOT ROLLERS!! Yes my lady friends out there, I said hot rollers!! Might sound out of our era, but trust me its the easiest way to create a million dollar look in not ten minutes but five!
Feel free to contact me for further professional advice and appointments.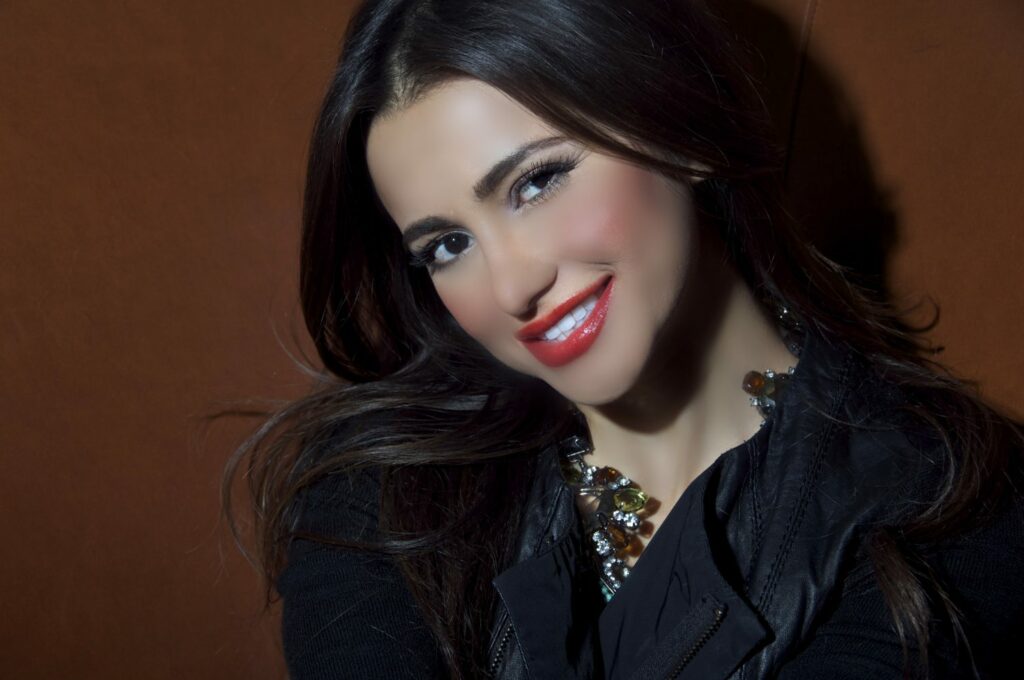 Lisa Fresa Palacios
(480) 231-5572