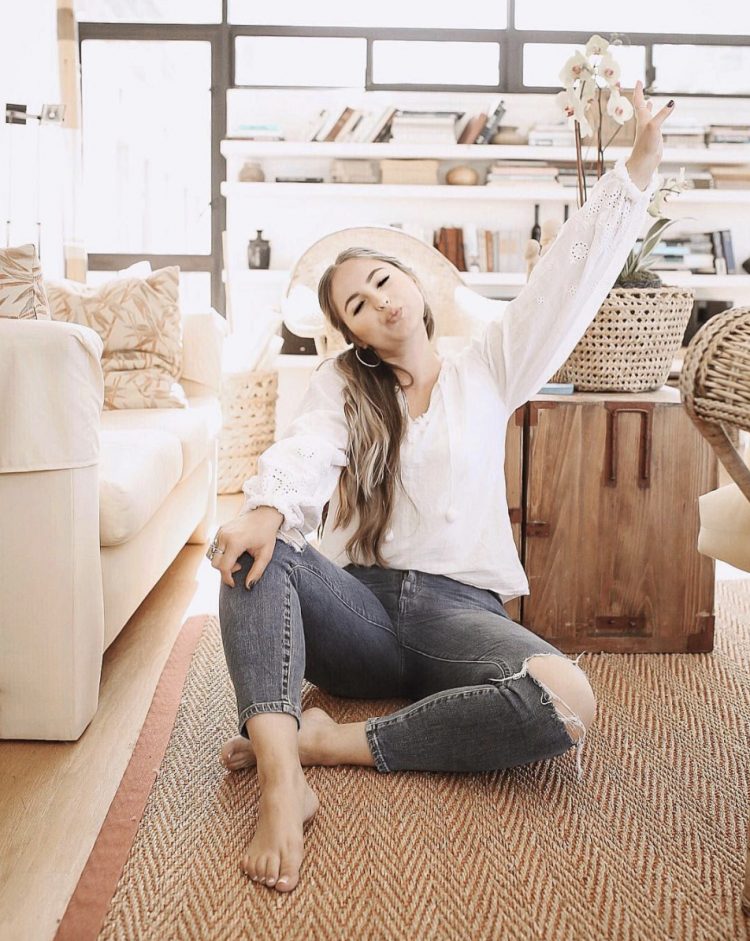 Meet 25-year-old travel and lifestyle blogger, Anica Rose! This sweet, stylin' babe is sharing her current five favorites with us. Follow her for more at anicarose.com and on Instagram and Facebook.
I love my Cannon 6D because I take all my own pictures and high quality content creation is so important to me!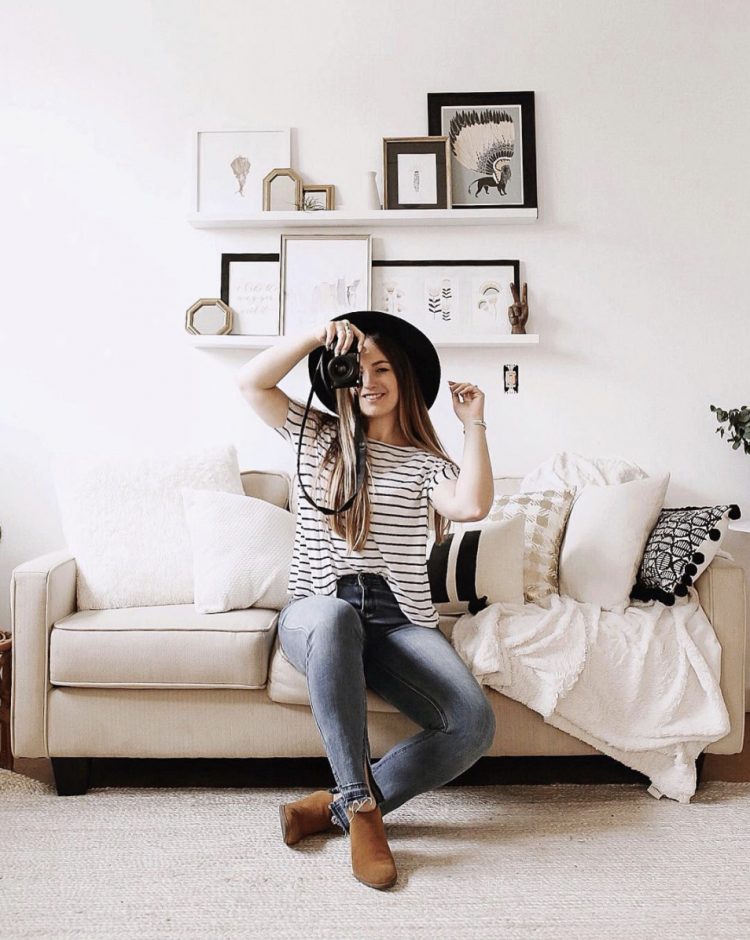 I spend all day on a computer and phone and so I need these to protect my eyes. They are a lifesaver!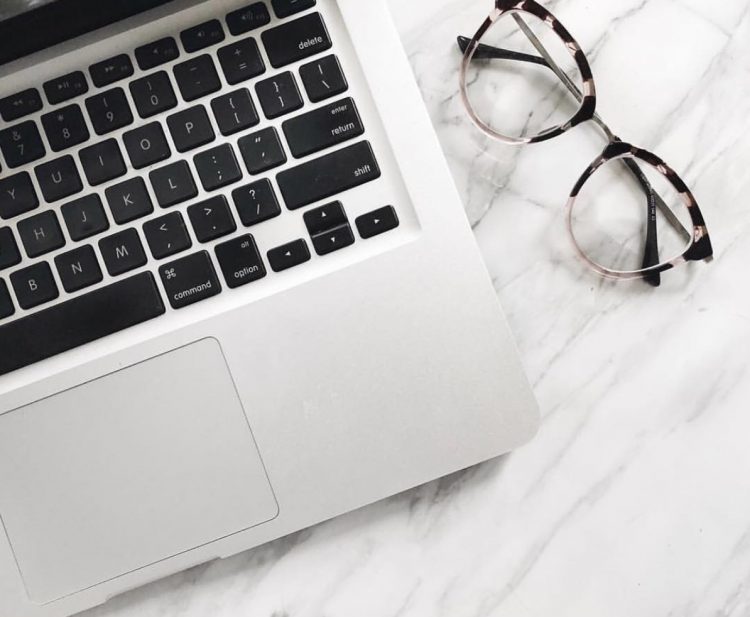 These are the perfect brown leather material/color, SO sturdy and match my brown leather backpack. I wear them almost daily.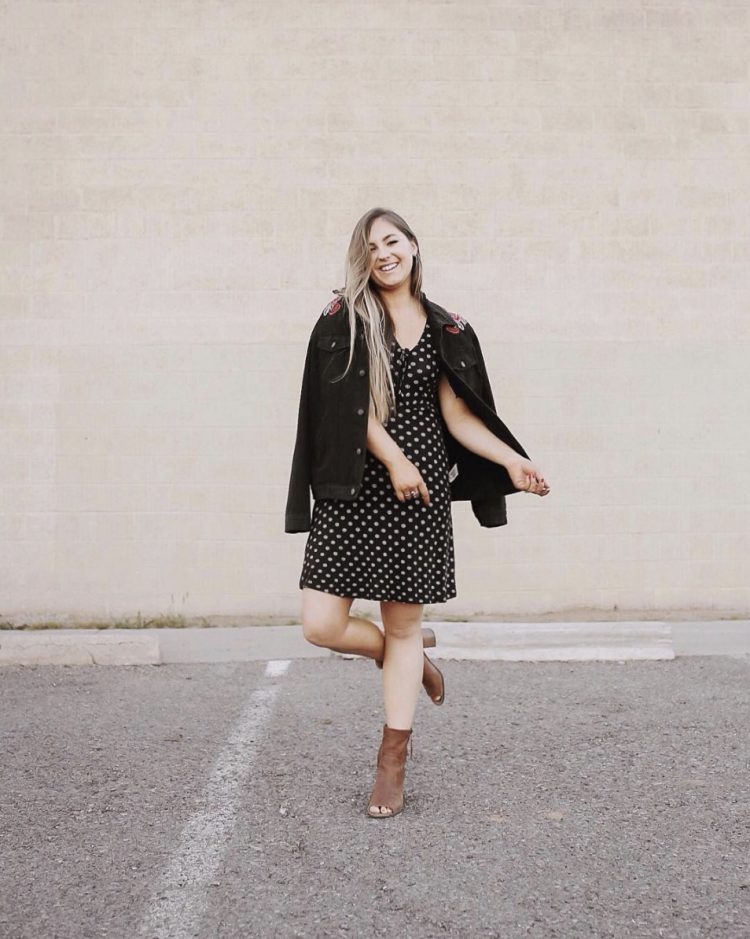 This shampoo is so potent and keeps my blonde pieces ashy and cool toned.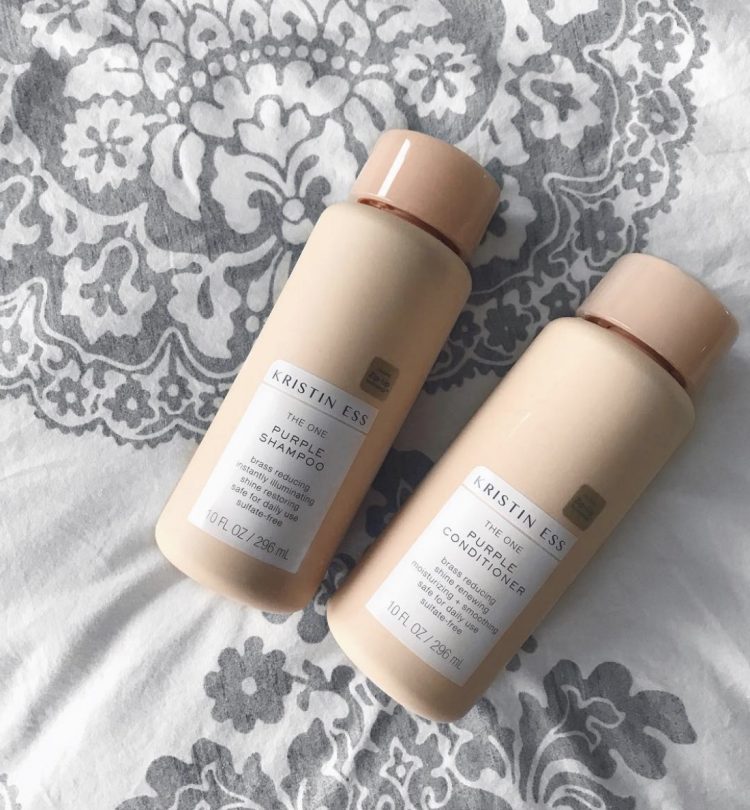 I color my eyebrows at home once a week so they stay nice and bold and so I don't have to draw them on every single day.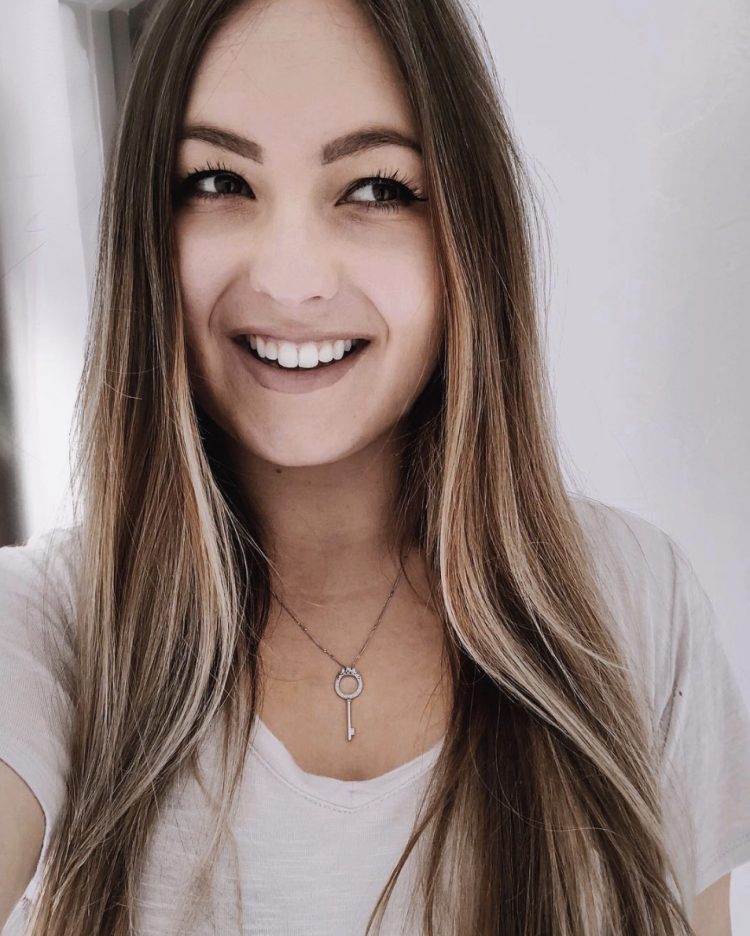 Fast Favorites
Book: You Are A Badass, Jen Sincero
Movie: Princess Diaries
TV Show: Gilmore Girls
Guilty Pleasure: Ben & Jerry's The Tonight Dough
Time of Day: Golden Hour
Valley restaurant: Thomasos on Camelback
Annual Local Event: I love the events that come with the holidays. Schnepf Farms pumpkin picking or downtown Mesa's Christmas fair.
Thing about Arizona: the sunsets.