Name: KJ Pinc
Age: 21
Occupation title: Blogger/Photographer
Fave #1: Canon 6d
This camera allows me to capture my favorite moments.
Fave #2: Skiplagged (iOS App)
This app lets me to travel as much as I do and keep cost down.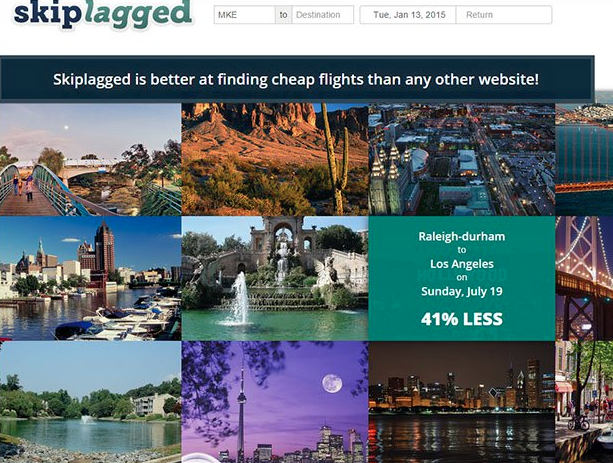 Fave #3: Buffalo Nickel Hat
I believe you're never full dressed without a hat and it's my favorite.
Fave #4: Levi's Denim (any + all)
They're simply my favorite denim brand.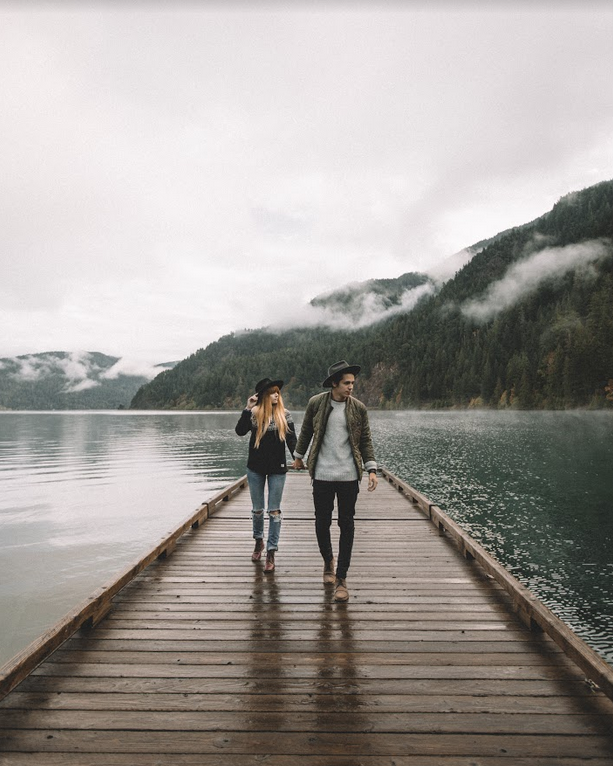 Fave #5: Tan/Black Western Style Mules
I love boots and mules are an awesome alternative to boots, especially in the summer.
Fast Favorites
Book: Any Ancient Egyptian History book
Movie: Donnie Darko or Requiem for a Dream
TV Show: Grey's Anatomy and American Horror Story
Guilty Pleasure: Trader Joe's Cookies (those ones in the clear, round tub… yum)
Time of Day: 7 pm
Valley restaurant: Simi's Cafe (I live for Vietnamese food)
Annual Local Event: Tempe Music Festival
Thing about Arizona: Northern Arizona; including Flagstaff, Grand Canyon, Antelope Canyon,
Monument Valley, etc.
***
Hello! I'm KJ and I am a travel and lifestyle blogger/photographer based in Phoenix and Seattle. I started my blog a few years ago as a creative outlet for myself, never once thinking that much would stem from it, but I am so incredibly blessed that things have. If there's even just one thing I wish to inspire people to do through my work, it's to travel and see the world. Traveling, even just nation-wide, can be such a humbling experience and I hope everyone has the chance to explore as much and as far as possible.