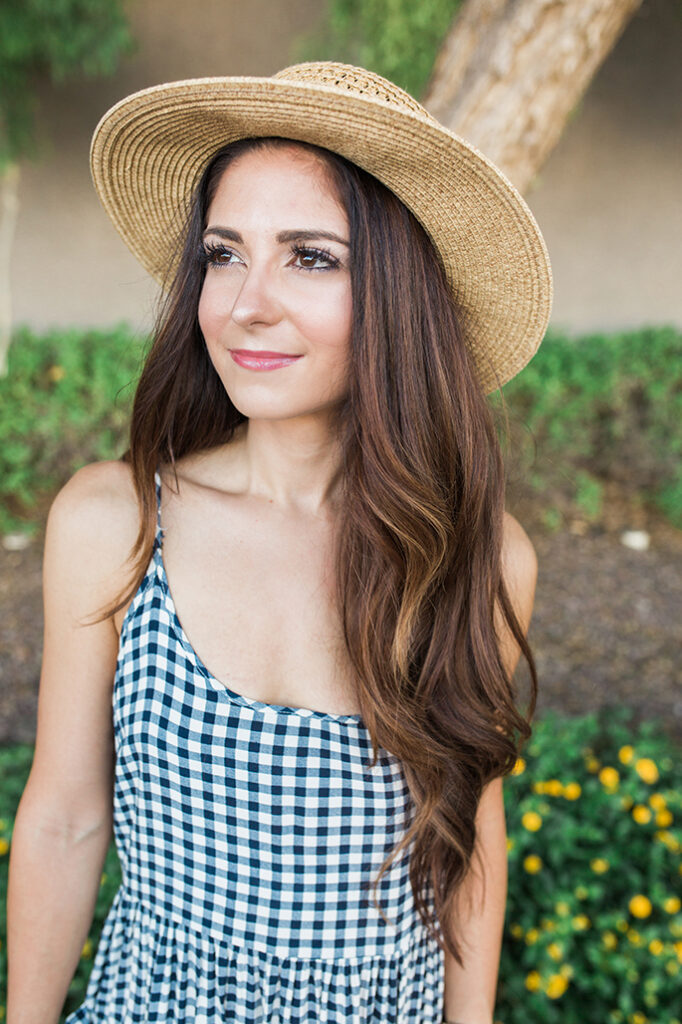 Name: Jessica Edmunds
Age: 27
Occupation title: Blogger, Photographer, Pure Barre instructor
Fave #1: Anastasia Beverly Hills Glow Kit in Gleam
The pigment is absolutely amazing! With one swipe of this highlighter your face will have that dewy summer look. This palette has become apart of makeup daily ritual, and don't leave the house without it.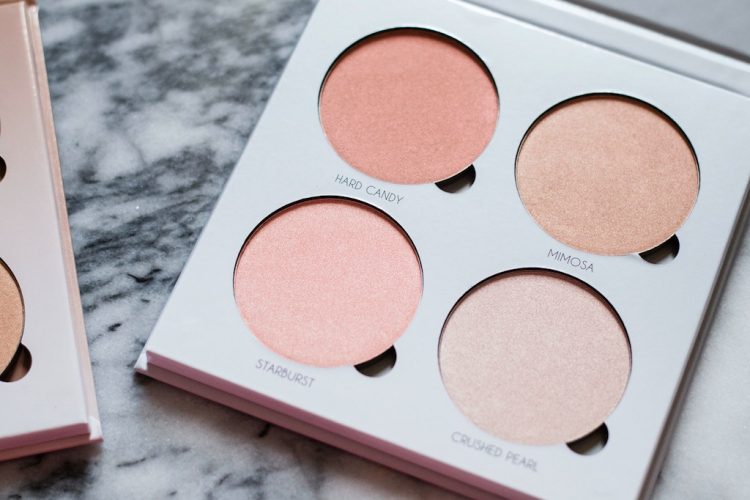 Fave #2: Lululemon Speed Tight Leggings
As a barre instructor active wear is everything! The Lululemon speed tights are my favorite leggings in my closet. The fabric is sheer perfection with it's ability to wick sweat, and shape my derriere. Another plus about these leggings is that they have side pockets, which is a must for when I teach so I have somewhere to put my remote while doing corrections on a client.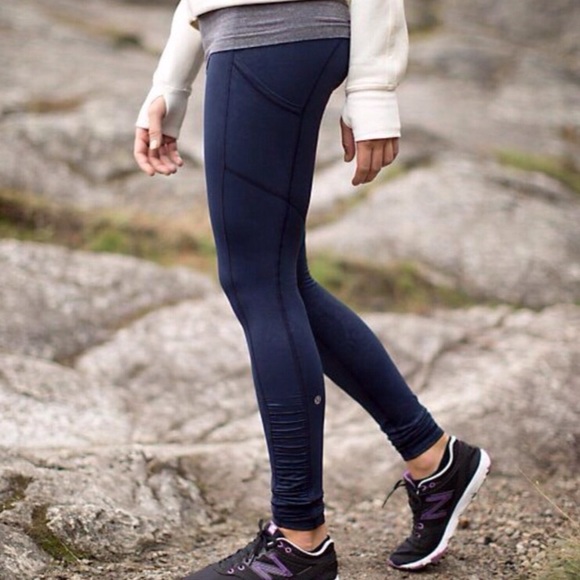 Fave #3: iPhone
My iPhone is my life! Literally! As a blogger I am constantly working off my phone whether it be checking emails, social media, or taking Instagram flat lays.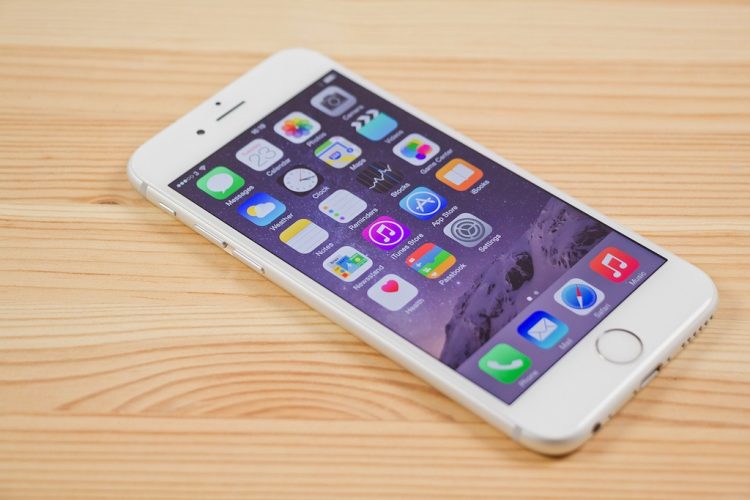 Fave #4: Rag & Bone Jeans
With being a petite girl I have the worst time finding jeans that fit my size 23 waist. There is only a few brands that carry a size 23, and fit me both in the thighs and waist. Rag & Bones have become my go to jeans because they fit like a dream on my petite frame.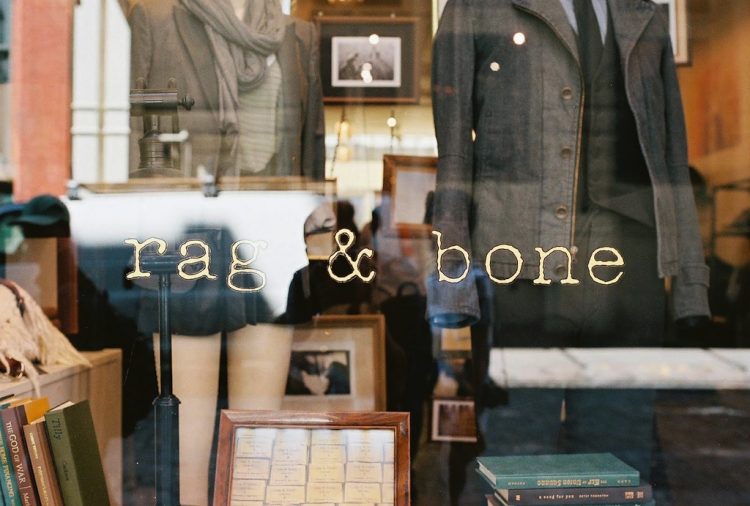 Fave #5: Pure Barre
While this might not be a physical item it's something that is one of my favorite things in my life. I am a fitness junkie, and Pure Barre has constantly challenged and changed my body. Besides taking class I love teaching it even more.
Fast Favorites
Movie: Willy Wonka and the Chocolate Factory
TV Show: Survivor
Guilty Pleasure: Ice cream
Time of Day: 6 am
Valley restaurant: Chelsea's Kitchen
Annual Local Event: Nordstrom Anniversary Sale
Thing about Arizona: Sunsets