The Oscars may be over but the red carpet isn't ready to be put away quite yet. On Saturday March 7th from 10:30a – 1p the Cancer Treatment Centers of America and National Bank of Arizona will roll out their rosy rug for The Red Carpet Event at the Omni Montelucia Resort.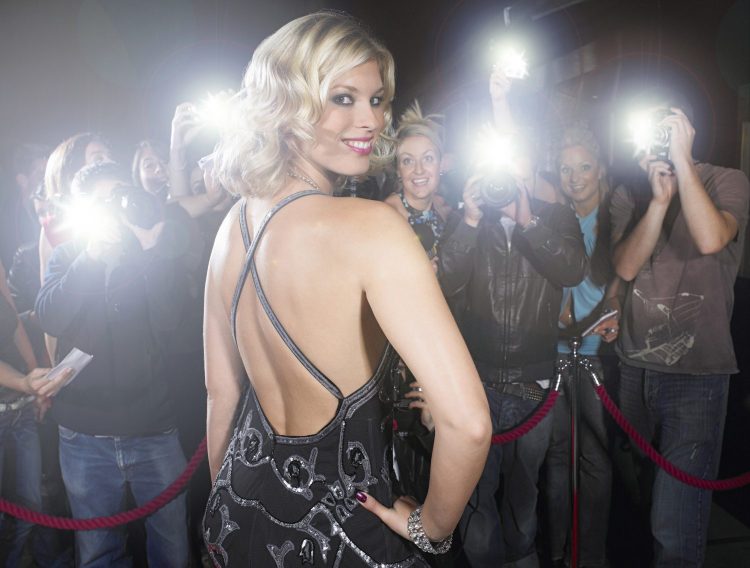 The fashionable morning of fun and fundraising will feature a Hollywood inspired fashion show from Fashion by Robert Black and models by Ford Robert Black Agency. Guests will sip champagne nosh on bistro breakfast bites from Chef Jennifer Anderson of the Capital Grille, Chef Michael Cairns of the Omni Montelucia, Chef Frank Caputo of the CTCA, Chef Dawn Kenningston-Benjar of Benedict's Catering & Events, and Chef Tony Rea of Creations in Cuisine.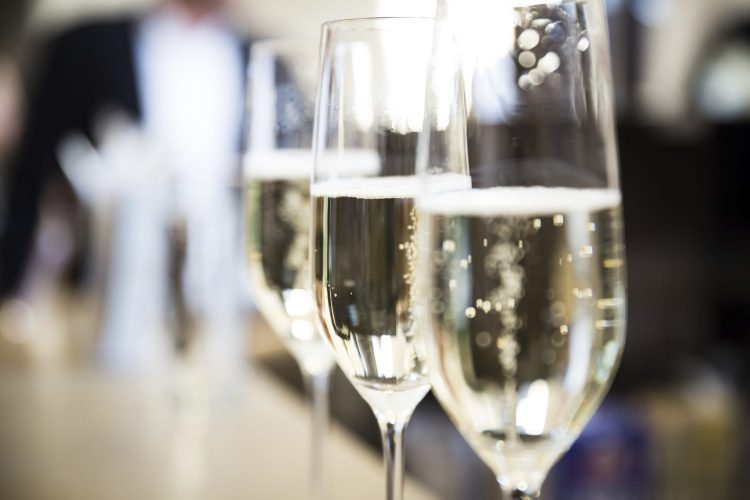 Each year the fashionable fete celebrates a community champion with the Hope Award. Event Co-Chairs Molly Stockley and Jathan Segur are proud to name Valley activist and cancer survivor, Linda Pope, as the 2015 Hope Award recipient. Additional proceeds will benefit charities Face in the Mirror and Assistance in Healthcare. General admission tickets can be purchased for $125 per person with VIP packages available as well here.