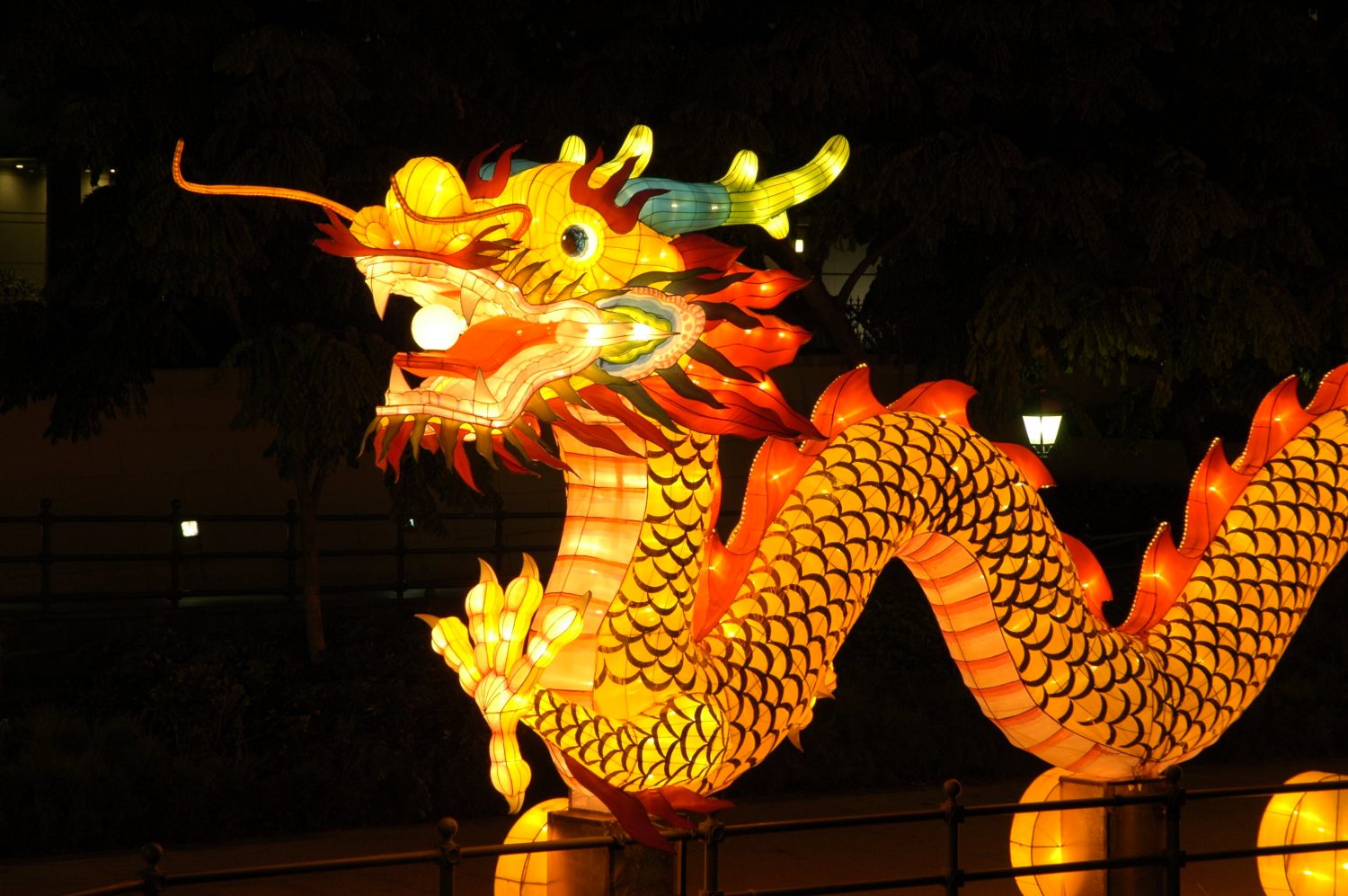 Coinciding with the start of the Chinese New Year, the Year of the Horse, the Chinese Lantern Festival in Fountain Hills is a 10-day festival you cannot afford to miss.  The festival kicked off this past Friday, Jan. 31, and will continue through Thursday, Feb. 9 at Fountain Hills Park in Fountain Hills.
Put on by the town and the Universal Cultural Organization, a non-profit group that promotes friendship and exchange of cultures between China and the United States, the spectacle is the first of its kind.
This Chinese Lantern & Folk Festival will include giant colorful waterproof lanterns that radiate light, cultural items to browse at and take home as souvenirs and scrumptious traditional Chinese cuisine.  The festival's unique and intricate lit displays will be as large as 40 feet wide and 60 feet long.  Not to mention the festival will also include cultural dancing!
Tickets cost $12 for adults and $8 for children between the ages of 5 to 12, with free admittance for children under 5.  All attendees will also receive a gift upon admittance.  The festival's hours will take place from 3 to 10 p.m. Monday through Friday and noon until 10 p.m. on weekends.
Be sure to join the community of Fountain Hills as they put on this fabulous cultural event!
For more information on the event, visit chineselanternfestivalaz.com.
Fountain Hills Park is located at 12925 N. Saguaro Blvd.