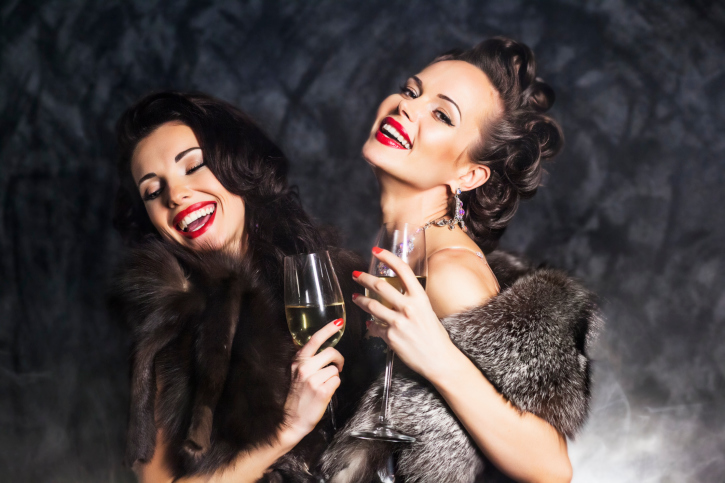 Audi North Scottsdale is set to host an epic launch party at the Westin Kierland Resort in honor of the all-new 2015 Audi 3 unveiling.
This extravagant bash for the much anticipated official debut will take place from 7 to 10 p.m. on Thursday, April 3.  Along with being among the first to see the hot new auto, attendees will experience a soiree like no other.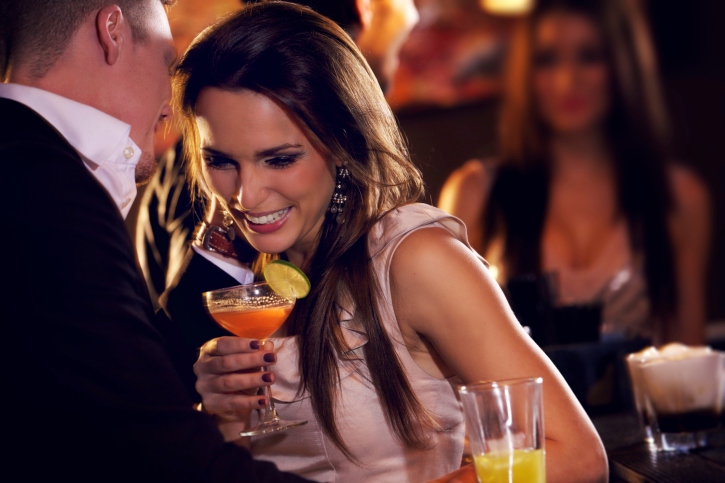 Upon arriving, guests will feel like royalty as they are greeted with champagne on an Audi lined walkway at the beautiful Kierland Commons. Guests will then have their pick from a generous selection of signature cocktails and scrumptious hor'd'oeuvres while enjoying entertainment from live circus-like performers.
Midst dancing the night away to a live DJ, guests will be able to experience other fun festivities like an interactive photo booth, professionals demonstrations on the Kierland FlowRider, appearances from the Face of Foothills 2014 models, social media prizes and much more.  The event will also include live screenings from the New York and Los Angeles A3 launch parties, showing the nation-wide excitement of this epic automobile debut.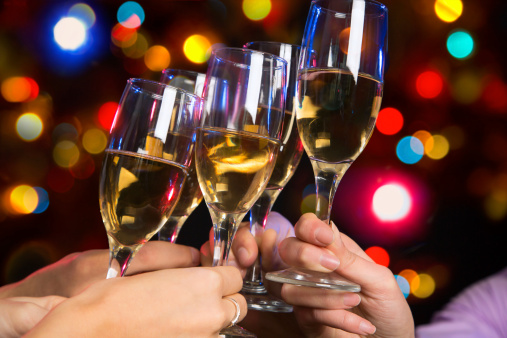 While the VIP event is invitation only, a select number of AZFoothills.com readers will be chosen to attend! To get your name in the drawing e-mail rsvp@azfoothills.com with the subject "A3 Launch" by March 31!  
Valley residents can also participate in the exciting unveiling of the luxurious A3 by taking a test drive April 4th through the 6th at the Audi North Scottsdale location.
Featured below are a few pictures of this smoking hot car.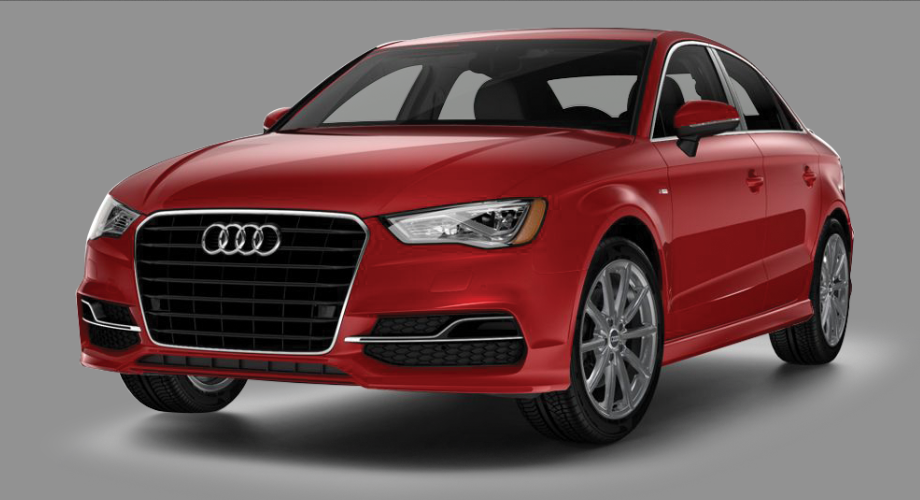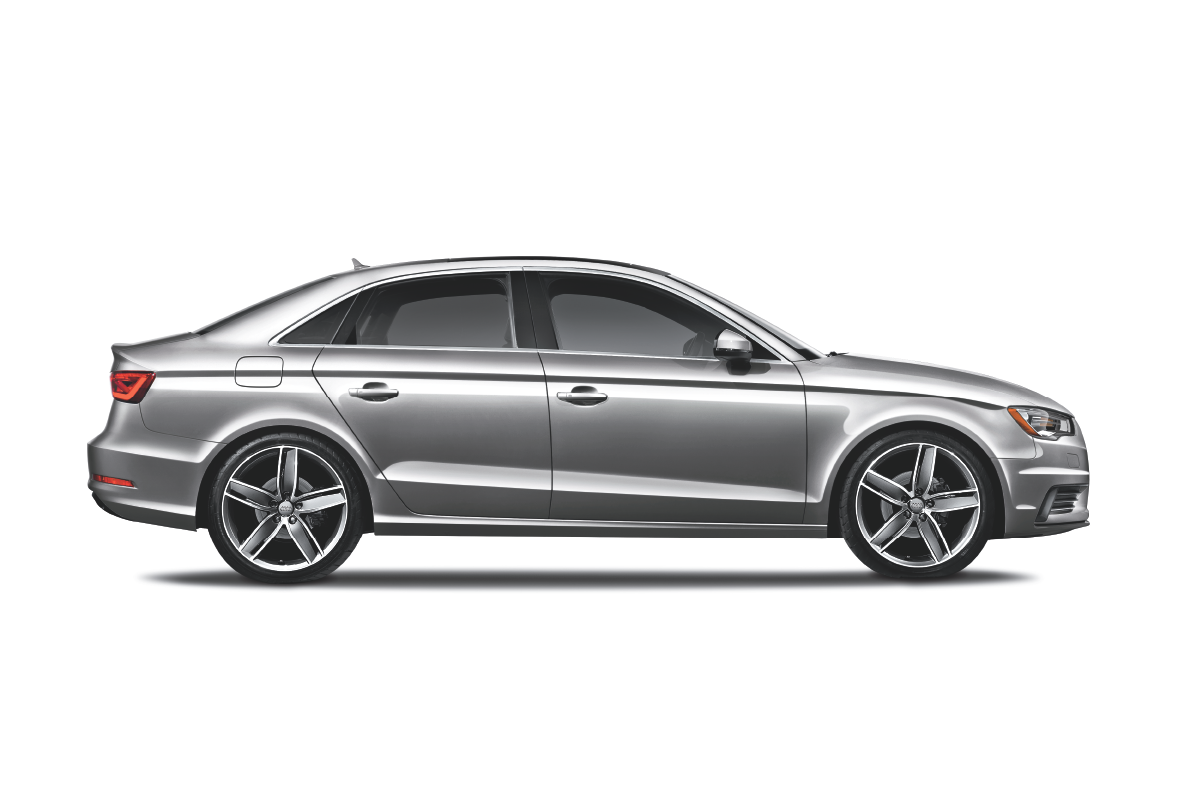 For more information about the new 2015 Audi 3 and the debut bash, visit their website.