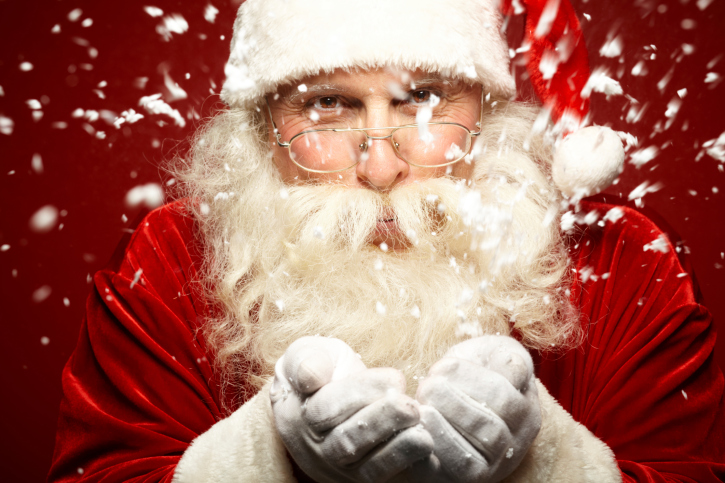 Wanting to start your Christmas season off the right way?  This Friday, the beautiful Kierland Commons is hosting a spectacular holiday soiree you will not want to miss!  The event will have a plethora of fun activities, including visits from Santa and Mrs. Claus, Gingerbread story making and live festive music.  Miracle on Main Street at the Kierland Commons will get you in the Christmas spirit in no time!  This fun holiday bash is a great place to take family or friends to partake in some good holiday cheer!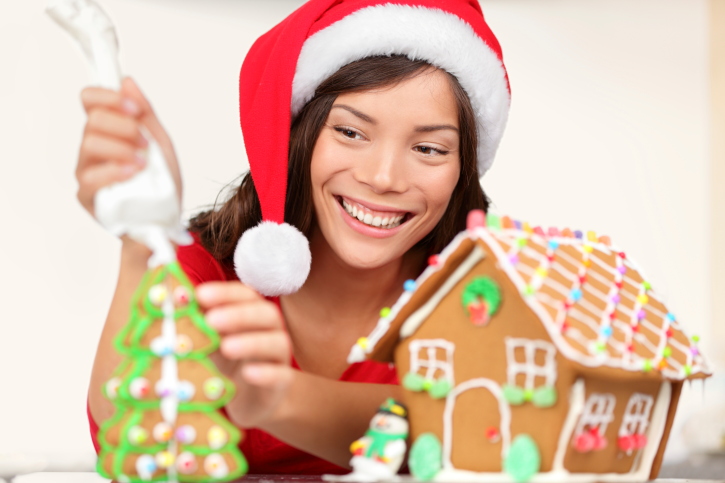 Times to Remember:
12pm- The arrival of Santa and Mrs. Claus
12p-8pm- Fun photos with Mr. Clause
12:30p-5:30pm- Storytelling with Mrs. Claus (taking place every hour on the half)
1pm, 2pm- Gingerbread cooking decorating
3pm, 4pm- Children's Activity where they create their own masterpiece
3pm-6pm- Live festive music
5:30-8:30 p.m.  Gourmet S'mores Stations (Donations benefit The Boys & Girls Club of Scottsdale)
6pm- Official Tree lighting
6pm, 7pm, 8pm- Snowfall
6pm-9pm- Complimentary beautiful horse-drawn carriage rides.
The Kierland Commons will also be hosting other festive Christmas events this December.  In the Center Plaza on December 7, 14 and 21 from 12-9 p.m., you can enjoy other events with your friends and family that will fill you with holiday cheer!
These events will include:
12-8 p.m.             Photos with Santa
3-6 p.m.               Live Festive Music
3:30-5:30 p.m.  Storytelling with Mrs. Claus (Every Hour on the Half)
5:30-8:30 p.m.  Gourmet S'mores Stations (Hosted by The Boys and Girls Club of Scottsdale)
6, 7 and 8 p.m.  Snowfall
6-9 p.m.               Horse-Drawn Carriage RidesThis Christmas
For more information, you can call the Kierland Commons at 480-348-1577.
You can also visit their website at kierlandcommons.com.