Five-time Grammy Award winning singer and songwriter Michael McDonald will headline the 12th Annual Beauty of a Bonzer dinner and live auction Saturday, October 13 at WestWorld.
Meaning "awesome party" in Australian, Beauty of a Bonzer is a charity concert and party that raises money for Arizona charities by providing an annual live auction, concert and dinner. Hosted by Outback Steakhouse and Foster's, this year's event will benefit local Valley charities including Southwest Autism Research and Resource Center, The Real Gift Foundation and the Tom Crawford Leadership Children's Foundation.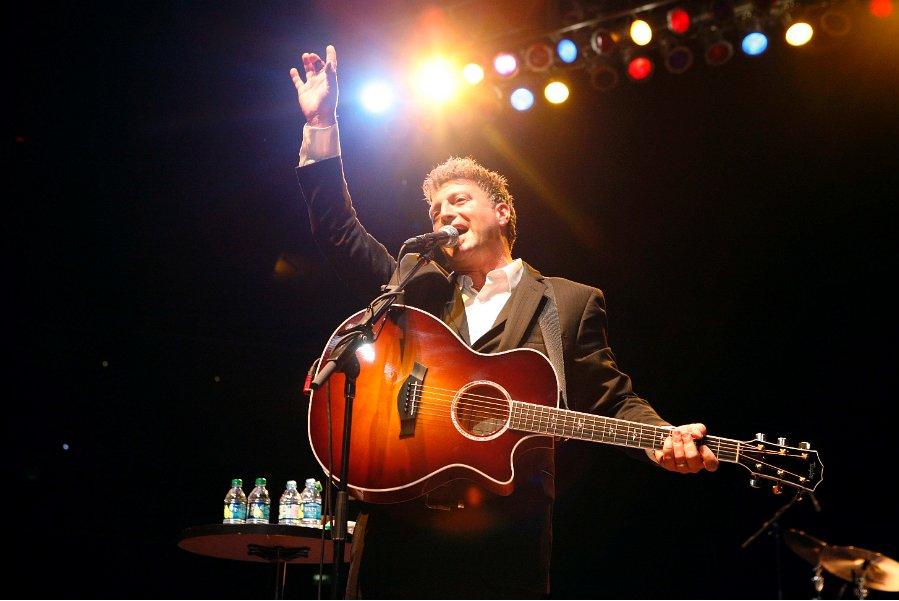 At last year's Beauty of a Bonzer Benefit
McDonald began his career singing back-up vocals with Steely Dan and later became a member of The Doobie Brothers resulting in several hit songs for the band. As a member of the Doobie Brothers, McDonald recorded some of his best-known songs such as "Real Love," "Takin' It to the Streets" and "Little Darling." In 1980, McDonald won a Grammy Award for Song of the Year along with co-writer Kenny Loggins for their song, "What a Fool Believes." In 1982, McDonald started on his solo career in which he wrote and performed original songs and various hits for veteran artists including Carly Simon, Kenny Loggins, Van Halen and more.  In 2003, McDonald earned two Grammy nominations for his album Motown, a tribute to the Motown sound.
Tickets range from $30 to $50 with VIP tickets ranging from $60 to $80, which includes a private area to view the concert, two drinks and appetizers.
To purchase concert tickets and for more information, please visit www.beautyofabonzer.com.