I'd give "my all" to have tickets to this Saturday's Mariah Carey Angels Advocate Concert! The vocal phenomena known for her astounding five-octave vocal range and use of the whistle register — who is also the most successful selling female artist in music history — is headed to Phoenix's Dodge Theatre for what is sure to be a once in a lifetime experience. Thank God I found you, Mariah.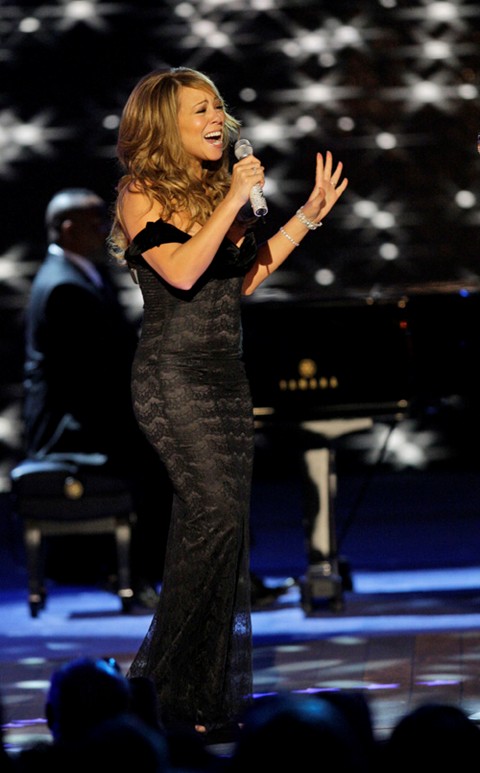 Mariah lovers like me can expect songs from her newest album, including "Obsessed," "Up Out My Face" and "I Want to Know What Love Is," along with some of her chart topping greatest hits.
Mariah Carey has been popping up all over North America for the two-month, 19-city tour in support of her Memoirs of an Imperfect Angel album. The tour kicked off on January 2 at the Borgata in Atlantic City, New Jersey, and is concluding on February 27 at the Pearl Concert Theater in Las Vegas.
This is Mariah Carey's first major tour since 2006's Adventures of Mimi: The Voice, the Hits, the Tour. Additionally, many MC fans enjoyed her New Year's Eve warm-up gig at Madison Square Garden in New York.
R&B act RydazNrtist, who has just signed to NCredible Entertainment owned by Carey's husband Nick Cannon, will open the show for Mariah Carey.
For tickets visit www.livenation.com.
Dodge Theatre
400 West Washington Street
Phoenix, AZ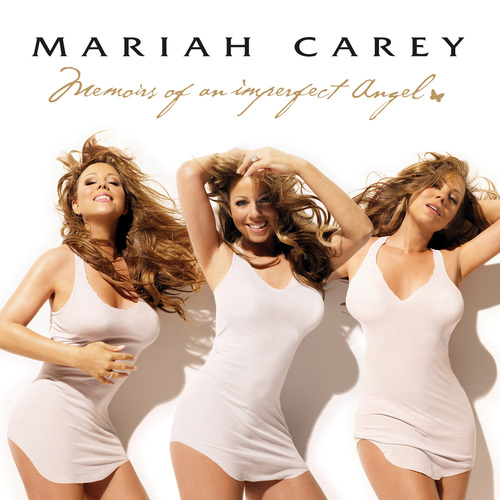 More on Mariah Carey: Mariah Carey is the only female artist to have the most #1 singles and albums, and also holds the record for straight #1 singles and albums each year. According to Billboard magazine, she was the most successful artist of the 1990's in the United States.
Carey has sold more than 175 million albums, singles and videos worldwide. She was named the best-selling female pop artist of the millennium at the 2000 World Music Awards. Carey has earned five Grammy Awards, and along with her octave vocal range, she is celebrated for her power, melismatic style and use of the whistle register, according to Wikipedia.
Music critic Jim Farber of Daily News said that Carey has "a range wide enough to cover all the octaves between an alto and a soprano and the agility to move between those roles with swiftness and aplomb," according to Wikipedia.