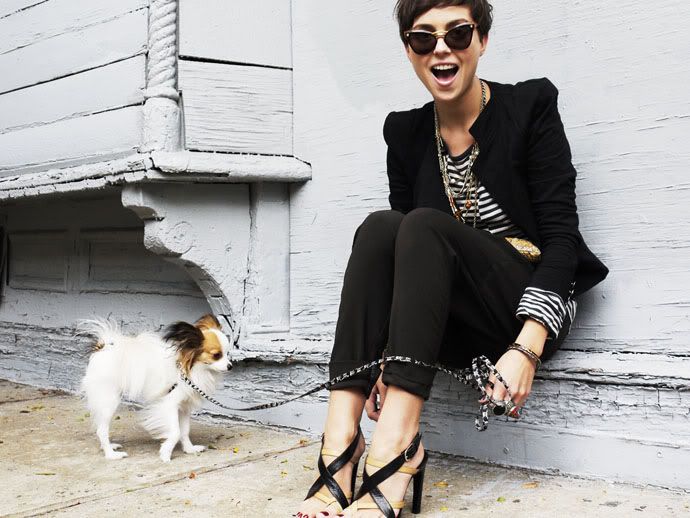 Hey pup parents; think you have the cutest canine in the Valley? Of course you do and we're willing to bet you have a mildly unhealthy obsession with them. Well here's your chance to flaunt your fur baby for some serious cash and bragging rights! AZ Foothills is on the prowl to find the Valley's top dog for the annual Dog Days of Summer contest. You can enter your furry friend for the hottest contest of the season at one of two upcoming casting calls…
Where: Outlets at Anthem *in the grassy shaded area between Children's Place and Ralph Lauren*
When: Saturday July 18th, 10a – 12p
Where: Scottsdale Quarter *in the grassy shaded area by the splash pads in front of True Food Kitchen*
When: Saturday July 25th, 11a – 1p
Pooches who enter at either casting call will get a paw up on the competition by receiving a professional glamour shot and start the competition with an automatic bonus of 1,000 votes!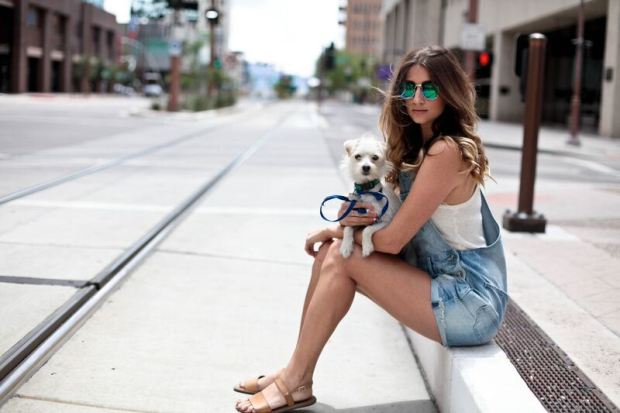 Photo from What Lola Likes by Luela Kaba Photography
Round one of the contest will consist of web voting on AZFoothills.com from August 3rd – September 11th where friends, family, and fans of Fido can cast unlimited ballots each day. At the end of online voting the five pups with the most votes in each category listed below will move on to the finals. At the Yappy Hour Finale Party a winner in each category will be chosen by a panel of doggie-loving judges, along with an overall winner, for a total of four winners.
The Dog Days of Summer overall contest winner will take home the title of Arizona Foothills Dog of the Year 2015, receive a pup profile in Arizona Foothills Magazine 2016 Best of Our Valley issue, $500 cash and various other puppy prizes. The winners of Large, Small, and Best Dressed will also take home some sweet swag.
The 2015 contest is divided into the following three categories:
Large Dogs
There is more to love with a large dog! If your mutt is too big to hold, enter it in this category to win AZ Foothills "Large Dog of the Year."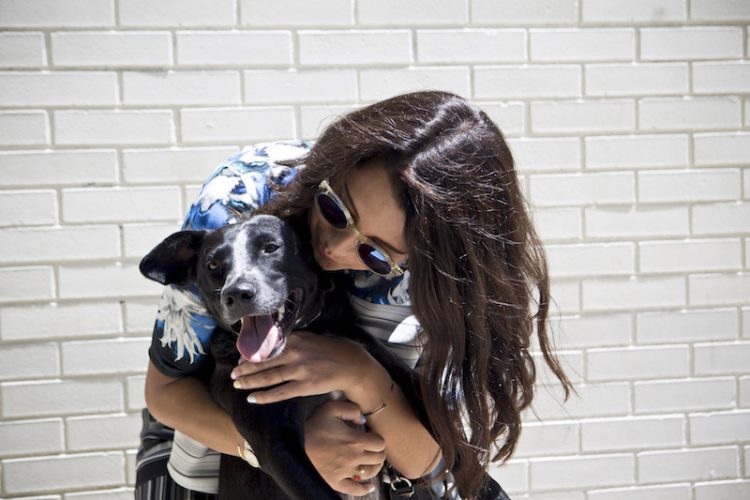 Small Dogs
If your pooch can fit in your handbag or is small enough to carry, enter it in this category to win AZFoothills.com's "Small Dog of the Year."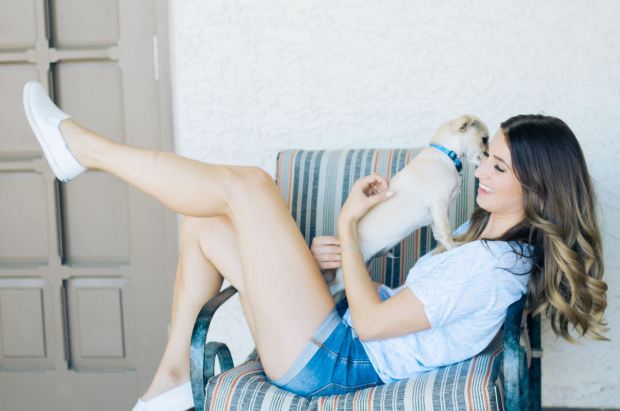 Photo from What Lola Likes by aMaes Photograpahy
Best Dressed Dog
Does your pup have style? Show off their best outfit and enter it in this category to win AZFoothills.com's "Best Dressed Dog."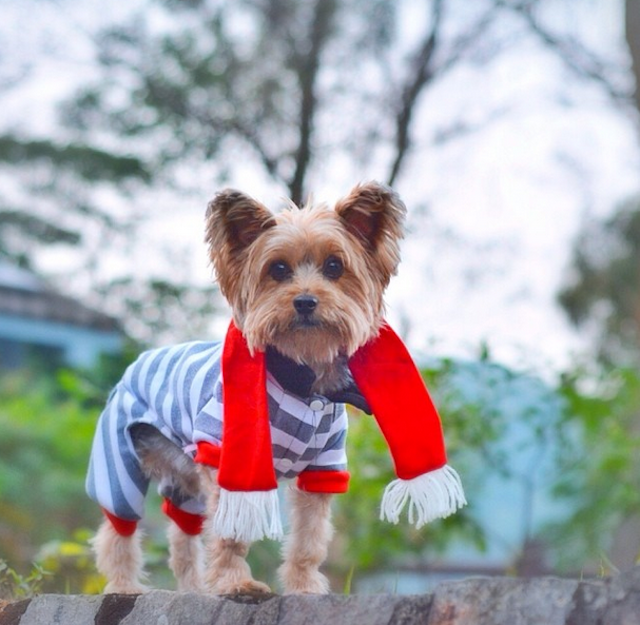 If you can't make it to one of our casting calls you may still submit your buddy for the contest via online entry (note that online entrants will not begin the contest with 1,000 bonus votes).
To enter a dog for the Dog Days of Summer Contest, e-mail the information below to dogdays@azfoothills.com by July 30, 2015. All submissions must include:
Dog's name, age and hometown
Owner's full name, e-mail address, and phone number
An adorable photo of the dog!
See the official Dog Days of Summer 2015 Contest Rules & Regulations here.