Guess what? The American lifestyle brand famous for its trendsetting styles and unforgettable campaigns — GUESS and Allure Magazine are bringing a fabulous shopping and beauty event to GUESS at Scottsdale Fashion Square Thursday, February 12 to benefit Suns Nite Hoops.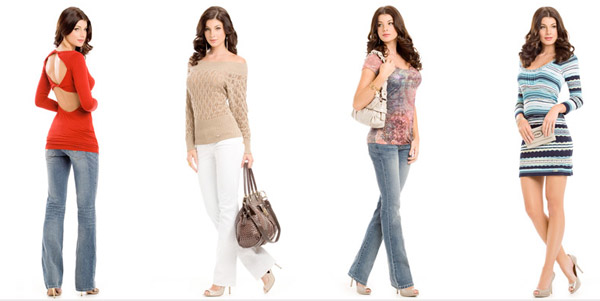 Running from 6:30 to 8:30 p.m., local tastemakers will check out the latest spring styles from GUESS while enjoying beauty demonstrations and custom treatments from Philosophy experts. A portion of the evening's proceeds will benefit the Suns Nite Hoops, a non-profit organization offering life skills, educational advancement and job readiness for at risk individuals and their families.
Along with every purchase, shoppers will have the chance to sign up for GUESS list, its new loyalty program, as well as receive a gift bag in the GUESS GREEN reusable tote, filled with goodies from GUESS, Allure, Philosophy, OPI and more.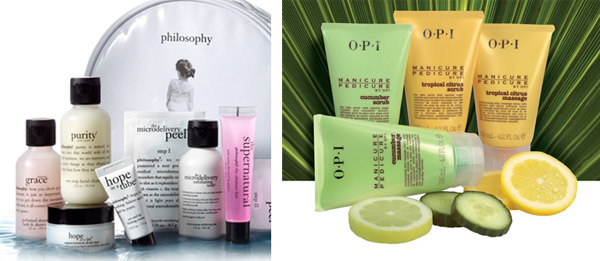 ***This is an exclusive event so please RSVP by Monday, February 9 to allureaccess.com/guess.
About Suns Nite Hoops
Suns Nite Hoops is a non-profit organization offering life skills, educational advancement and job readiness to at-risk young individuals and their families by providing them with positive alternatives to drugs, gangs and violence.
About Philosophy
Philosophy is a lifestyle brand that celebrates feeling well and living joyously and wants to inspire its customers to live a better life by being better to themselves. Long before the "doctor" skincare brands of today, there was Philosophy. Born from Biomedic, the acclaimed medical company that pioneered some of today's most popular in-office treatments such as the micropeel. Philosophy skincare has long been recommended by dermatologists and plastic surgeons around the country. Philosophy is an international skincare and cosmetic company founded in 1996 and headquartered in Phoenix, Arizona. For more information please visit www.philosophy.com.
About GUESS?, INC.
Established in 1981, GUESS began as a denim company and has since successfully grown into a global lifestyle brand. Today, GUESS designs, markets and distributes full collections of women's, men's and children's apparel as well as accessories. Throughout the years, the GUESS image has portrayed in unforgettable, innovative campaigns that have made the brand a household name. GUESS is distributed throughout the United States and Canada in fine department and specialty stores, its retail and factory stores, and on its online store GUESS.com. GUESS has licensees and distributors in South America, Europe, Asia, Africa, Australia, and the Middle East. In addition to shopping online, you can find more information visit www.guess.com.