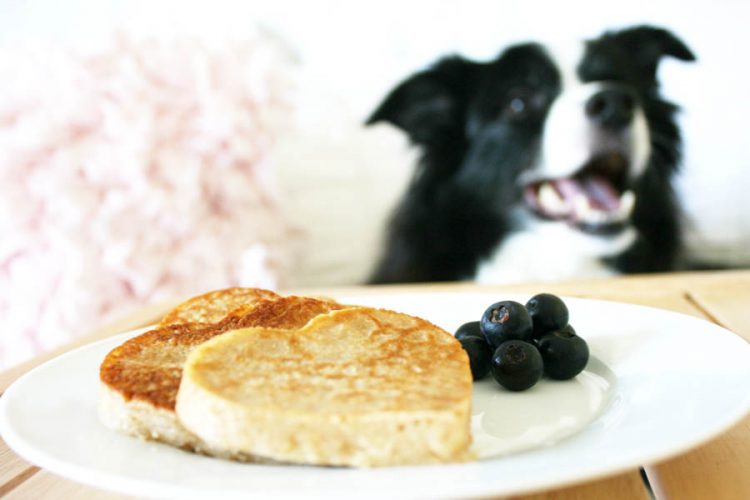 Bottomless mimosas, Bloody Mary's, brunch, and fur babies…need we say more? Treat you and your canine companion on Sunday, March 19 at the Westin Kierland Resort for the 10th Anniversary Celebration of Dine With Your Dog. From 10:30a – 1p dog moms and dads will enjoy a brunch spread that includes all you can drink mimosas and a Tito's Handmade Vodka Bloody Mary Bar while your pup enjoys a dog-friendly gourmet meal.
Capture Fido's good side at the photo booth and take a stroll by the "pup-arazzi" for the full star treatment. PetSmart trainers will be on hand to teach any old dog new tricks while live music entertains two and four-legged attendees. Guests will have the chance to explore the pet play areas, chat up fellow dog owners and bid at the silent auction.
All event proceeds will benefit PetSmart Charities' Paws Can Heal Animal-Assisted Therapy program, which supports training and education for therapy dogs to visit Phoenix Children's Hospital to help motivate, heal, and lift the spirits of patients. Phoenix Children's Hospital's provides an Animal-Assisted Therapy Program to patients and their families for therapeutic purposes.
Scientific research has shown that a patient's interaction with an animal can provide positive physical and emotional benefits. It can reduce stress levels and invoke a sense of well-being. Animal-assisted therapy acts as a catalyst to motivate patients to help themselves. A child will happily take a dog for a walk, or throw the animal a ball, forgetting the pain for a little while and moving closer to going home.
Among the specific benefits of animal-assisted therapy are the ways it motivates children to:
Get up, move, walk, leave their room and play.
Participate in therapy (physical, occupational and speech.)
Forget their discomfort or pain.
Interact more with others.
Improve their mood.
Improve their interactions with family and staff.
Do things that may be a struggle, such as eating, taking medication or waiting.
Dine With Your Dog reservations can be made at DineWithYourDog.org, the cost to attend is $100 for one canine and their well-behaved human. If you can't attend but would still like to help click here.