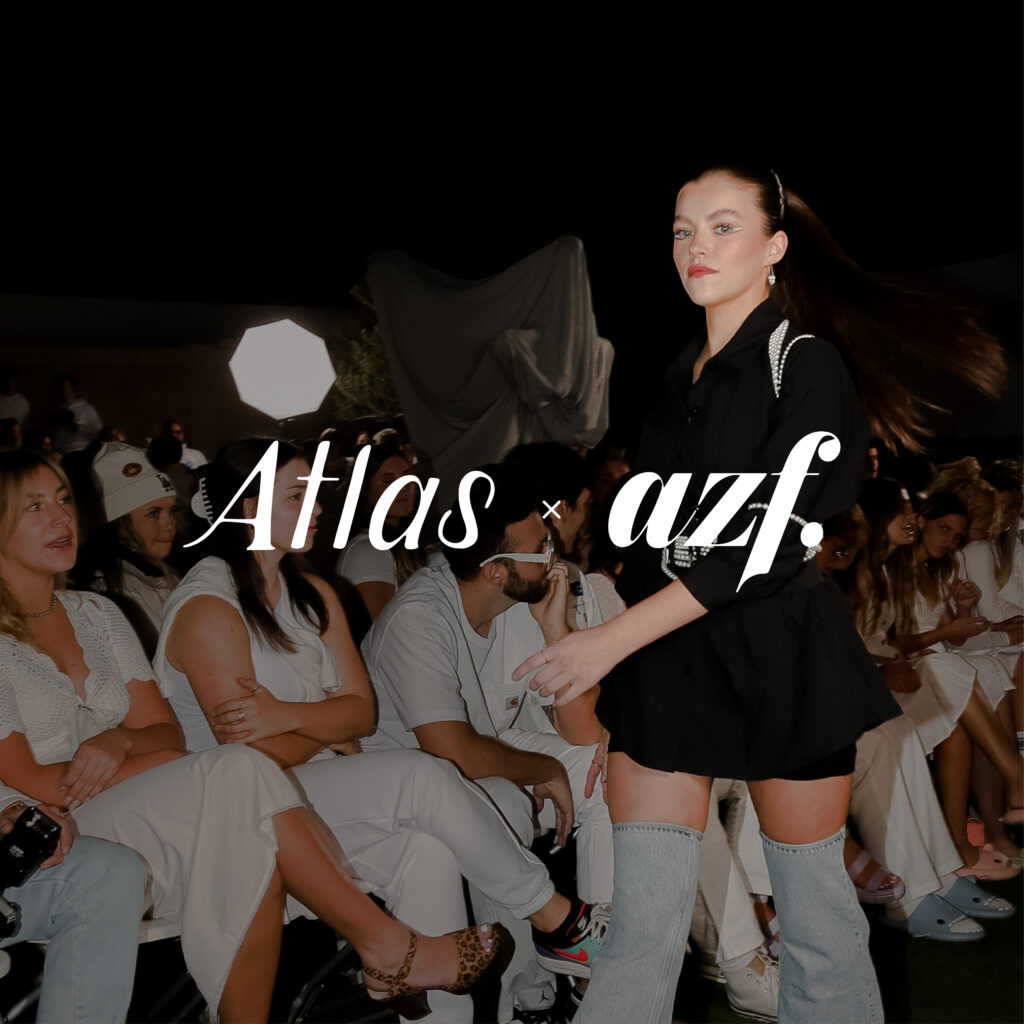 The third Atlas Handcrafted Fashion Show returns to Phoenix April 1 with the mission of elevating local Phoenix designers. Hosted at Union Station, this family-friendly event hopes to inspire others to utilize their creative gifts and pursue what they love. Doors to the fashion show open at 7 p.m. and the show begins at 8 p.m. 
In an effort to engage with the audience, every Atlas show coincides with a unique audience dress code. This year's attire is Earth tones. Soft tans, browns, beiges and other sand-colored pieces are expected to be worn by attendees during the show.
The lineup includes four unique lines of clothing from five local designers. Lily DeHaan, Elijah David Borja, Grant Patterson, Syd Headley and Chuck Wach will feature their never-seen-before lines at the show.
The fashion show began as a small get-together in Logan Glennie's backyard. Many of Glennie's friends were talented designers, but they were unable to find the right place to showcase their designs. With a vision to bring people together and display others' work, Atlas has continued to uplift smaller clothing brands across the Valley to let their work shine.
A cocktail party will follow the fashion show with light snacks and non-alcoholic beverages. The audience will get the chance to meet the designers and get an up-close look at the designs.
At AZF, we are constantly searching for innovators with exceptional talent. We found this with the Atlas Handcrafted Fashion Show. The young designers are incredibly talented and we wanted to showcase their stunning fashion designs. After talking to innovators behind the production, we are excited to announce ourselves as the sponsors for the show.
Tickets are priced at $30 and are available for purchase at this link. For more information about the fashion show, be sure to follow @atlas.fashionshow.