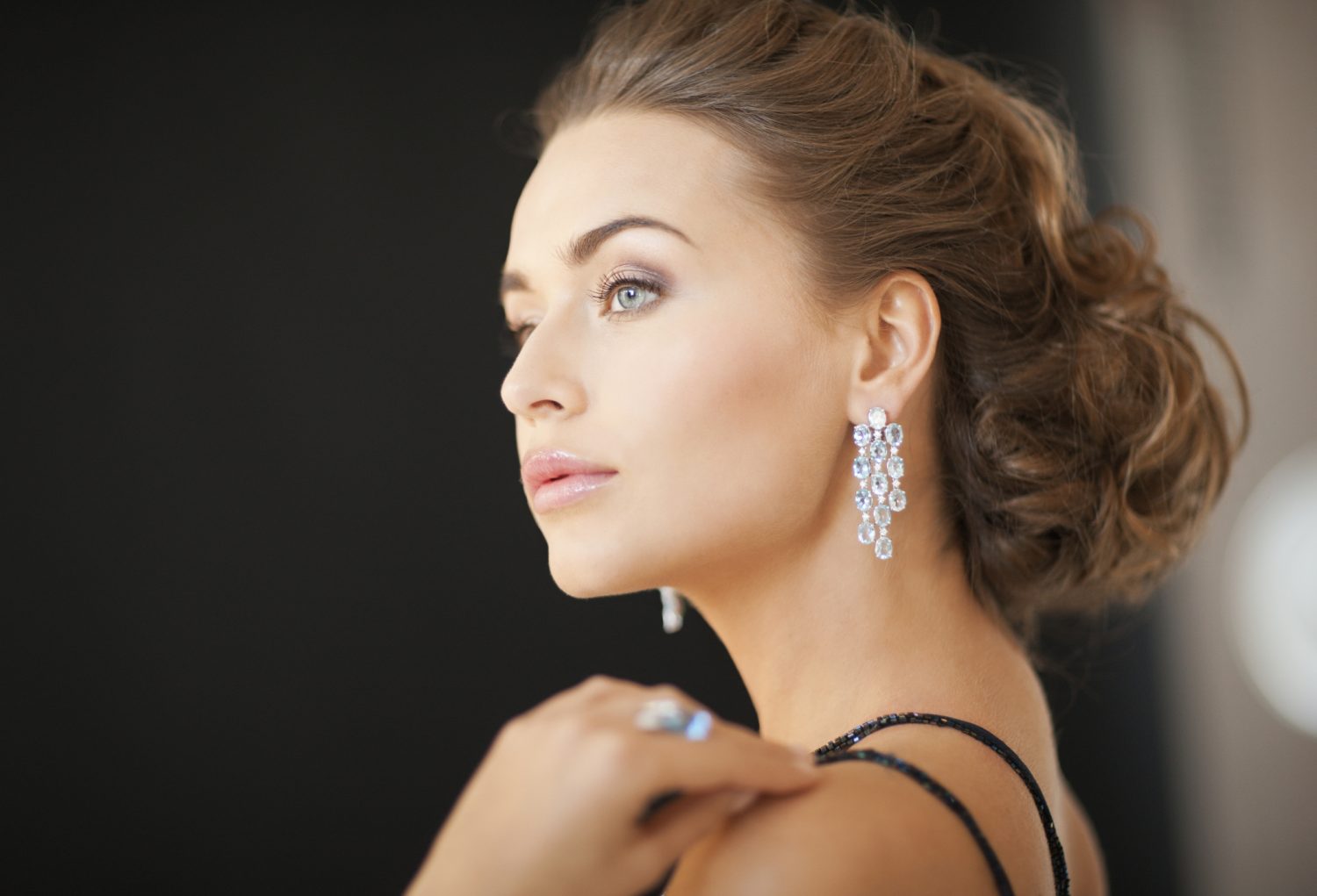 Ganem Jewelers is set to host its yearly showcase and sale of the finest gemstones, diamonds and precious metals in the Valley at the annual Ganem Vault Estate Sale.  Ganem Jewelers has been notorious in the Valley for its exquisite jewels, gems and watches since 1982.  Both Valley locations feature customized diamond and gemstone jewelry and timepieces, including luxury from the likes of brands such as Breitling, Tag Heuer, Michele, Simon G and more.
This year's blowout estate sale will take place in the Ahwatukee location from August 11 until August 16, and in the Scottsdale location from August 25 until August 30.  Both locations will exhibit items from the vault, Arizona's finest private vault. You will not want to miss out on this spectacular summer sale.  Who knows? You might even find your favorite signature piece of jewelry!
AZ Foothills got the chance to chat with Curtis Ganem of Ganem Jewelers about this annual estate sale.  Check out what he had to say about this huge Estate Sale and Ganem Jewelers fine jewelry below!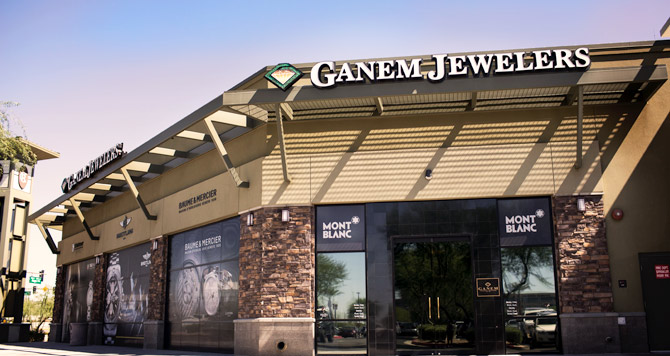 AFM-What makes your jewelry and company unique?
We are a family owned independent jeweler.  As such we offer a much wider range of products and services than the average jeweler.  One example of the wider range of products we offer is our huge Estate Sale, August 11-16 at our Ahwatukee location and then again August 25-30 at our Scottsdale location.  At the sale we will exhibit thousands of pre-owned items that will be sold far below wholesale prices.
AFM-Where do you get all the jewelry, and what qualifies jewelry for the showcase?
The jewelry being sold at our showcase is acquired from people trading in items for something new, selling items they no longer wear, or from other jewelry stores that are going out of business.
AFM-What are the average prices attendees should expect?
We will have jewelry from $20 to many thousands of dollars.  However, there will be thousands of items between $100 and $1000.
AFM-What kinds of jewelry can be found at this showing?
A vast range of styles and eras of jewelry will be available at our showcase.  We have items from the basic, like diamond stud earrings or a gold wedding band to early twentieth century diamond broaches and 5 carat diamond cocktail rings.  We also have sapphire, ruby, emerald, opal, amethyst, tanzanite and many other gemstone jewelry items.  In addition to jewelry we have many pre-owned watches from the best brands like Rolex, Breitling and others.
AFM-What are your hopes for this event in the future?
Every year we acquire more jewelry than we can sell at our Ahwatukee and Scottsdale one week showcases.  So, every year we have more to offer than the year before.  Because of this we have clients who return every year to see what new things we have.  Also, every year we have new people delighted to discover the great jewelry and prices that are offered during the showcase.  Our hope and expectation is to grow the depth, quality and attendance of this event every year.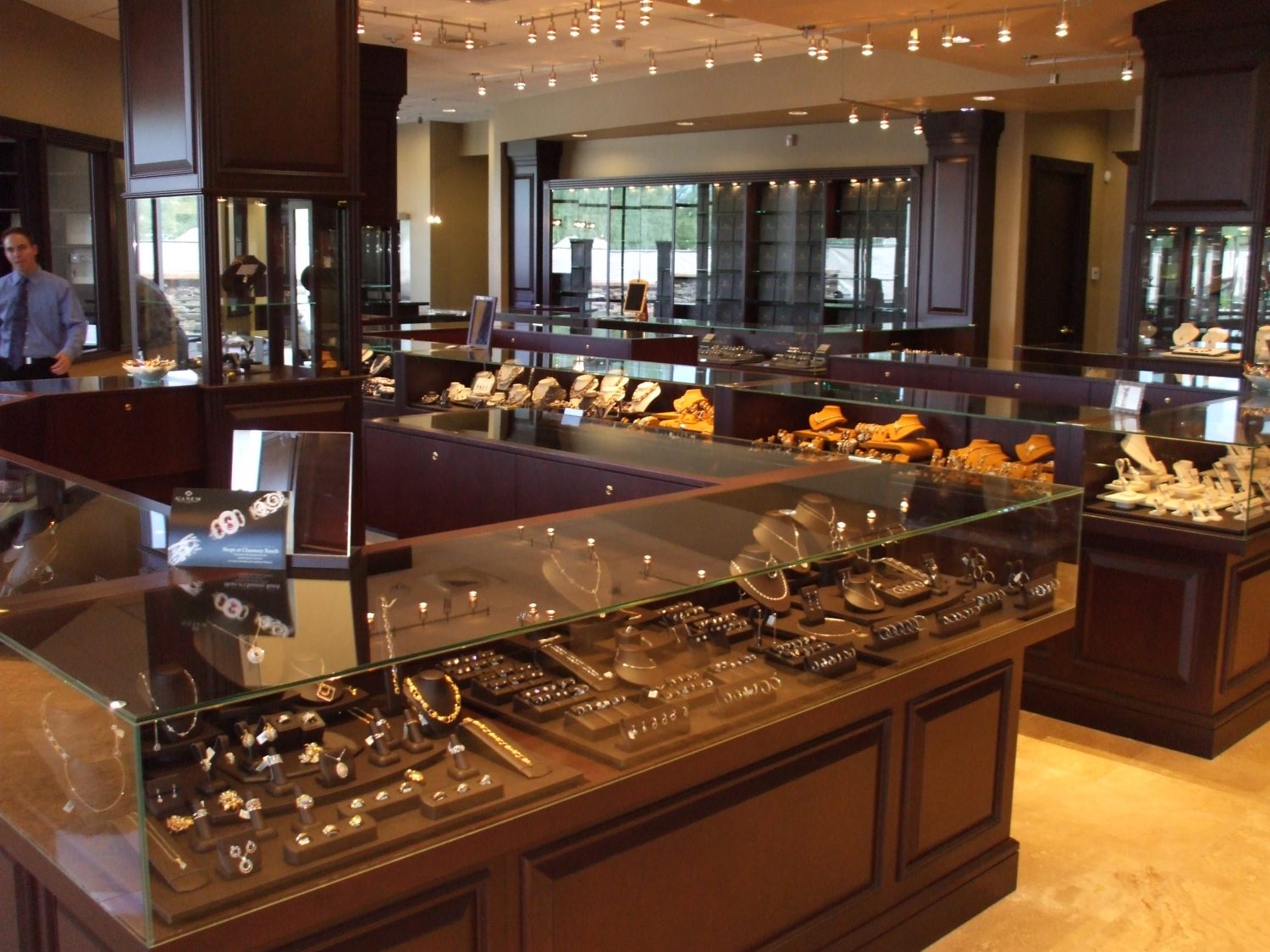 Image via drosas.com
For additional information on Ganem Jewelers and this once a year jewelry showcase extravaganza, visit ganemjewelers.com.