In honor of the San Francisco Giants (the 2010 World Series Champions and my all-time favorite baseball team) setting up shop at Scottsdale Stadium for Spring Training season, I thought I would give my Arizona readers some tips on how San Franciscans do things during baseball season and ways to bring the Bay into your Giants experience here in Scottsdale. Go Giants!
1. Sport your black and orange! Giants fans mean business when they score tickets to the game. So if you don't have any Giants apparel (World Series Champion shirts and hats are a plus), you better deck yourself out in the colors!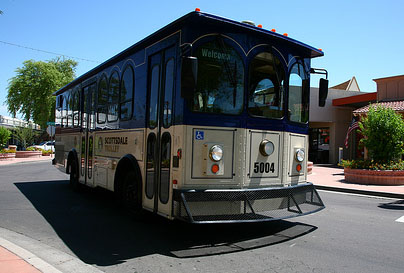 2. Ride the Trolley, SF-Style! Parking is going to get a little tricky at the Scottsdale Stadium this year as space is limited. But to make it an even more Bay area experience, park in downtown Scottsdale and take the trolley! Just park at Loloma Station at Fashion Square Mall (next to Nordstrom), or along Fifth Avenue. It will land you right at the stadium's Gate E.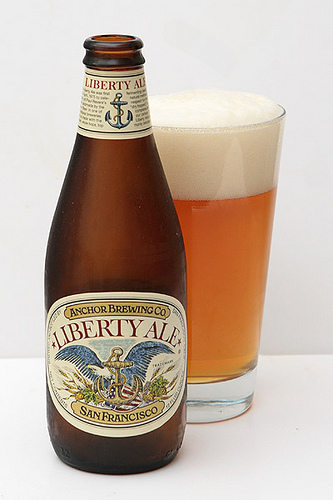 3. Drink ABC! Get a taste of the Bay and order a beer from Anchor Brewing Co. at the Scottsdale Stadium. This SF favorite has been brewing suds in the Bay since 1896. Don't forget to add garlic fries to that order to feel like a real SF local and Giants fan!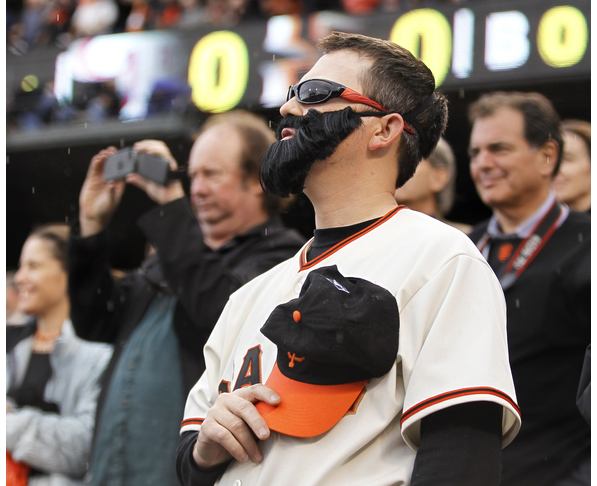 3. "Fear the Beard"! Who doesn't love the SF Giants' closing pitcher Brian Wilson? His famous beard and stand-out personality has made him a sports-star. During the World Series, San Franciscans across the city sported his famous beard (some real, some fake). So if you're a die-hard fan who would love his autograph, this a great way to get his attention.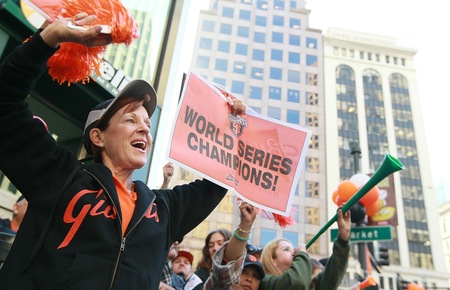 4. Don't forget to celebrate! These baseball studs may be serious athletes, but they are no stranger to the local hotspots and celebratory parties. (In fact, they are frequently spotted in Scottsdale-like night spots in San Fran.)