This year's UA Homecoming game is destined to be one like no other, just like its current football season. Even if you are a die hard Sun Devil's fan, you can still side with me on these great reasons to attend the University of Arizona's Homecoming game in Tucson on Oct. 23!
The fun starts at 2 p.m. on the mall and the Arizona vs. Washington football game starts at 7:15 p.m.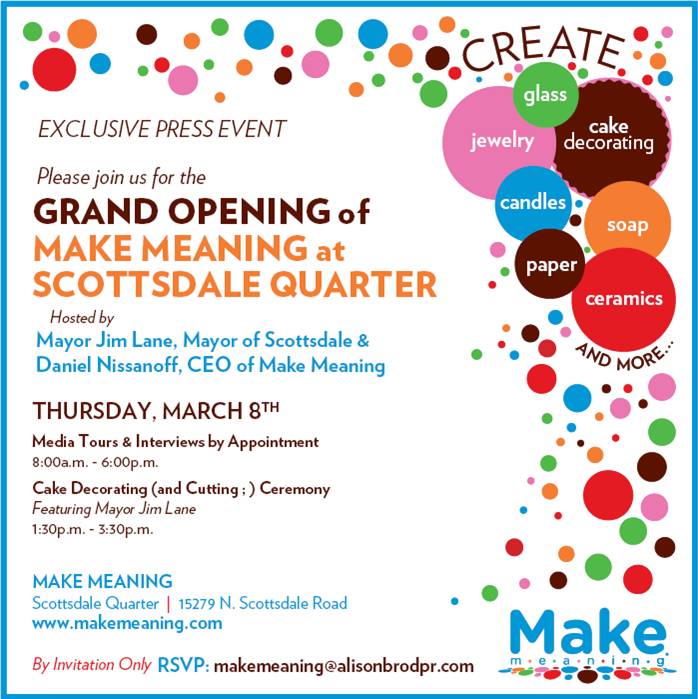 Why you should take the trip to T-Town next weekend:
Arizona is #17! It's no secret that the Wildcats are having one incredible season! They are now 5-1(2-1 Pac-10) and #17 overall. Making it the number one reason to not miss this year's highly anticipated Homecoming!
The big game is at night, which means fans and spectators have the whole day to tailgate on the mall with their fellow Wildcat alumni, students, fans and friends!
Alcohol will be sold! After a previous announcement that UA Homecoming 2010 would not sell alcohol at the tents, The University of Arizona Alumni Association changed its mind and will allow alcohol sales before the Homecoming game.
Alumni Madness! I love Homecoming because you can see old friends, some you haven't seen since graduation, and watch the game just like you did in your college years. Graduates can head to the Alumni Member Welcome Tent (includes a free gift for all Alumni Association members) located next to the Alumni Association Tent. Also, head to your reunion Class Tent located next to the Alumni Association Tent.
UA Campus is better than ever! Alumni headed to the big game, prepare to be jealous. The UA Student Union and other new buildings have made our campus even better.
Witness a victorious and brutal massacre! Washington is 2-1 in the conference and 3-3 overall.
Arizona needs our support and cheers… especially after quarterback Nick Foles went down with a knee injury.
Great tailgating weather! It's going to be not too hot and not too cold. It's going to be just right! You couldn't pick a better month than October to tailgate outside in Arizona.
Famed Parade! Sure you can take the trip to Tucson almost any other weekend to see them play, but you would miss out on the annual and famed parade! This year, the Homecoming parade begins at 1st Street and Cherry Avenue at 3 p.m. The parade then heads south on Cherry to University Boulevard, west around Old Main, and then heads east on University. The parade finishes at Campbell Ave.
ESPN is even headed to the big game!