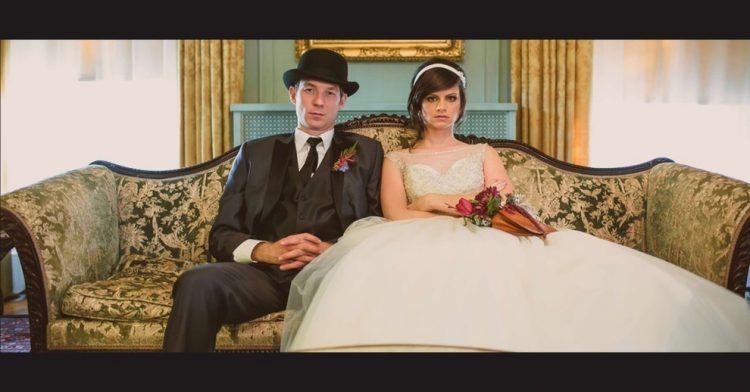 A wedding theme goes a long way.  It controls how classy your wedding is perceived, along with how much your guests enjoy themselves while attending your wedding.  Knowing how important wedding themes are to a wedding's experience, Valley Girl selects a wedding theme of the week each week.
This week, we selected this adorable Wes Anderson-themed wedding, with all details perfectly crafted to fit Anderson's films.
The images were taken by the talented photographer Jennifer Van Elk.
"This shoot was inspired by all things Wes Anderson," Van Elk explains. "As a huge fan, it's been a dream of mine to shoot in a style inspired by this brilliant director."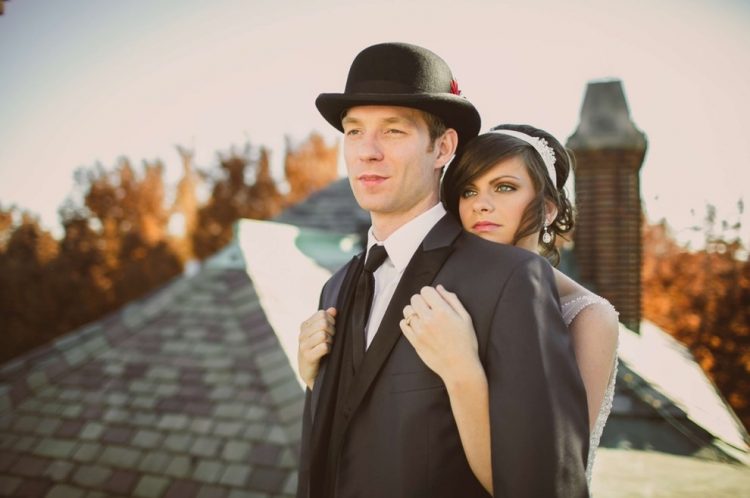 The unique save the date seen below is intended to look like a reel of film.
If you have any nominations for a wedding theme, whether your wedding or a friends, e-mail your theme to candreen@azfoothills.com.  If selected, you or your friend's wedding will be featured in an article for the Wedding Theme of the Week in Valley Girl.