Sometimes all we need are some positive words of motivation to get us through something hard.  Reading encouraging words can help people who are facing certain circumstances feel less discouraged.  Taking this to heart, "Armed With Truth" developed temporary tattoos to be applied to your arms or somewhere you look frequently with positive words and bible verses to look down on and help the temporary tattoo wearer get through a hard time.  These tattoos are perfect for gifts, or even for yourself to help you get through whatever battle you are overcoming.
Featured below are a few of Armed With Truth's temporary tattoos.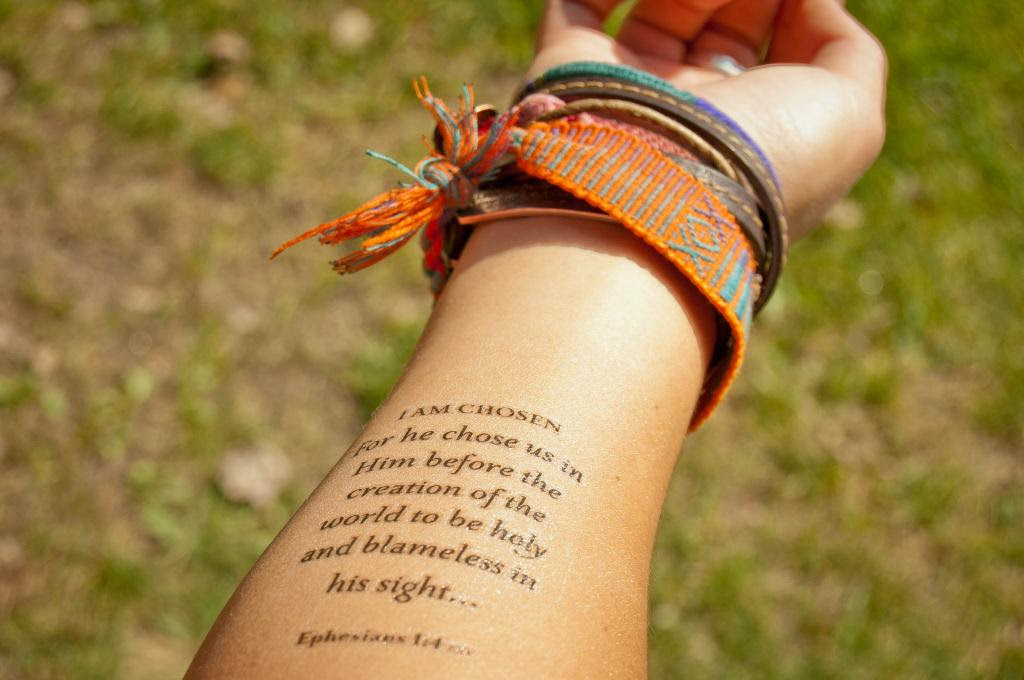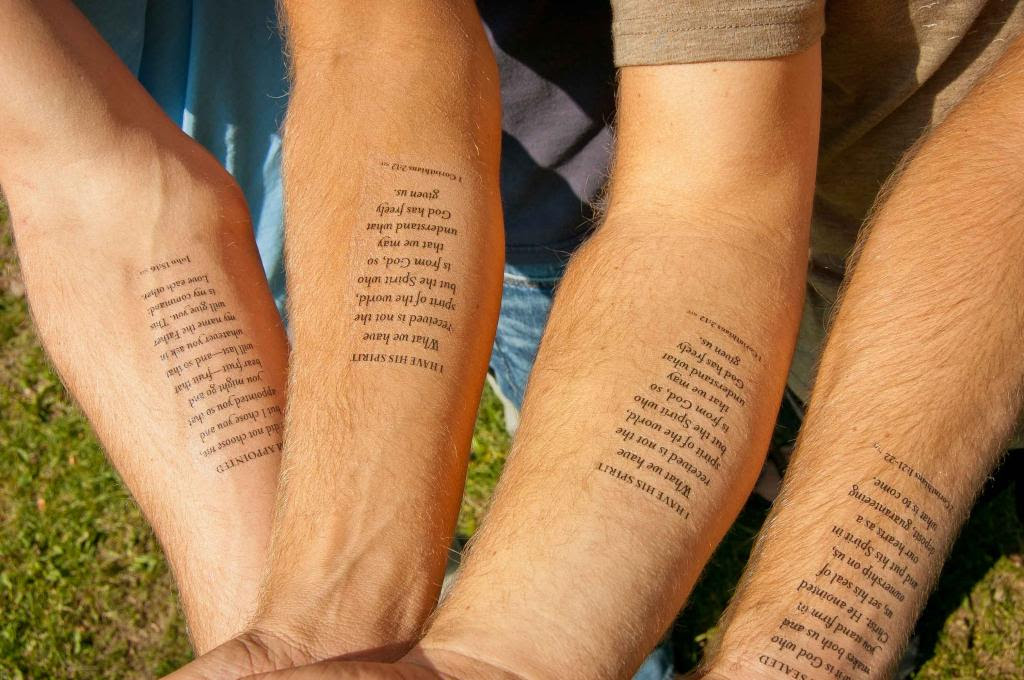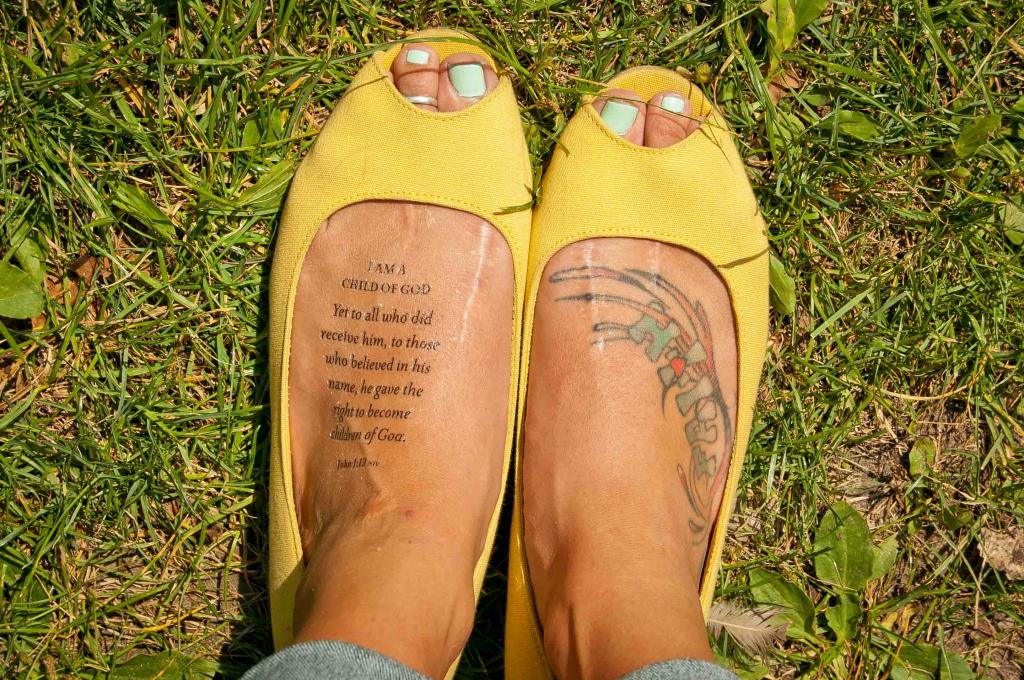 For more information and to purchase a temporary tattoo from Armed With Truth, visit www.armedwithtruth.com.