Russian photographer Katarina Plotnikova captured breathtaking photos with live wild animals.  These photos are real and not photoshopped.  With cooperation from these animals, Plotnikova was able to capture these surreal photographs.  Plotnikova was able to get the animals to cooperate with help from professional animal trainers.  Not only do these pictures have beautiful scenery and models, but a touching human to animal relationship that will touch your heart.
Check out just a few of these simply stunning images featured below.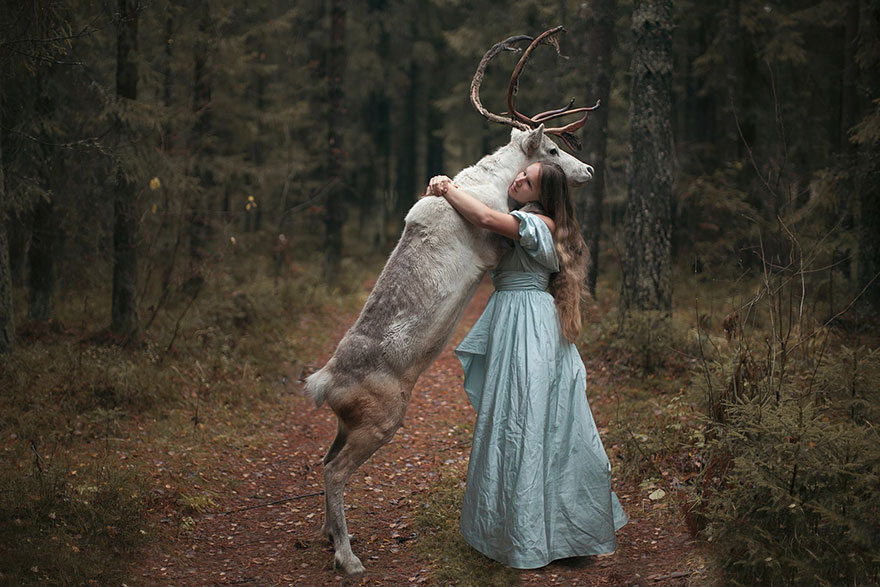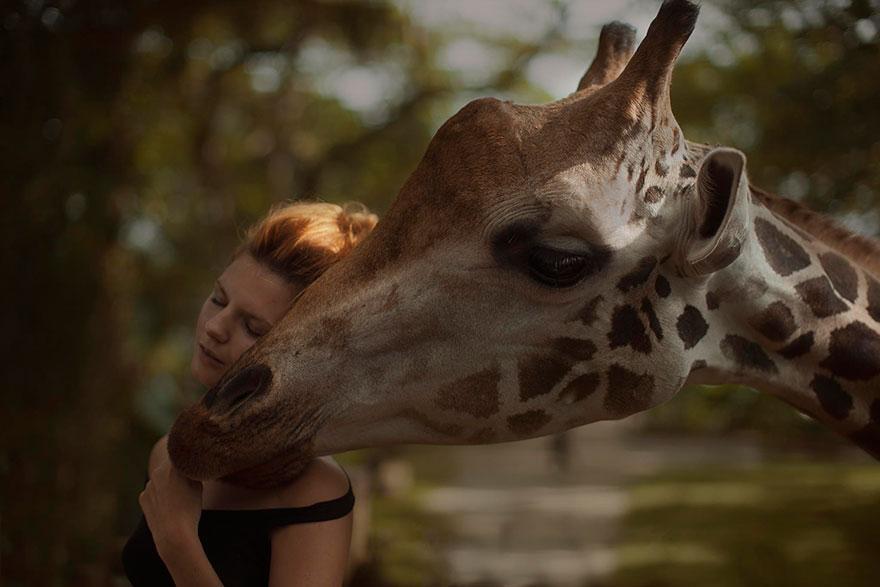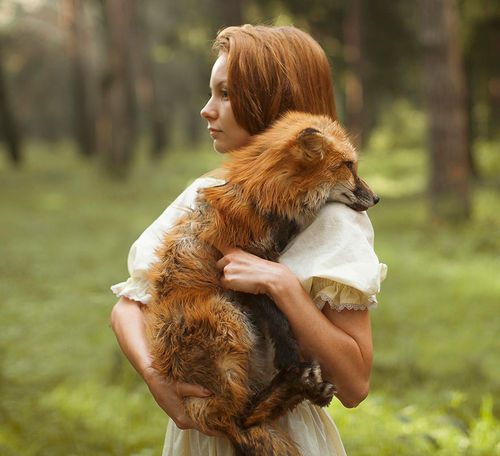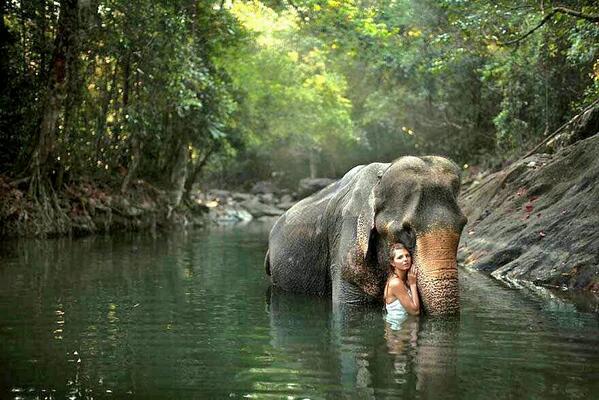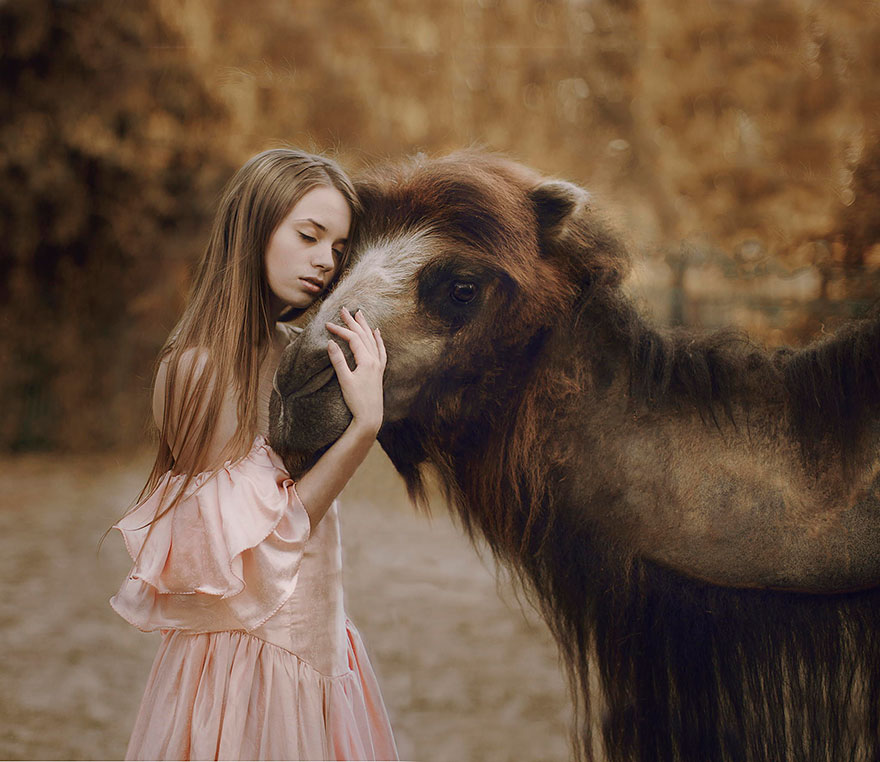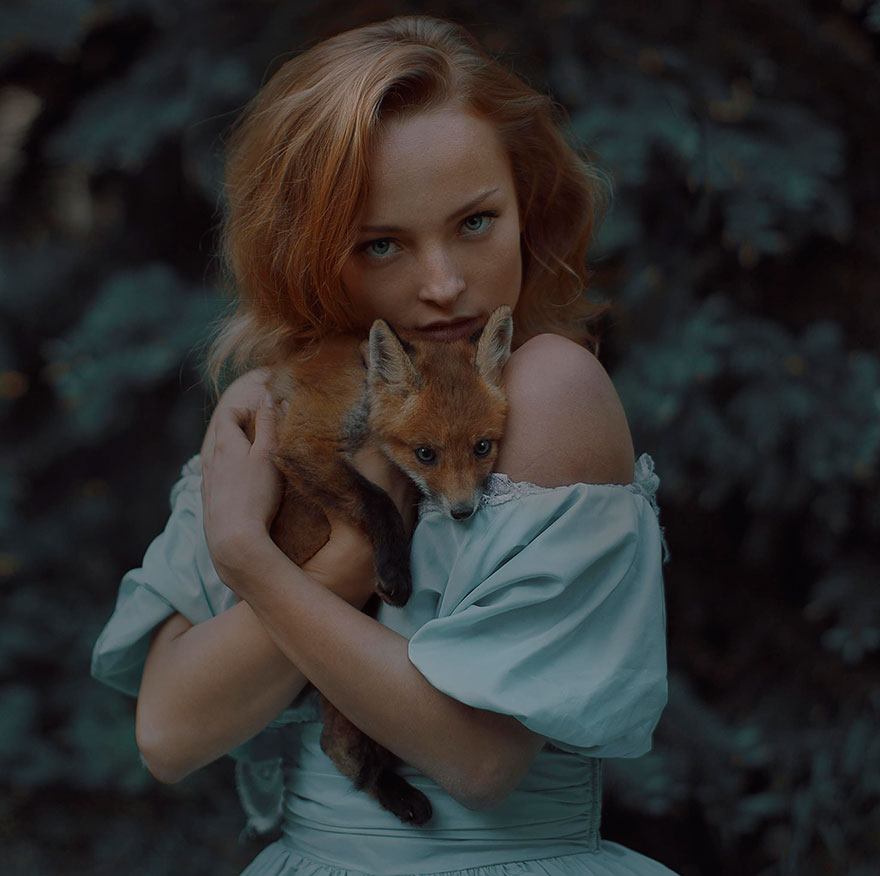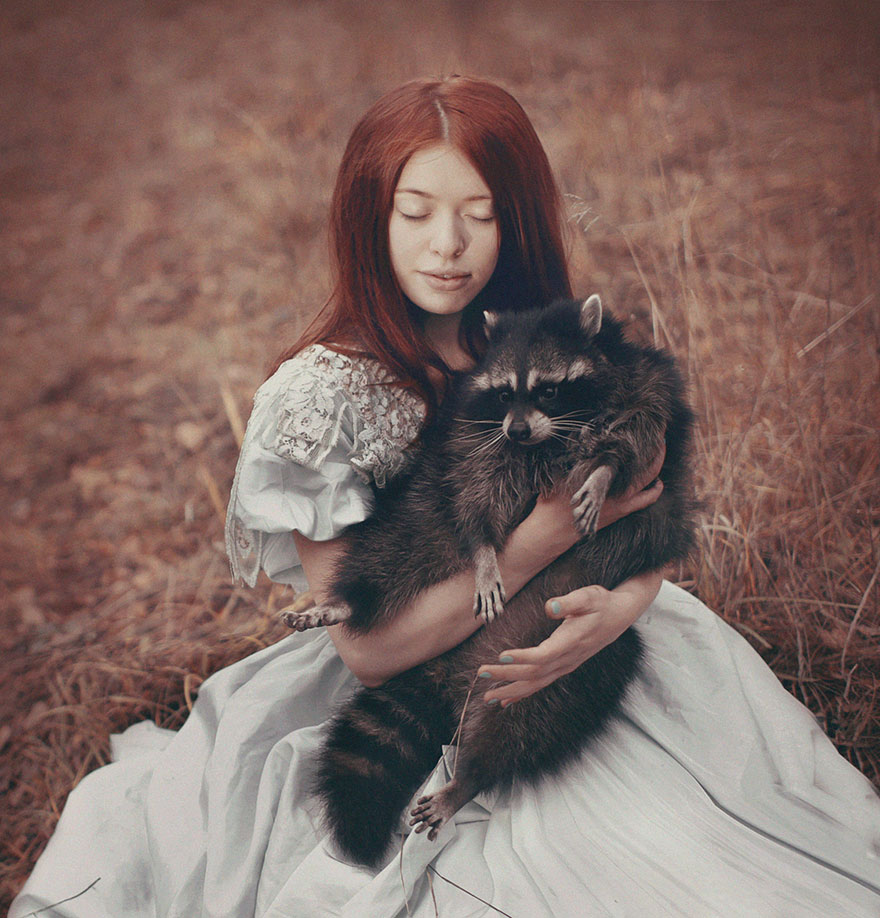 Featured below is a behind the scenes image.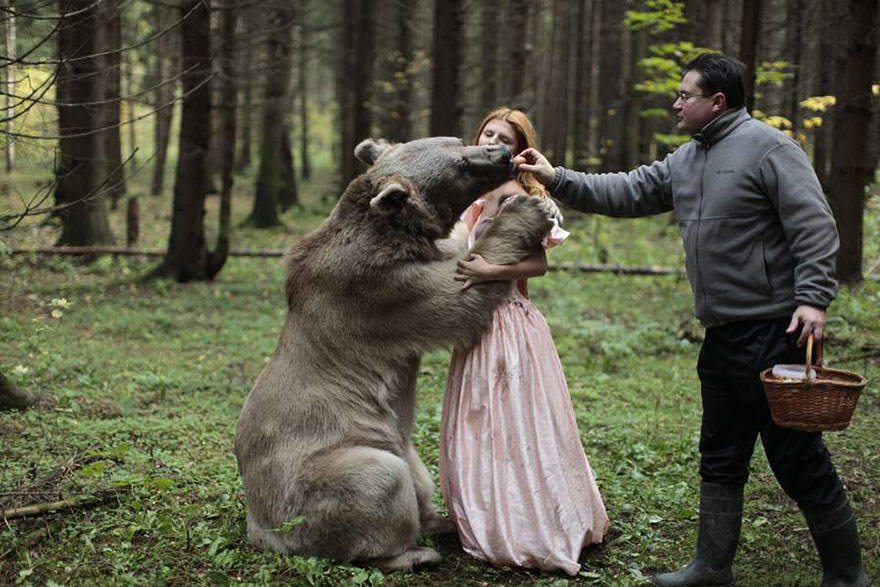 In addition to these images, Plotnikova has taken hundreds of other unique and captivating photos.
For more images by Katerina Platnikova, visit her website.