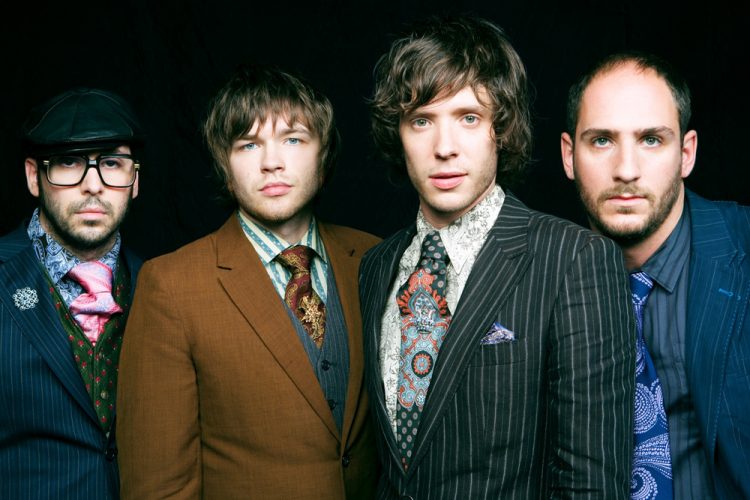 The up and coming band Ok Go is set to perform in Phoenix Friday.  OK Go is an American alternative rock band from Chicago.  OK Go is a hot band only increasing in popularity. So, be sure to make your way to the Crescent Ballroom Friday!
Where: Crescent Ballroom
When: Friday, October 24.  Doors open at 7:30 p.m.
Details: Attendees must be 16 years or older to attend this event.
Check out five fun facts about the band below.
1.  Their hit song "Here It Goes Again" won a Grammy in 2007 for Best Music Video.
2.   Damian Kulash, lead singer, met bassist Tim Nordwind at arts camp when they were only 11 years old.
3.  The band released their debut album, "OK Go," on Sept. 17, 2002.
4.  The band has performed with the likes of Death Cab For Cutie, Panic! At The Disco, Kaiser Chiefs and Snow Patrol.
5.  Their fourth and current album, Hungry Ghosts, was released on Oct. 14, 2014.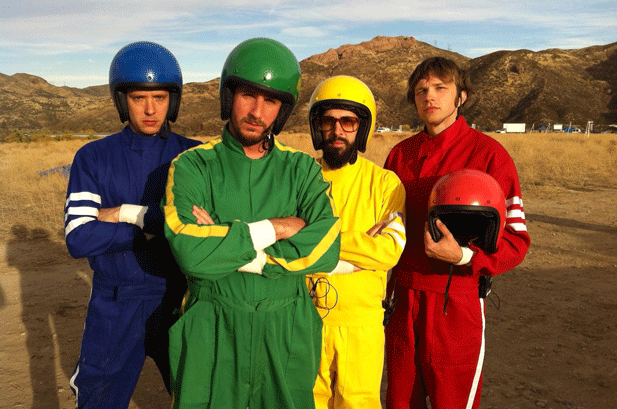 Check out some of OK Go's music below.  These are four of OK Go's most popular music videos.
Featured below is the music video for "The Writing on the Wall."
Featured below is the music video for "End Love."
Featured below is the music video for "Here it Goes Again."
Featured below is "Don't Ask Me (Dance Booth)."

For information on tickets and pricing, click HERE.