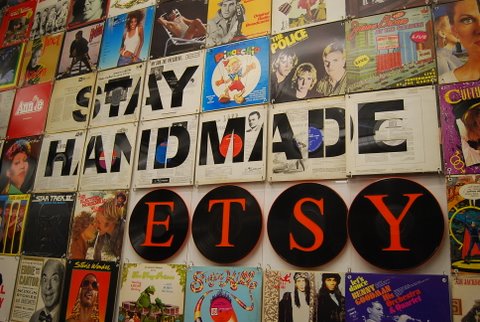 The digital age makes it easy for artists to show their unique creations to the world.  One of the best websites for making this display of artwork possible is Etsy, where people can browse and purchase handmade creations from around the world.  From handbags to beautiful portraits, Etsy has it all.
Etsy also makes it possible for artists to be discovered.  It helps these aspiring artists showcase their unique pieces. Check out five of the coolest artists you can find on Etsy below.
Valero Doval
Doval is an award-winning Spanish illustrator from Valencia, Spain.  Check out some of his prints of mixed collages below.  You can also browse other pieces of his artwork by clicking HERE.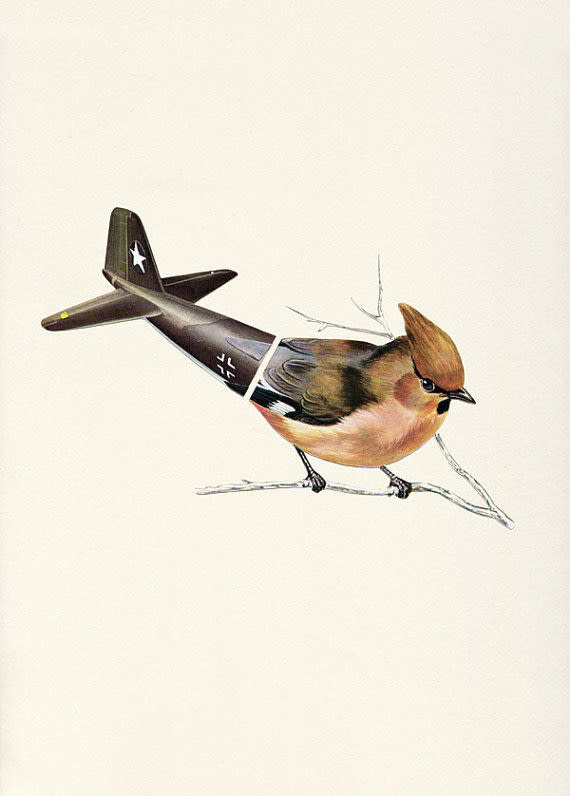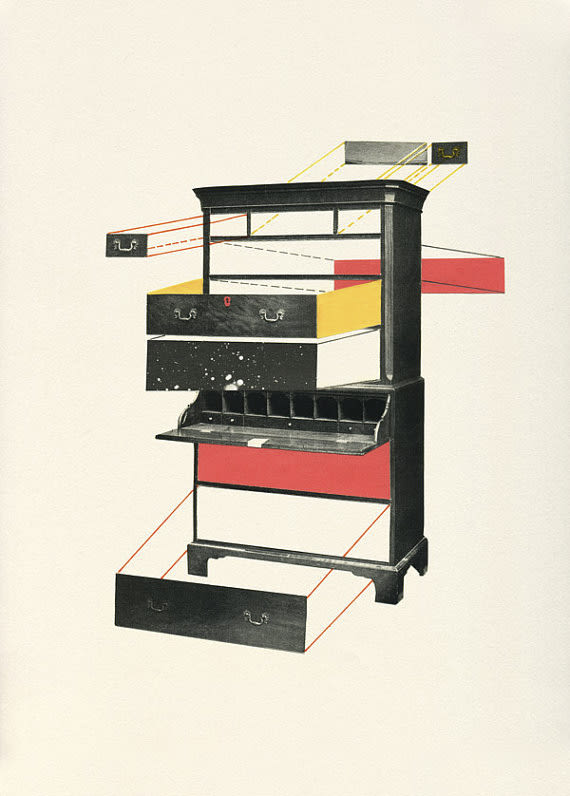 Treasure Frey
Frey is a unique artist based out of Los Angeles, Calif. Check out some of his pieces from Etsy below, as well as view his gallery by clicking
HERE
.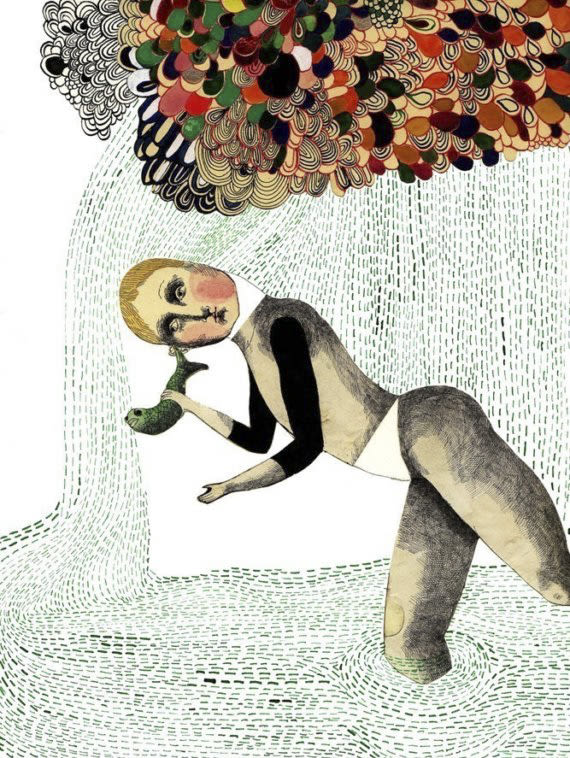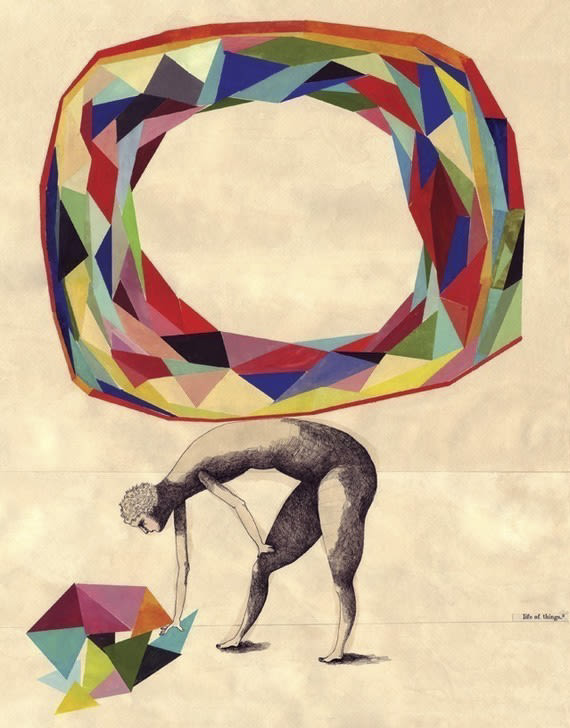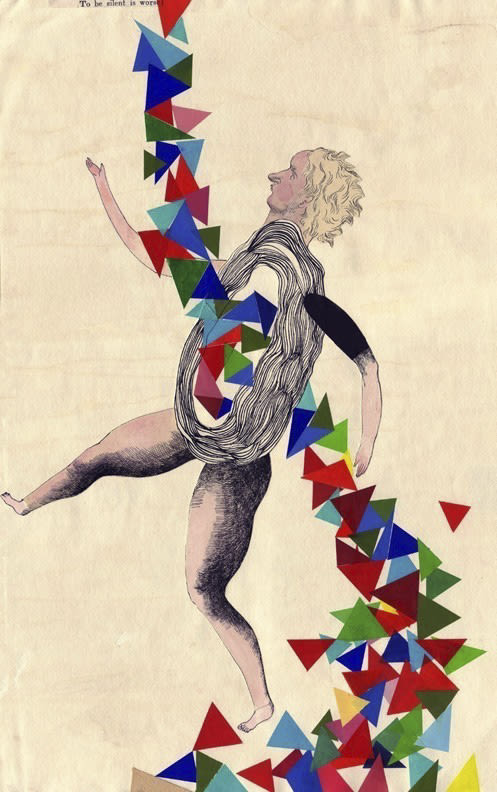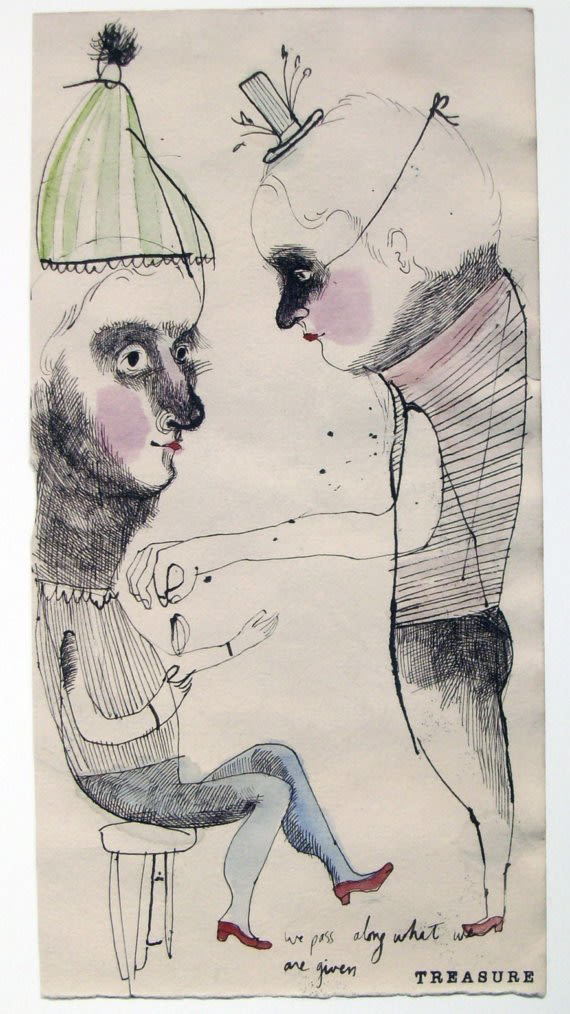 Marco Suarez
Scenic photographer Marco Suarez is one of Etsy's most unique artists.  His images were all taken from road trips throughout the Smokey Mountains and along California's Highway 1.  Check out some of these images below, as well as view his gallery on Etsy by clicking
HERE
.

Richel's complex work is some of Etsy's finest.  Richel is based out of Rangeley, Maine, but his work is exhibited in galleries around the world, including Stuttgart, Germany.  To view his gallery on Etsy, click
HERE
.