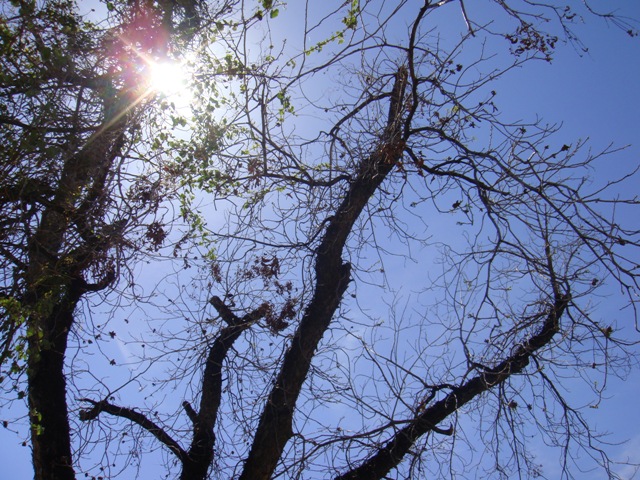 Days are just better when they start out with a stroll through the grassy, pecan tree-filled Farm at South Mountain in Phoenix–which is exactly how we started our Saturday this past weekend. To celebrate the official start of spring, my husband and I made our way to the Farm for an early lunch and to soak up some warm, but not too hot (yet), Arizona weather.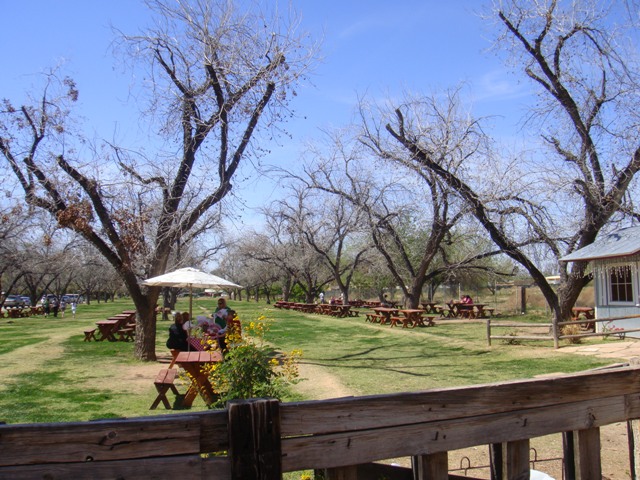 For lunch, we stopped at the incredibly charming Farm Kitchen to enjoy our casual meal at an umbrella-covered picnic table with a prime view of terra cotta pots overflowing with flowers. We ordered up the Farm Garden sandwich, stuffed with lettuce, cucumber, tomatoes, sprouts, Havarti cheese, guacamole and herb mayo on (this is the best part) sweet potato-chili bread, and a chicken fajita wrap with field greens, roasted peppers, guacamole, black beans, chipotle mayo and a ton of chicken. Both dishes were fresh and filling, and the lemonade was wonderfully sweet and refreshing (and there's free refills–even better).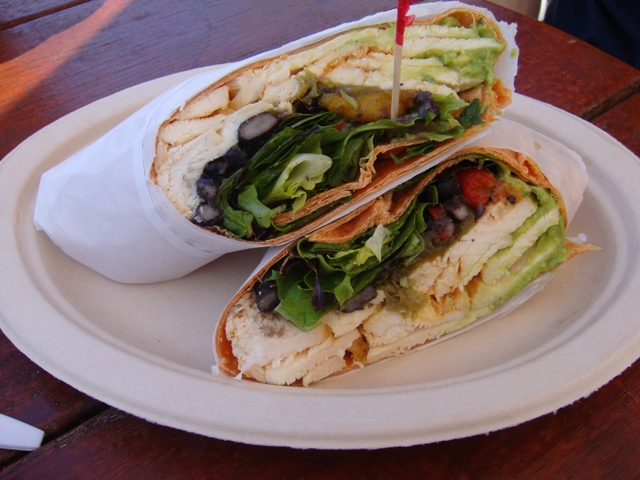 We finished up with a petite cup of butternut squash crème brûlée. And, yes, it was divine as it sounds. It was the perfect combo of sweet and savory. And though we resisted, The Farm Kitchen had plenty of other sweet treats lining its countertops–brownies, cookies, itty-bitty pies, larger-than-life coconut cupcakes. Good thing there is plenty of grass and dirt roads to stroll on. 6106 S. 32nd St., Phoenix (just south of southern on the west side of 32nd Street), 602.276.6360, www.thefarmatsouthmountain.com.