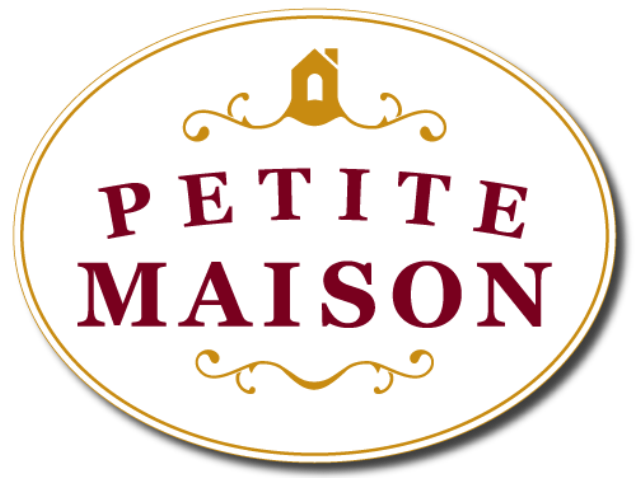 Merry Christmas! This holiday is about warming foods and feeling cozy with loved ones. Even after the holiday season, we recommend a visit to Old Town's new Petite Maison to evoke such feelings. For five years, chef James Porter of the now-closed Tapino Kitchen & Wine Bar, has been making great impressions on local taste buds (both in the kitchen and as a leader in the Valley's locavore dining movement). Though Tapino is sorely missed, Porter is helping to fill that hole in our hearts—and stomachs—with the recent opening of Petite Maison.
The French bistro opened in August in Old Town, in a small building that formerly housed Baby Kay's Cajun Grill and Buckets. It's a ray of sunshine with its warm, buttery color and surrounding patio. Because we all know that dining alfresco in the Valley must be done before the temps starting climbing in the summer, don't miss your opportunity to enjoy Petite Maison's charming patio this winter and spring. Inside this intimate 30-seat eatery, inviting wood covers the floor and ceiling (this is also where you'll spy the gorgeous, even glamorous, chandeliers—a sweet surprise in an otherwise rustic spot).
The starter menu features classics that you'd hope to be on hand at a French restaurant, including steak tartare and French onion soup. The tartare was concocted of Angus beef and Banyuls vinegar, topped with a fried egg and accompanied by house-made crispy pommes. The meat was very flavorful, and we couldn't stop scooping mounds of it onto the addicting potato chips. The scrumptious, wonderfully warming soup was welcomingly traditional, with thick onion slices and French bread. No surprises here, which is the way we like it with such a classic dish.
The lineup of entrées is limited (we had only six dishes to choose from on our visit) but that doesn't mean you won't have a hard time choosing between such mouthwatering selections. The sole cuit au four, which was said to be the lightest entrée on the menu that night, featured roasted sole, lobster nage and tomato confit. We savored the flaky fish, especially when accompanied by a sweet bite of the fresh, delectable tomatoes. We barely even noticed the absence of a starch due to the hearty—yet figure-friendly—jumbo asparagus. The overall stacked presentation was lovely, too—very colorful. We recommend the shareable, for-two bouillabaisse. The stewlike dish was packed with mussels, flaky whitefish, giant scallops, prawns, lobster and clams, all in a saffron-and-fennel broth. This dish is officially one of my new seafood favorites. 
Post-dinner, we enjoyed a divine port-poached pear topped with crème fraiche and port syrup. There was also an imported cheese plate that tempted us—it just wouldn't be a French restaurant without one. Though the featured cheeses change, our selection was Port Salut, double-crème Brie, Gruyère and Roquefort. www.petitemaisonaz.com.