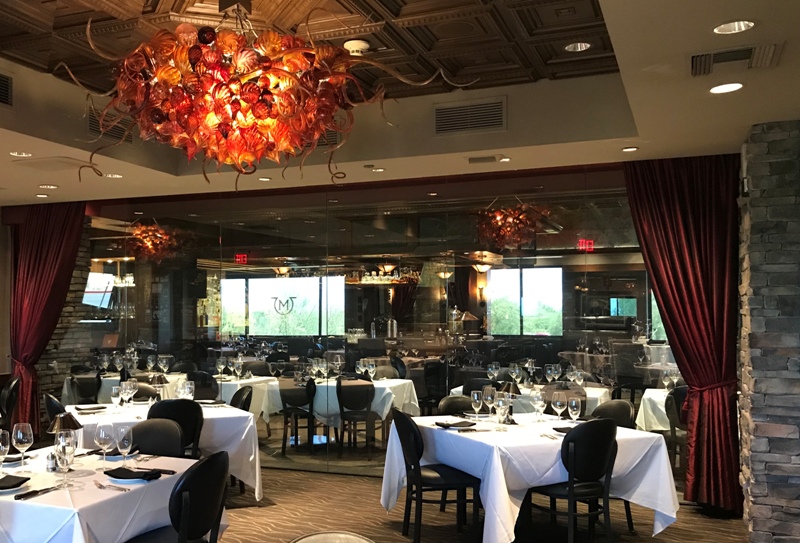 Sunset Room
Music to the ears of Valley butter cake and shellfish tower lovers, Mastro's Steakhouse North Scottsdale on Pinnacle Peak is now open. The steakhouse is open from 5 to 9 p.m. Sunday through Thursday and until 10 p.m. on Friday and Saturday nights.
Plus, the Mastro's team is putting in extra effort to ensure it is among the best private dining options in the Valley. Mastro's Steakhouse North Scottsdale is home to various private and semi-private areas for eight to 10 guests, while several rooms can accommodate groups of 16 and the largest area can currently host 50.
In addition to birthday, anniversary and graduation celebrations, many of the private dining spaces are equipped for corporate dinner meetings with flat-screen TVs and other amenities.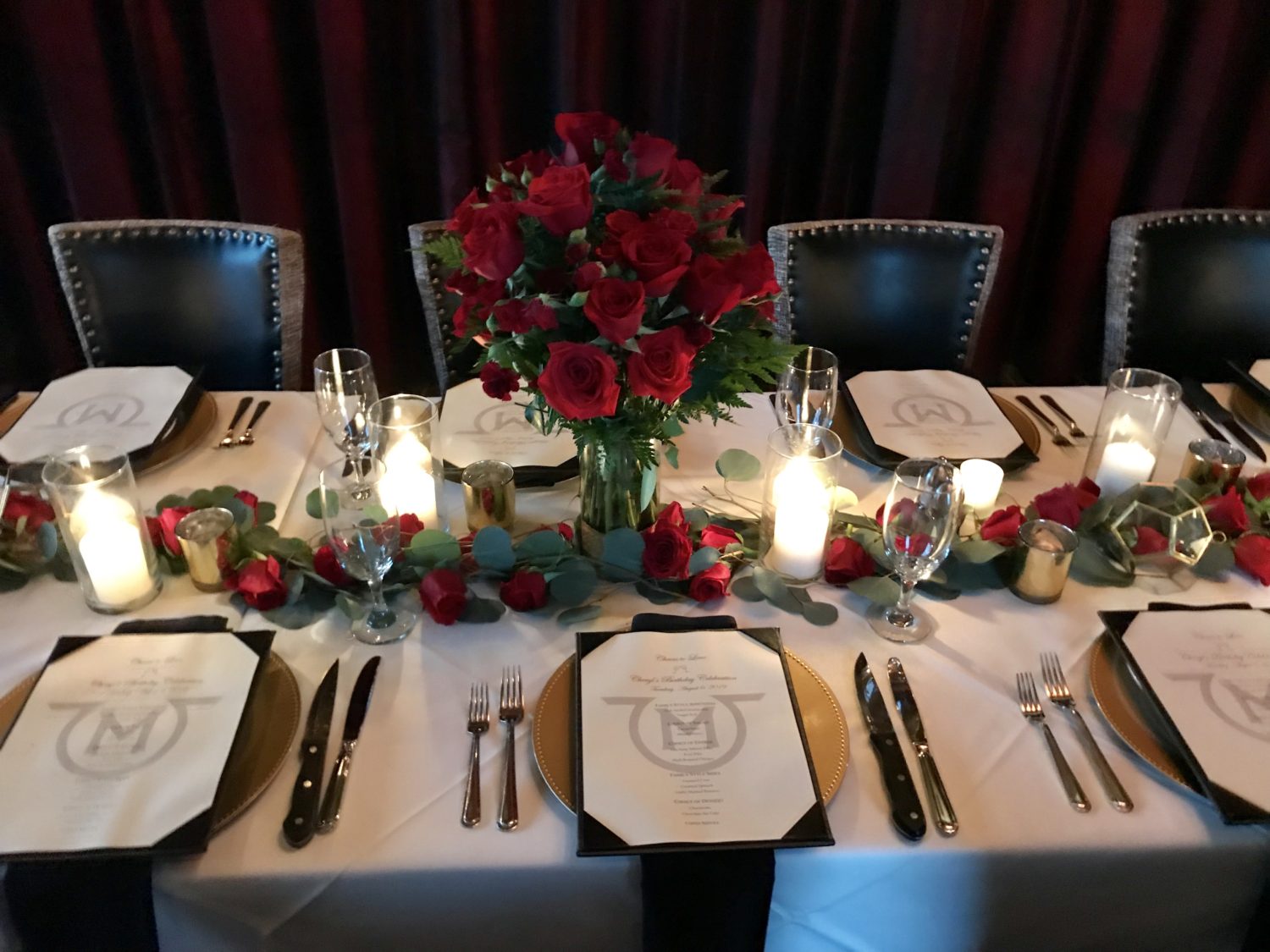 Of course, Mastro's Steakhouse North Scottsdale is practicing preventative measures to ensure the safety of you and your family and keeping all tables at a minimum of 6.5 feet apart.
To learn more about private events at Mastro's Steakhouse North Scottsdale, contact Director of Events Bernice Hertzfeldt at 480.889.3744.