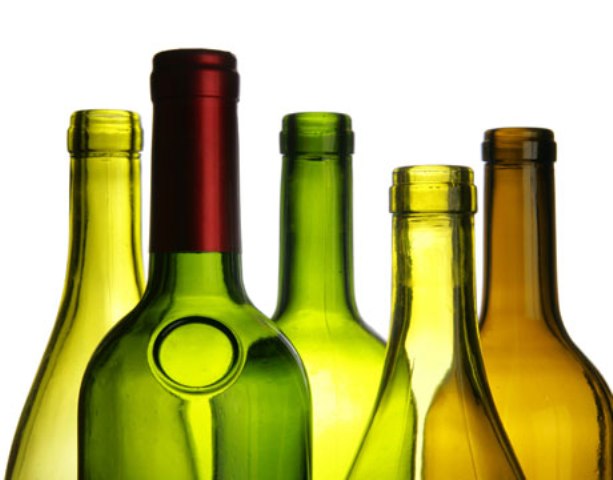 In 2012, resolve to try one of these bottles, as recommended by five of the Valley's most respected wine experts.
Eliot Wexler, owner of NOCA:
Domaine de la Janasse 'Terre d'Argile' Côtes du Rhône Villages, 2009. Janasse makes some of the most highly sought after Châteauneuf-du-Pape right now, and this CdRV is an amazing value made with the same skill and love as its much more expensive siblings. The Les Garrigue vineyard, the source of this juice, is located in Courthézon, just to the east of Châteauneuf. The wine is mainly Grenache, with a bit of mourvèdre and carignan; rich black fruits, earthy minerality and vibrant acidity in a firmly structured but silken textured wine. It goes perfectly with a veal porterhouse.
Paola Embry, owner of Christopher's Restaurant & Crush Lounge and CEO of The Wrigley Mansion Club:
Pahlmeyer Chardonnay, Sonoma Coast, 2008. This famous wine that was showcased in the 1994 movie 'Disclosure.' (Demi Moore tried to seduce Michael Douglas with it.) Ever since, this wine has been coveted by many. While on my last trip to Napa, I had the wonderful opportunity to hang out with none other than the famous winemaker, Erin Green. This is a rich, intense and well-structured full-bodied Chardonnay with sublime minerality. It offers intense notes of white peaches, ripe pears, apples and a sprinkle of clementines and orange zest.
Greg Tresner, master sommelier at The Phoenician:
Callaghan Vineyard 'Buena Suerte' Proprietary Red Wine, Sonoita, 2009. This blend of cabernet sauvignon, merlot and cabernet franc from Callaghan Vineyards in Southern Arizona's tiny Elgin should really develop in 2012. Embodying fresh cherry, black raspberry and chocolate earth aromas and flavors, this wine will round out and lose some of its youthful sharpness. With a medium body, it is dry while being well-balanced. There are also aromatic hints of grilled meat jus and a subtle aroma of bundled hay, echoing the grasslands of Sonoita's gently rolling hills. The mature and fully merged three varietals produce a delicious bottle for evening patio dinners.
Robert Gabrick, owner of Carefree Station and founder and wine buyer for Bev Heaven:
Estate-bottled wines from Mount Eden Vineyards. The chardonnay is a massive California-style chardonnay from the Santa Cruz mountain appellation. It shows excellent minerality and flavors of butterscotch and crème brûlée. Every vintage is a star with 95-96 point ratings, and they are often ranked in the world's top 100 wines. The 2007 vintage of Mount Eden Cabernet is a particular standout. It's not cheap, but it's an extreme value for its rating of 98 points. Outstanding!
Eric Glomski, founder and director of winegrowing at Arizona Stronghold Vineyards:
Arizona Stronghold's Mangus. It's a people pleaser. From the wine novice to the pro, Mangus has something for everyone. The novice will like the fruit-forward qualities, the standout dried cranberry and cherry flavors and the soft tannins. The pro will appreciate the balanced, effortless and finesse-full approach of this wine, and the fact that it pairs with so many different foods is a bonus for everyone.