Looking to woo? Start with these gorgeous bottles of Cupid-approved wine.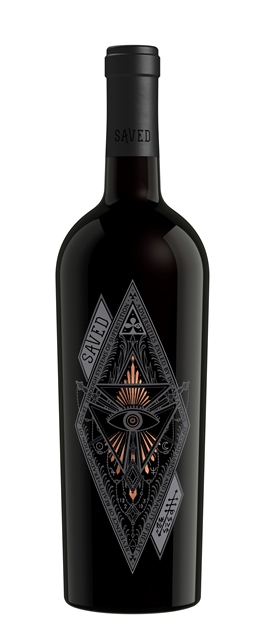 Bonterra Organic Vineyards 2016 Viognier: Crisp, rich, and intensely aromatic, with peach, cream and apricot flavors and a hint of spice. $16.
SAVED Red Blend 2014: Bold, unusual blend of Malbec and Syrah, with trace amounts of Petit Verdot and Souzão. $25.
Sterling Vineyards Sparkling Rosé 2016: Boasts fresh aromas of strawberry, cherry blossom, rose petal and crisp apple. $28.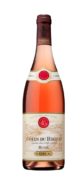 MARTINI & ROSSI Sparkling Rosé Minis: Pair with V-day appropriate entrees and desserts like Italian Arrabbiata pasta or chocolate-covered strawberries.  $14.99 for the 750mL bottle or a four-pack of 187mL bottles.
Guigal Côtes du Rhône Rosé 2016: Bursting with red fruits, a long finish and intriguing minerality. $15.




7 Moons 2016: Aromas of chocolate-covered cherries, baking spices and vanilla bean will heighten the senses. $11.99.
McBride Sisters Red Blend: Bears notes of black cherry, mocha and subtle cola flavors. $16.99.



McBride Sisters Sparkling Brut Rosé: Food-friendly, with cranberry, peach, strawberry and raspberry notes. $19.
Légende Pauillac 2014: Combines cabernet sauvignon and merlot for a powerful, structured wine with a black pepper, licorice finish . $55.