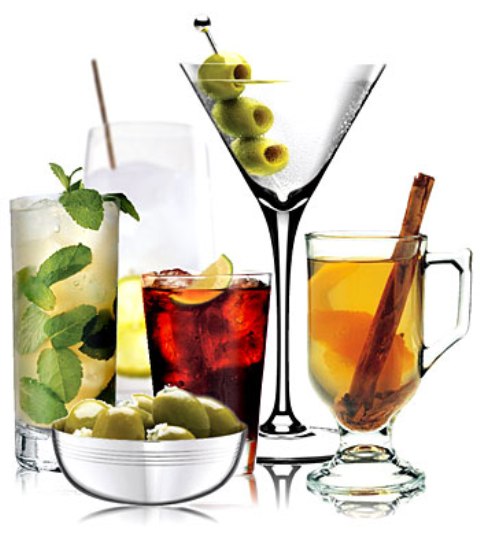 Summer Cocktail Camp is back! After last year's massively successful, twice-monthly summertime crash course in specialty cocktail-making, the 2015 program set to kick off its second season (it started June 14).
There will be a different featured mixologist each week, giving guests the opportunity to mix and mingle at the likes of Barrio Urbano, Last Drop Bar, The Upton, The Gladly, Counter Intuitive, Clever Koi, and the brand-new DCM Bar at Desoto Central Market. This year's Summer Cocktail Camp series will feature an online reservation request system at SummerCocktailCamp.com, where guests can place reservation requests for particular sessions. (Last year's events sold out in days, and this year's seats will be held on a first-come, first-serve basis.) Summer Cocktail Camp takes place from 1 to 3:00 p.m. on the second and fourth Sunday of the month, from June through September.
• 6/28: Barrio Urbano – with Colton Brock
• 7/12: Last Drop Bar at Hermosa Inn – with Travis Nass
• 7/26: The Upton – with Ruth Condren
• 8/9: The Gladly – with Brian Goodwin
• 8/23: Counter Intuitive – with Jason Asher
• 9/13: Clever Koi – with Joshua James
• 9/27: DCM Bar at Desoto Market – with Jillian Jones
Reservation requests are made at SummerCocktailCamp.com and are confimed by e-mail in the order they are received based on availability. Ticket price of $30 plus tax/gratuity per person is paid at venue day-of event and includes three or four cocktails (varies depending on complexity of cocktails), two hours of fun and a special takeaway gifts. A la carte food items, where available, offered for additional price.