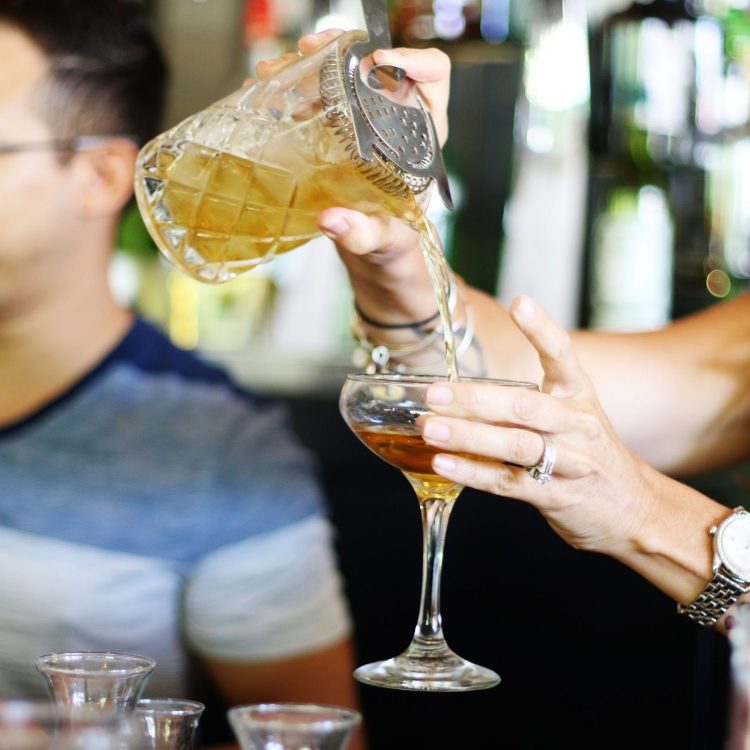 We think the best way to beat the heat is with a cocktail in hand. Thankfully, Summer Cocktail Camp is back for a six-week run, starting Saturday, June 29, and continuing through August.
The cocktail classes, featuring the top local talents mixing things up right before your eyes, take place from 1 to 3 p.m. on Sunday, except the kick-off date of June 29 at The Gladly.
Seating is limited. Last year's successful series sold out quickly, so prospective attendees are encouraged to purchase tickets for desired dates right away at SummerCocktailCamp.com. Tickets can be purchased online for $38, which includes three or four cocktails (varies based on the complexity of the cocktails featured) and two hours of fun. A la carte food items will also be available at some editions of Summer Cocktail Camp for an additional price.
2019 Summer Cocktail Camp schedule:
June 29- The Gladly (Note Saturday date)
July 7 – Social Hall
July 14 – Mowry & Cotton
July 28 – Clever Koi Gilbert
August 4 – The Phoenician Tavern
August 11 – Chico Malo