Recently, a few bottles of delicious, spring-ready wines have come across my desk–and I've had a wonderful time sampling them! Read on to learn about a few selections to take on that picnic you've been planning.



The Wyndham Estate Bin 505 Shiraz Rose 2006 This Australian shiraz is refreshing, with notes of cherry and spicy berries, and pairs nicely with pastas, salads and seafood. But perhaps the best part? It'll cost you a cool $10.



Brancott Letter Series Terraces "T" Pinot Noir 2007 Boasting a tempting aroma of violets and cherries, as well as a chocolaty finish, this pinot noir would pair nicely with veggie risotto or pasta. $32.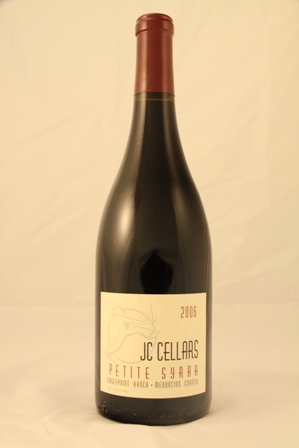 JC Cellars Eaglepoint Ranch Petite Syrah 2006 This petite syrah tastes of blueberry and crème brûlée–sounds dreamy, doesn't it? $45.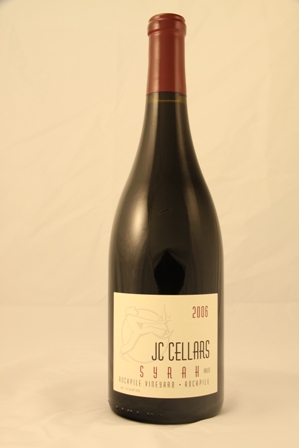 JC Cellars Rockpile Vineyard Syrah Haley's Reserve 2006 Reserve this bottle for date night: It has an exotic berry aroma and a dense, rich palate. $60.