Check out two innovative new—and for-adults-only—ways to enjoy traditional holiday flavors.
No. 7 Gingerbread Old Fashioned With a profile of Southern flavors of sorghum molasses and spicy ginger notes alongside traditional flavors of an old-fashioned cocktail, this limited-edition non-alcoholic cocktail mixer pairs best with aged rum or other dark spirits using a simple mixer-to-spirit ratio recipe. $15. bittermilk.com.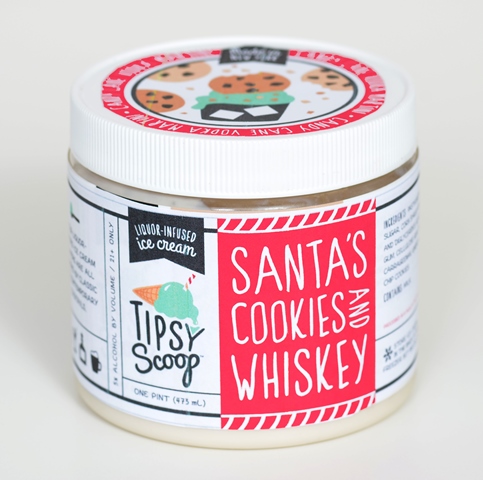 Santa's Cookies & Bourbon Small-batch, handcrafted bourbon-infused ice cream is blended with cookie crumbles—just the treat Santa was craving after a long night in his sleigh. $11. tipsyscoop.com.