Crafted to quench thirsts and please taste buds, these season-friendly cocktails from Hennessy V.S are perfect for summer sipping. Plus, with ingredients like horchata, chipotle powder and more, these tipples are far from the usual summer cocktail variety.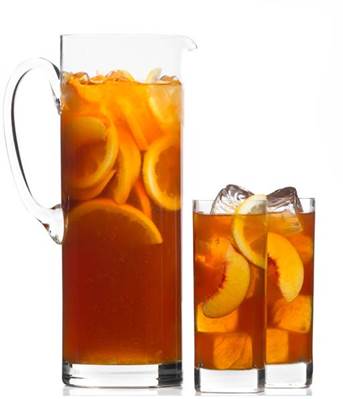 Southern Tea Punch
750 mL bottle Hennessy V.S
1 cup Grand Marnier
1 cup Fresh Squeezed Lemon Juice
1 cup Simple Syrup
4 oz Drysack Sherry
2 quarts Iced Tea
3 oz Peach Schnapps
Garnish: Lemon, and Orange Wheels with Peach Slices
Add all ingredients to a large punch bowl with 1 large ice block, allow to chill and serve.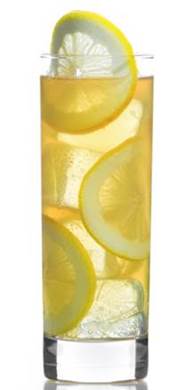 Sweet Lemon Soda
1.5 oz Hennessy V.S
.75 oz St Germain
.5 oz Simple Syrup
.5 oz Fresh Squeezed Lemon Juice
Top with Sprite
Garnish: 3 Lemon Wheels
Add all ingredients except sprite to a shaker tin with ice and shake until chilled, strain into a Collins glass with fresh ice. Top with Sprite and garnish with 3 lemon wheels.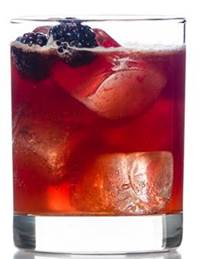 El Diablo's Fire
1.5 oz Hennessy V.S
.75 oz Crème de cassis
.5 oz fresh Lime Juice
½ tsp of Chipotle Powder
Pinch of Salt
Splash ginger beer or ginger ale
Garnish: Blackberry
Combine all ingredients except the ginger beer in a shaker tin with ice. Shake until well chilled and pour into a rocks glass with fresh ice. Garnish with a blackberry.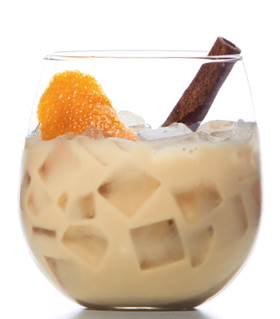 Horchata Coffee Cocktail
1.5 oz Hennessy V.S
1 oz Espresso
1.5 oz Diluted Condensed Milk (diluted 1:1 with water)
.25 oz Grand Marnier
4 dashes Angostura Bitters
Garnish: Fresh grated Cinnamon and Orange twist
In a shaker tin add all liquids and shake with ice. Strain into a rocks glass filled with crushed ice. Garnish with fresh grated cinnamon and an orange twist.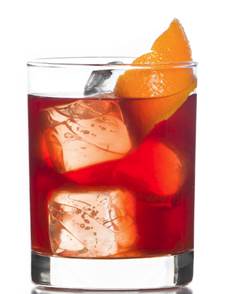 Brazil Heavy Spice
2 oz Hennessy V.S
.25 oz LBV Ruby Port (Late Bottle Vintage)
.5 oz Simple Syrup
¼ of a Lemon
6 dashes Angostura Bitters
1 oz Coconut Water
Garnish: Orange twist
Place the lemon slices into a shaker tin, muddle them down, add ice and all liquids. Shake until well chilled and strain into a rocks glass with crushed ice and garnish with an orange twist.