The temperatures don't seem to be easing up just yet, so refresh with these delicious desert-inspired recipes from Azuñia Tequila.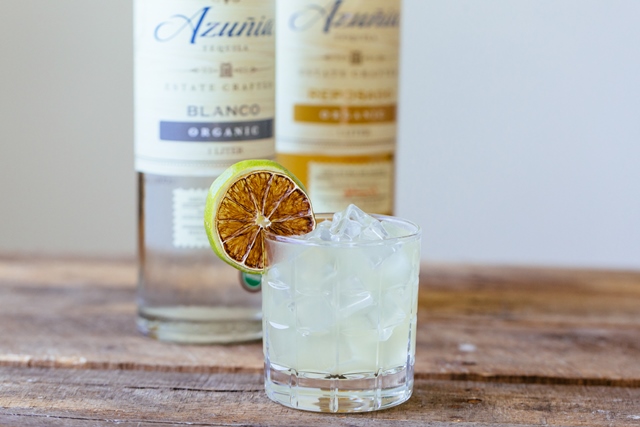 The Azuñia Organica
1.5 oz Azuñia Blanco
0.75 oz Agave Nectar
1 oz Fresh Lime Juice
Splash of Water
Garnish: Lime Wedge
Combine all ingredients. Shake well for 8-10 seconds. Dump into a rocks glass, top off with ice if needed. Garnish with a lime wedge. (This is a 125-calorie cocktail.)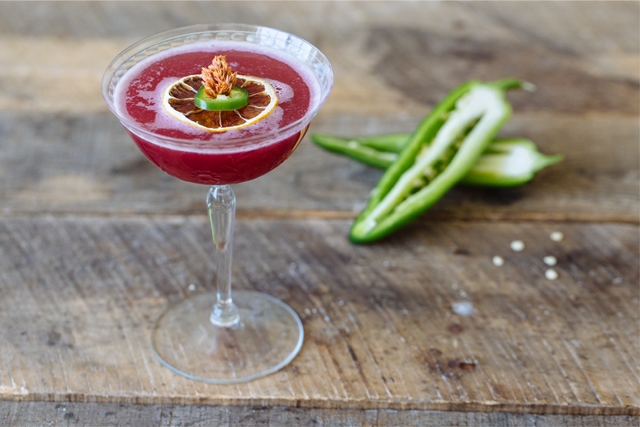 Sonoran Sunrise
1.5 oz. Azuñia Reposado
0.5 oz Orange Curaçao
0.5 oz. Finest Call Prickly Pear Mix
0.75 oz. Fresh Yuzu Juice
1 slice of Jalapeno
Garnish: Jalapeno Slice
Muddle jalapeno. Combine all ingredients, add ice. Shake for 10 seconds. Strain into Rocks Glass over fresh ice. Garnish with a jalapeno slice.