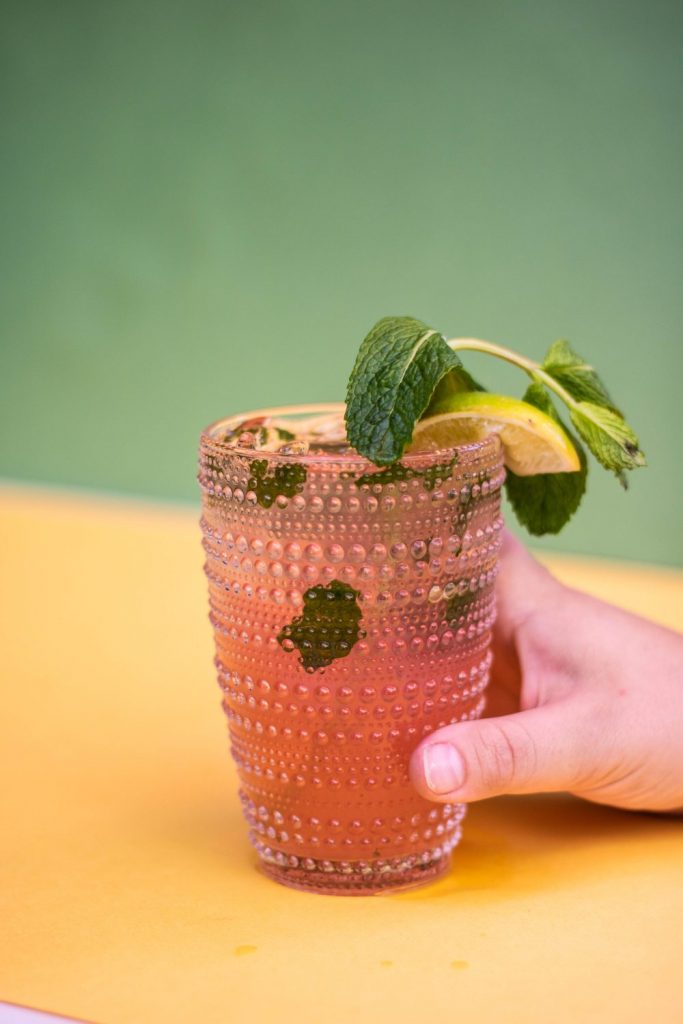 A refreshing offering from Meat the Ball's summer cocktail lineup, whip up this fruity mojito as you start counting down the days to pumpkin season.
Passion Fruit Mojito
1 1/2 oz. Don Q Cristal
1/2 oz. Passoa 
3/4 oz. Lime juice
1 3/4 oz. Rekorderlig Passion Fruit Cider
Shake all but the cider and drain into ice. Top with cider. Garnish with mint and lime wedge.